Why Arsenal should renew interest in Presnel Kimpembe
Arsenal are going to have to wait till Rob Holding, Hector Bellerin and Kieran Tierney make a full recovery to have a fair idea of how their backline is going to perform for the rest of the season but it has definitely not been ideal.
The Gunners can take comfort from the fact that they still sit 4th on the table after 6 games and this gives them a foundation on which to build on for the rest of the season and gives them ample time to find a solution.
However, they should've still prioritized the centre-back position and one person that could've helped them in the summer was Presnel Kimpembe, who was linked with a move in the summer transfer window and would've been a far more shrewd acquisition than Brazilian international David Luiz.
Kimpembe is only 24-years-old and already has great experience in his back and has worked with Unai Emery. The French international is one of the best ball-playing centre-backs in the world and is a good one-versus-one defender. He is athletic and has great recovery pace.
He's an ideal left-sided centre-back as he plays a bit like a left-back by joining the midfield and this is only possible because of his ability to dribble. He's also known quite a lot of success in his short career by having played for the Parisian club and will be heading into his prime in a few years.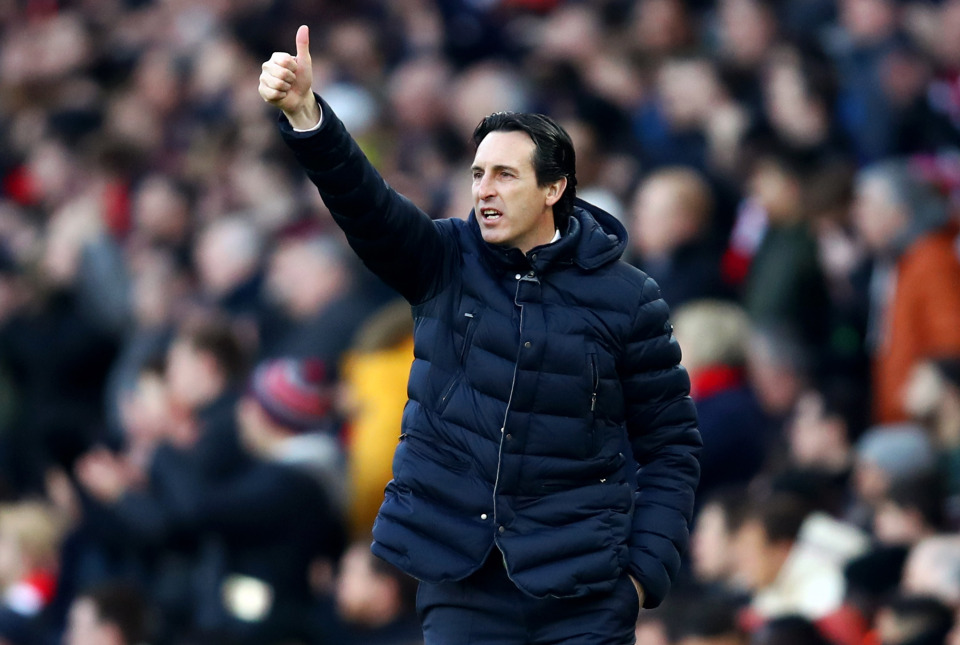 He's also quite vocal and would fit in well with the current Arsenal contingent which includes quite a few French-speaking players.
Arsenal desperately needed to address this problem and they've given themselves too much to do for another season when the problem could've been quite easily resolved.
They instead spent a fortune on the Ivorian international Nicolas Pepe, who will take a while to settle into a new league and it would have been a lot wiser to spend that money on Presnel Kimpembe, who would've been a short-term and long-term solution in a role that required strengthening.