Arsenal Opinion: Would
Cucurella be a good Monreal replacement?
Football Espana has revealed that Borussia Dortmund have joined the race for on-loan Barcelona left-back Marc Cucurella. The 20-year-old is currently impressing with Eibar on loan, having played in all but four games since joining the side.
The Bundesliga giants are looking for reinforcements and Barcelona are more than willing to sell the Spaniard, according to Football Espana. However, if there is one team that needs to hijack that deal, its Arsenal, given the North London side's current situation.
At the moment, the club only has Nacho Monreal and Sead Kolasinac as potential left-backs, but the Spaniard is well past 30. Having turned 33 this week, the former Malaga man is ageing gracefully and the club needs to add a replacement.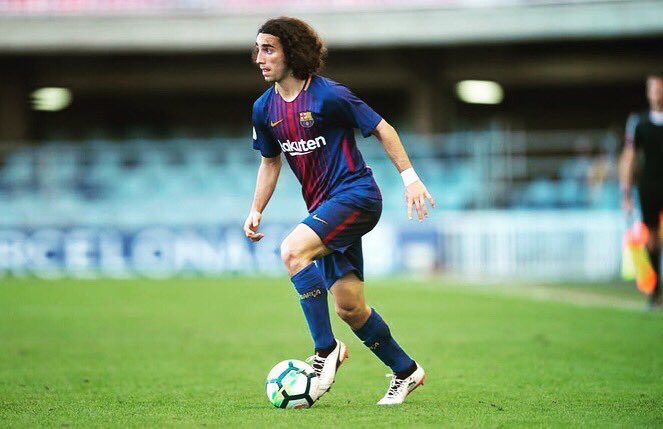 Kolasinac, on the other hand, has looked out of place at times defensively, but has more than made up for it with his offensive runs. However, the former Schalke man is the first-team choice by some distance, and adding Cucurella would be like bringing in another bargain like Nacho Monreal.
The 20-year-old has shown a marked improvement during his time with Eibar, with a change to his style of play as well. A lot like Jordi Alba, Cucurella has failed to make an impact for Barcelona, with Alba playing every game since his arrival.
Moreover, the 20-year-old has looked defensively weak when playing with the B team at times, but that has changed at Eibar. Under the right manager, Cucurella has shown massive improvement and has thus earned recognition.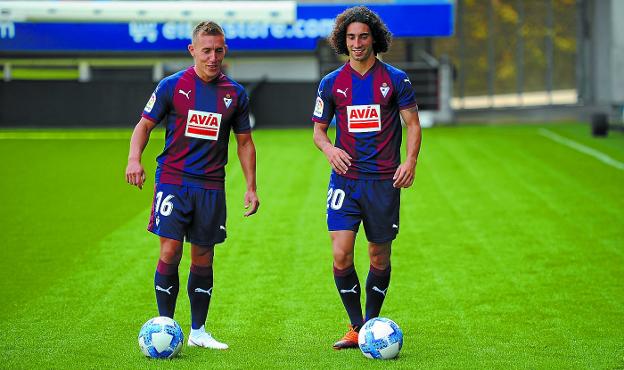 For Arsenal, this is great news and it shows that there is future after Nacho Monreal. Also, Marc Cucurella does represent a bargain buy. Eibar do have a €2million (Football Espana) option to buy but the La Liga side are very likely to look towards trying to turn that into a profit.
Read more Arsenal news, click here: Arsenal latest news
Given the left-back's performances this season, that fee will increase exponentially in the summer window. However, that's still cheap considering Arsenal's financial ability.
With every move comes risk and reward, and while Marc Cucurella will take time to adapt to the Premier League, under Unai Emery, the 20-year-old would improve a lot.