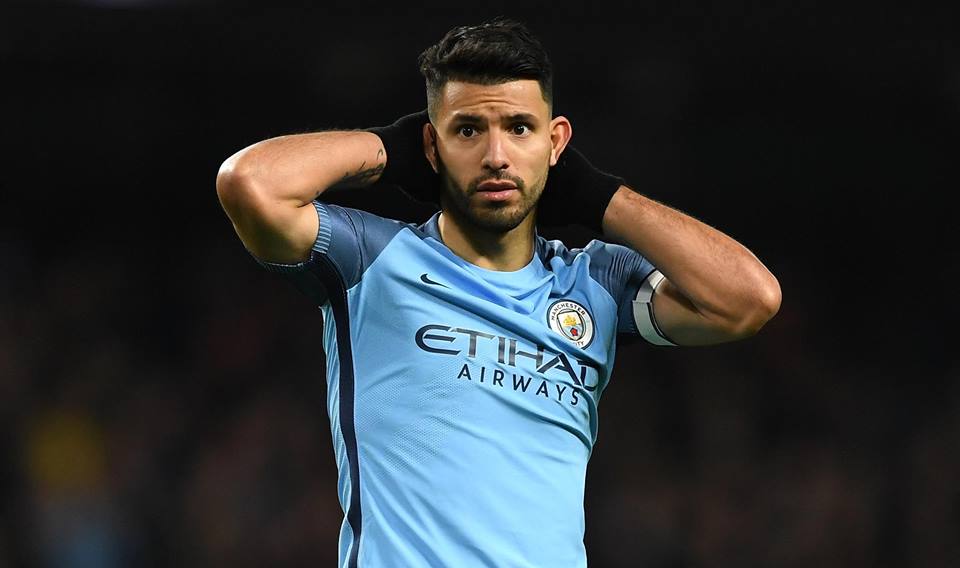 Why Arsenal Should Demand Raheem Sterling Or Sergio Aguero From Manchester City And Not Yaya Toure
The transfer deadline drama is unfolding in the most epic manner as the latest developments have gone from being thrilling to hysterical. There is just uncontrollable excitement to see what comes out of all the Yes/No settlements from the deadline deals.
Manchester City have reportedly sent representatives to Chile to finalise Arsenal's forward Alexis Sanchez's future as they have made careful arrangements in place for a deadline-day deal to be struck.
Pep Guardiola's side have been really keen on signing the Chilean this summer so much so that they were ready to go in for a swap deal with Raheem Sterling moving to Arsenal, to raise the appeal of the offer to the Gunners after seeing a £50million bid was rejected by them.
Sanchez's contract at the Emirates is coming to an end and therefore even he is desperate to move on to another club, preferably City in this context.
Thus, as per The Telegraph's claim, the Etihad club have a team on the ground in Macul, Santiago – where Chile play Paraguay. They are poised to conduct a medical and finalise Sanchez's move to City should a deal be reached in time.
However, Arsenal are unlikely to sell the Chilean for anything less than £70m, even though he can leave for nothing at the end of the season when his contract expires. They have offered Sanchez a new deal worth £300,000 per week — but the striker has made it clear that he does not want to sign a new contract under any circumstances.
The deadline day highlights yet another twist in the tale with Sergio Aguero seriously contemplating his future at Manchester City because of the Argentine being used as a substitute during Saturday's dramatic victory over Bournemouth. He is having fears of playing second fiddle to Gabriel Jesus this campaign.
Under such apprehensions, Arsenal have been tipped as a potential destination with some supporters suggesting the 29-year-old should be swapped with Alexis Sanchez. That's what Arsenal must be aiming at while the Gunners are waiting for Sanchez's cash-only deal to move ahead.
As for Yaya Toure, the Ivorian had won a treble with Barcelona and Guardiola but later fell out of favour with the Spaniard at the beginning of last season. So, he fought his way back into the club's first team, earning a new contract and has since then played a key role in pre-season for City. He is better off not targeted by Wenger as his difference wouldn't be the same as Aguero or Sterling.