Why Ake's arrival would be a major boost for Arsenal's defence
The Telegraph suggests that Arsenal are interested in Bournemouth defender Nathan Ake.
The North London side will now join a list of Premier League clubs like Chelsea, Tottenham Hotspur, Manchester City and Everton in a tug of war to grab the 24-year-old's signature.
The Dutch centre-back, who is currently out due to a hamstring injury, has been placed high on Arsenal's lists of potential replacements for injured defender Calum Chambers.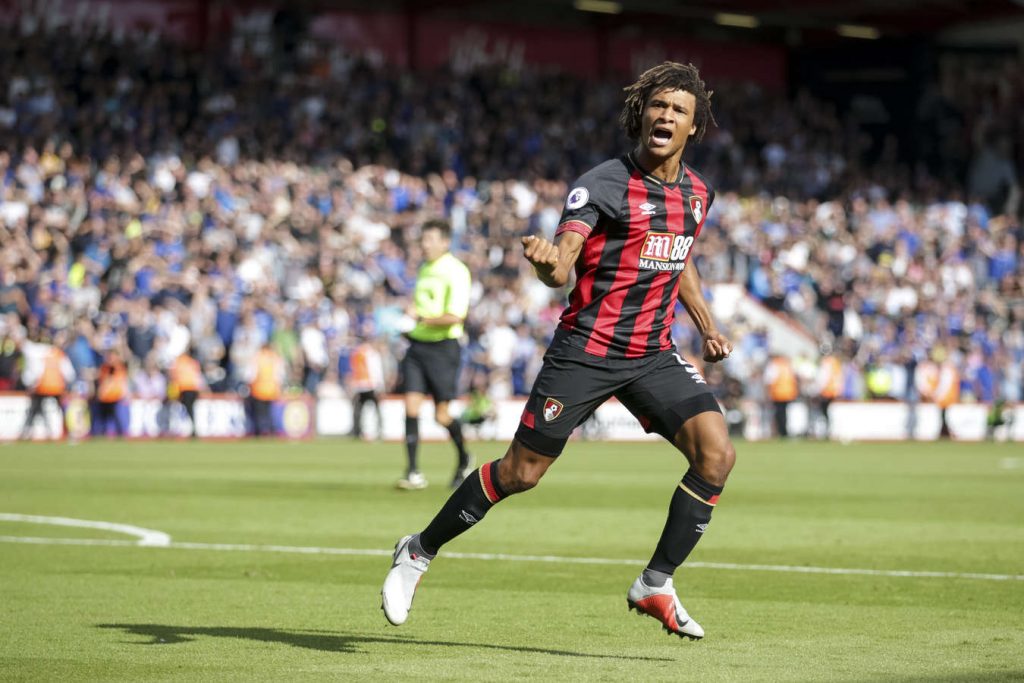 Chambers ruptured his anterior cruciate ligament in the match against Chelsea, driving new boss Mikel Arteta to make some changes in his transfer plans for January.
With Chambers unavailable until the end of the season, the club are now in dire need of an established defender as they are well short of options in defence.
Arsenal have been one of the weakest teams this season defensively, conceding 30 goals from 21 league games – 2 more than what they have scored so far.
The Gunners have failed to even establish a proper centre-back pairing until now, with seasoned campaigners David Luiz, Sokratis and Shkodran Mustafi yet to hit form.
Meanwhile, Rob Holding has been troubled by injuries since the season's inception, restricting him to the sidelines most of the time.
That said, Arsenal, who are in need of a quality defender, have set their sights on Ake, who has been a regular starter for the Cherries since joining them from Chelsea in the summer of 2017.
Bournemouth, meanwhile, had bought him from the Blues after an impressive loan spell the year before. His figures of 3 clean sheets and as many goals from 12 games while on loan propelled them to go for him the very next year.
To date, he has played a total of 107 matches for them across all competitions and has a tally of 10 goals and 5 assists to his name.
In his first season with them, the defender, who is now valued at around £40million, had produced 6 clean sheets from 38 games. However, that was just a beginning as he improved his own tally drastically by claiming 10 clean sheets the following year.
This season, he has featured in just 16 of their 21 league games, having missed the rest due to injury. However, this season has not been entirely favourable for Ake and his side, who now face relegation threat after being pushed to 18th in the standings.
Despite this season's performance, Ake has been an integral part of the Bournemouth squad under Eddie Howe that has managed to stay put in the top-flight since attaining their first-ever entry into the Premier League in the 2015-16 season.
Read more:
Primarily a centre-back, Ake is comfortable playing as a left-back and also as a defensive midfielder, which he has done so on numerous occasions in the past.
Verdict
With Arsenal clearly lacking a consistent centre-back amongst their ranks, bringing in someone like Ake would be a major boost for a side that has been shaky defensively this season.
Moreover, having proven his mettle before, Ake is nothing short of an experienced player at the highest level and would not find it too difficult to adjust to the new surroundings at Emirates if a deal happens.
Hence, Arsenal should sign Ake sooner than later if they wish to climb up the table quickly.