Why a new deal for Alderweireld is a great move by Tottenham
According to a report by Daily Mail, Tottenham defender Toby Alderweireld has signed a new contract with the club until 2023.   
The Belgian international has now extended his stay at the North London club, with his previous contract set to expire this coming summer.
With that in mind, a number of Premier League clubs – including rivals Manchester United – were keeping tabs on the 30-year old centre-back, the report added.
However, Alderweireld has brushed off all such rumours by committing his future to the Jose Mourinho-led side. The Portuguese played a crucial role in convincing the wantaway defender to stay at Tottenham, the report claims.
Alderweireld, who was bought from Atletico Madrid in the summer of 2015 by then manager Mauricio Pochettino, has had a fruitful time at the club so far.
His greatest of achievements, however, came recently when he and his teammates created history last season by leading Tottenham to their first-ever Champions League final.
Also, Alderweireld has helped Spurs grow from a mere top-ten English club to one of the strongest clubs in Europe by forming a formidable centre-back partnership alongside Jan Vertonghen.
In his first two years at the club, Tottenham conceded the least number of goals than any other Premier League side. In his debut season, they conceded 35 goals in 38 games while the next year, his performances at the back went a notch ahead as he bettered their previous record by conceding just 26 goals.
These numbers are a clear indicator of his valued presence at the heart of Tottenham's defence. However, he suffered a serious hamstring injury in the 2017/18 season and struggled thereafter to win back his starting role.
An established regular in his side before that, Alderweireld managed to make just 14 league appearances that season.
Even so, he made a return into the starting line-up the very next season, featuring in 34 league games.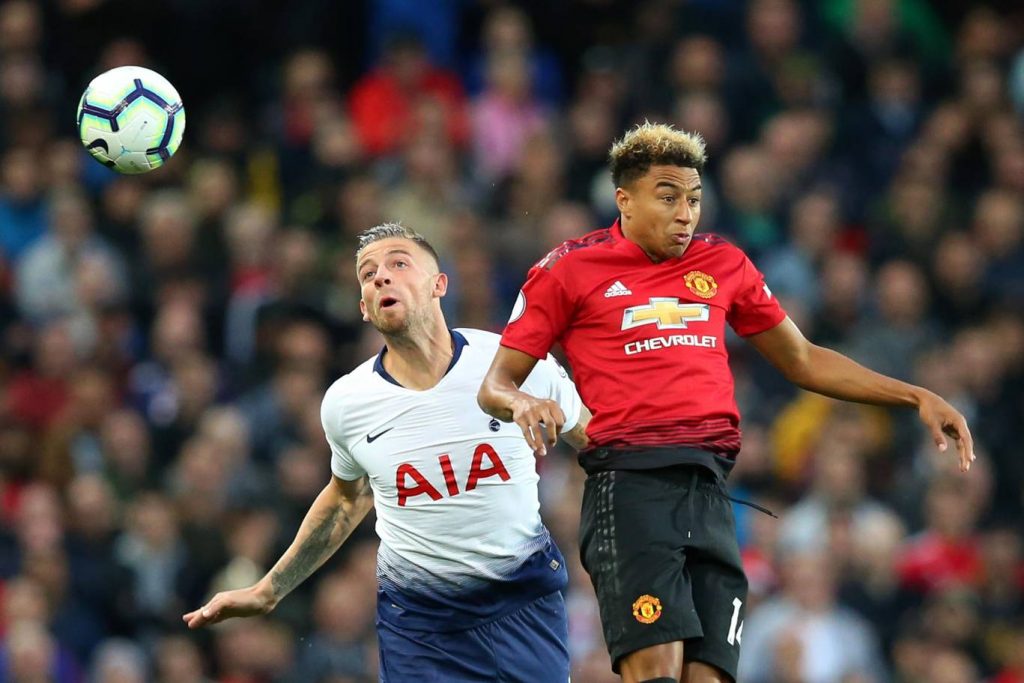 Mourinho's arrival has certainly had a strong effect, with the Belgian penning down a new three-and-a-half-year deal. Also, with the Portuguese favouring him and the young Davinson Sanchez at centre-back, Tottenham once again look like a force to reckon with.
After a rather poor start to the season which saw them hanging in the mid-table, Tottenham are steadily improving.
It seems like the good days are once again back for the North London side and the club's decision to offer Alderweireld a new deal seems like a wise move.
Read more:
Verdict
Alderweireld has been part of a squad that has brought forth a renaissance within the club by changing them from an average English side to one of the strongest in Europe.
Ever since his arrival, Tottenham's performances have only improved and their decision to let him stay is, by all means, a beneficial one for the North London club.