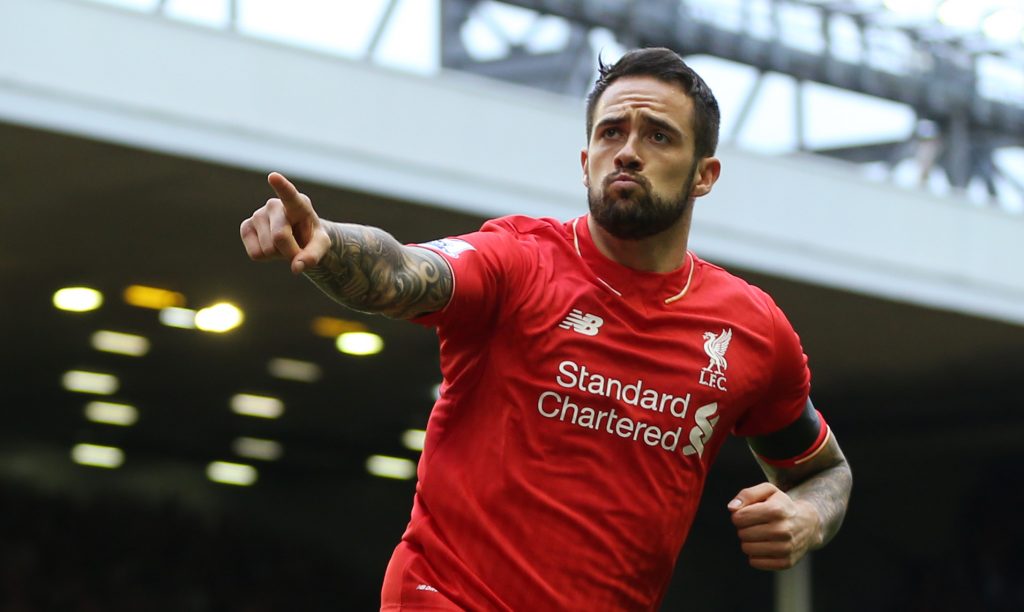 Why A Loan Move To West Ham Promises To Be A Great Opportunity For Liverpool's Danny Ings
Danny Ings' struggles appear to continue for Liverpool as the player has not received adequate playing time during the new season so far. His tenure has been affected by a string of injury concerns, and he has made just one appearance for the Reds this season, which was in an EFL Cup encounter. It is certainly becoming tougher for the player to be a part of the first-team, which makes a possible January exit seem likely.
Ings is being linked with a possible loan move to West Ham United as new manager David Moyes attempts to re-build the squad. A temporary move could help the 25-year-old to stage a comeback by starting afresh at a new club. His time at Liverpool has been stagnated ever since he joined, and perhaps he needs a new environment to get back to form.
First and foremost, Ings needs more time on the field in order to improve his form. Although he is playing for the U23 side, he needs Premier League experience to get back on track. Finding regular playing time at Anfield will undoubtedly be tough since Jurgen Klopp has a wide array of attacking options to choose from. He appears to have no requirement for Ings. Thus, a loan move to West Ham could provide Ings with exactly what he needs right now.
A permanent move is likely to be a lot more troublesome for the player who, only recently, recovered from injury. A loan, on the other hand, can help him fight to regain his good form while also giving him the option of making a possible return to Anfield. Considering the situation, it does seem like some time on the field will do Ings a world of good, and he will have a better chance of convincing Klopp to start him once he returns from the loan period.
Interestingly, Moyes also tried to sign Ings when he was in charge of Real Sociedad. While the move did not happen then, the Hammers manager will be hoping to land Ings now. The Liverpool attacker could prove to be the best short-term solution for West Ham to try and win the relegation battle.
Moreover, Ings' inclusion could allow Andy Carroll to leave West Ham while also providing competition for Javier Hernandez, who is yet to find his best form with the Hammers. Fighting back from being in the relegation zone will not be easy, and Moyes will need all hands on the deck. Thus, signing Ings on loan can prove to be a win-win situation for all parties involved.