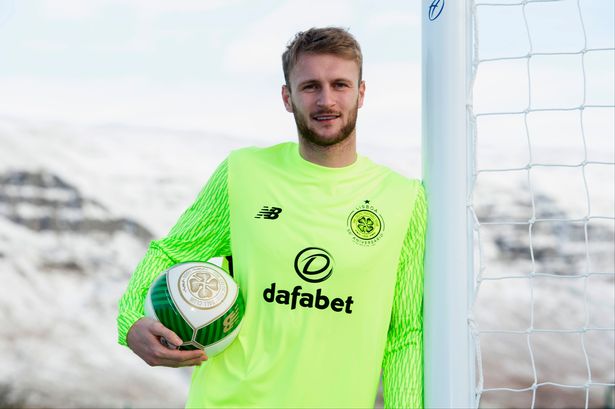 Scout Report – Scott Bain
Scott Bain's future beyond the end of this season is far from clear after the on-loan goalkeeper made his debut for Celtic in their 3-2 victory over Glasgow rivals Rangers. Despite not featuring at all for The Hoops, it now appears that Celtic are keen to land the player on a permanent basis at the end of the season, as per a report from BBC.
However, they will have to join the queue since scouts from Bristol City and Birmingham City have expressed an interest in landing the stopper, according to a report from Bristol Post. At 26 years of age, the keeper from Edinburgh has a good chance of growing into an excellent player and his next move will be important if he wishes to progress further.
Before making the move to Celtic, Bain was an established first-choice keeper at Dundee. Hence, sitting on the bench for Celtic would have been an uncomfortable time for the young man. Also, Craig Gordon's return to fitness is likely to play a role in helping him decide where to ply his trade next term.
Another thing to note is the fact that he is far from the finished article. He has yet to keep a clean sheet this season and he even conceded two goals during his debut against Rangers. His fans might argue that until Celtic, he did not have a settled defence to work with, but the task of keeping out goals will not get any easier if he makes the move to England.
Bain will also be wary of the situation of at least some of the clubs he is being linked to. Birmingham City are in dire relegation trouble and will need a very quick turn around in form, if Gary Monk is to save them from making the drop.
It is very doubtful that Bain will imagine playing in League One as a step-up in his career. With Bristol City, however, the situation may be very different. If they do not manage to make it to the Premier League this season, it will be difficult to repeat the success when the next season starts.
Bain is clearly a player in demand and he may well decide that the best place for him is with Celtic, but if he takes the risk and moves to a new environment then the challenge might not pay off. Either way, the next season will prove to be very important for Scott Bain.