Who is Southampton target Andrea Petagna? How far can the 23-year-old go?
Southampton are reportedly making a firm bid for Atalanta striker Andrea Petagna, who is also a target for Wolverhampton Wanderers and Lazio. With interests from the other clubs, the 23-year-old has a price tag of €10m.
He scored 6 goals and provided 7 assists in the Serie A and Europa League last season. Petagna is best known for his hold-up play, much like Olivier Giroud, to bring others into play, and demonstrates a great eye for threading a through ball for the forward runner.
Southampton manager Mark Hughes is probably looking for a striker who can be a ball carrier for the team on the counter and allow midfield runners to make forward runs. Petagna possesses the required physicality to be a genuine threat in the Premier League.
Let's analyse the player and conclude why he can make the difference at St. Mary's:
Player Analysis – Andrea Petagna
Petagna can be called as a 'modern centre-forward' with his own array of abilities. He can play behind a traditional striker and operate in the pockets of space between the defensive lines.
The 23-year-old can attack the deeper spaces to be an outlet for a midfield pass for linking up play with the striker. This also helps him to press the initial build-up of the opposition and almost man-mark the defensive midfielder.
Petagna has a sharp eye for picking out key passes, at a rate of 1.5 per game in the league. The Italian has a quick turn of pace to receive a pass and drive past defenders in a flash, at a dribble rate of 1.5 per game.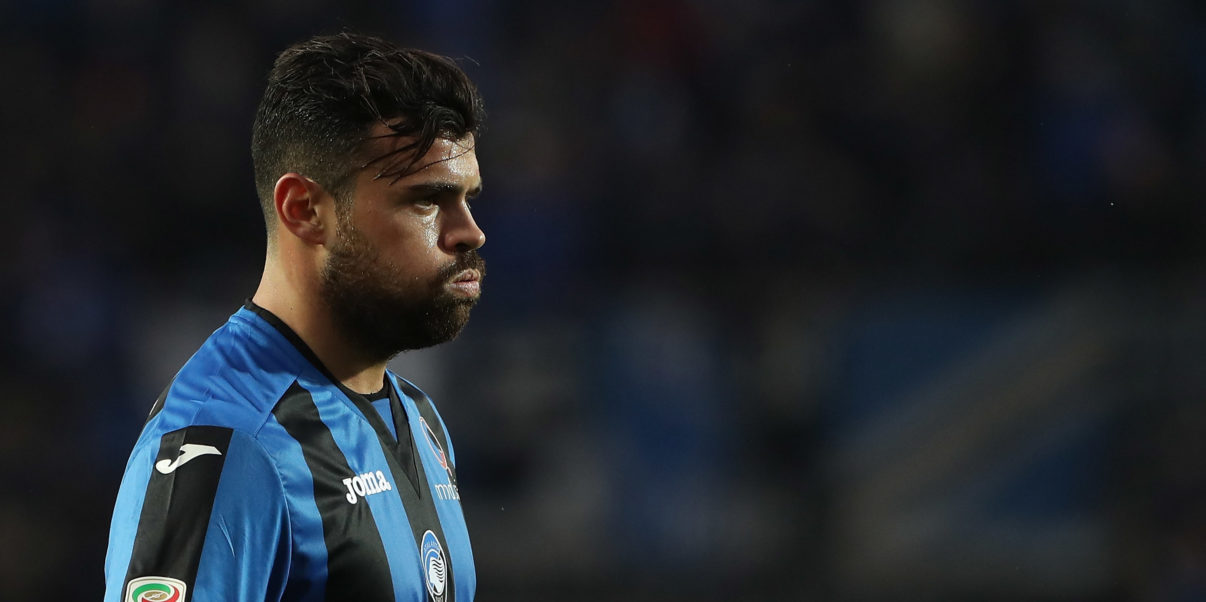 At Southampton, he can be a support striker behind someone like Manolo Gabbiadini or Charlie Austin. The Italian can occupy the centre-backs when the front-men make channel runs past the opposition.
Read More: Why Southampton have struck gold with the signing of this £13.5m starlet
Verdict
Petagna may not be a potent goal-scoring striker but his ability to be a linker between the midfield and the attack is imperious. He can help Southampton by fabricating chances for the finishers and work hard by pressing the opposition from the front.
Mark Hughes will love a player of the Italian's calibre, just to add something different to the squad. He will encourage the front men to make runs, where the midfielders can feed a through ball. All in all, Petagna is a player who can be a difference-maker at St. Mary's.
Stats Courtesy – Whoscored.com