Who is Arsenal and Man United target Dylan Crowe? A big English talent?
According to the Sun, Arsenal are one step ahead of Manchester United in the race for young Ipswich Town starlet Dylan Crowe. The 17-year-old right-back is yet to make his debut for the Tractor Boys, but he is already in high demand after starring in the U17 European Championship.
A plethora of clubs are interested in signing the teenager, who has caught the eye of many. United wanted to sign him in the summer but couldn't. German clubs RB Leipzig and Borussia Dortmund are also keeping close tabs on the player. (Sun)
After such a vociferous introduction of the player, let us get know about him in detail.
Scout Report – Dylan Crowe
Age – 17
Main Position – Right-back
Crowe has been with Ipswich since the age of 12 and has impressed for them in the youth level. Hence, the club is eager to tie him down to a professional deal at the Portman Road. (Sun) However, the 17-year-old is a talented right-back and has already made six appearances for England U17.
He was one of the best players for the Three Lions in the U17 European Championships, helping them reach the semi-finals, where they lost to eventual champions, the Netherlands.
Crowe is not a defensive diligent right-back, but also a very attack-minded player who can make runs up and down the pitch to impact the game on both sides of the pitch.
At 17, he is full of running and endeavour to impress in each game. He can play as a right-winger as well, just because of the danger he can pose to the defenders while going forward.
All in all, Crowe is a perfect talent who can flourish if Arsenal sign him very soon. Unai Emery has shown that he trusts the young players to deliver at the highest stage.
A perfect example is Matteo Guendouzi, a 19-year-old who was bought this season with a hope for the future. But the manager thought otherwise and gave the Frenchman a chance, and he is flourishing.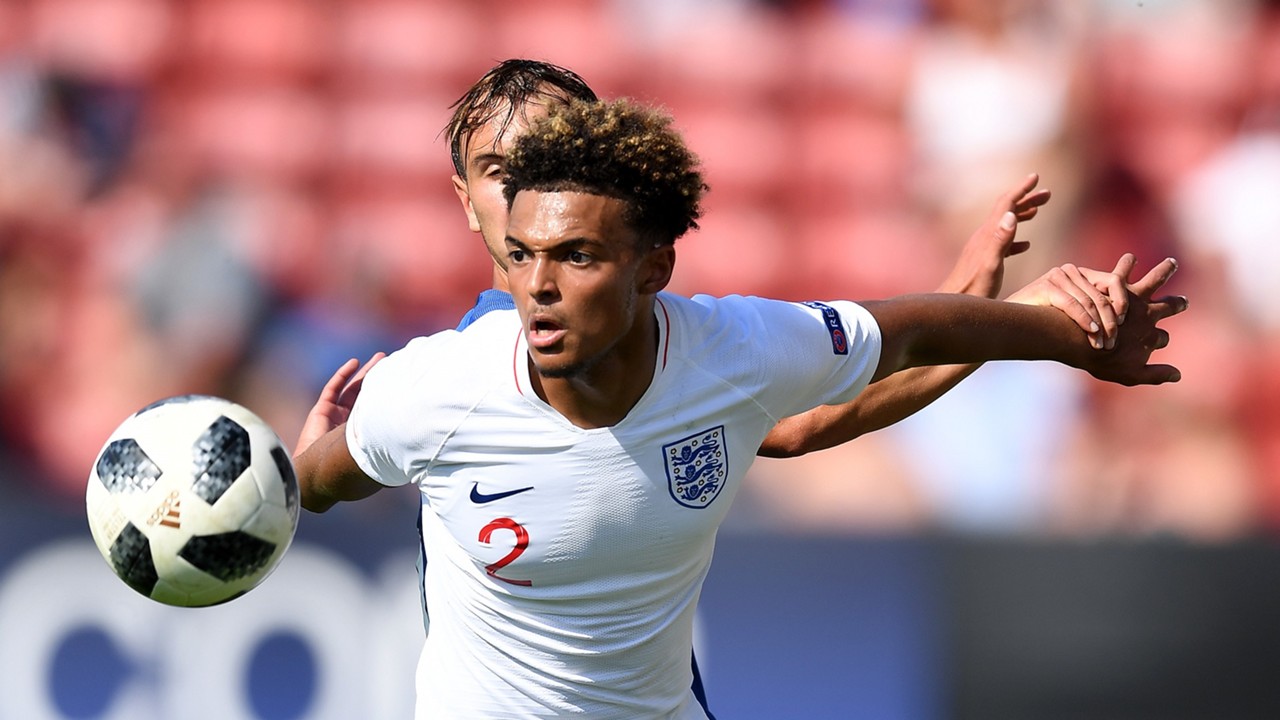 Read More: Arsenal signing this £12m Liverpool flop next summer might turn out to be the biggest blunder by Emery
There are a lot of young English talents who are coming up and taking the world by surprise. Crowe is another one who has attracted a lot of attention from some of the big clubs, which is good news for his development as a player.