Who is Man United target Isak Hansen-Aaroen? The next prodigy to join Old Trafford?
Manchester United are leading the chase for the signing of Norwegian prodigy Isak Hansen-Aaroen, reports the Sun. Liverpool and Everton also remain interested in the Tromso youngster.
Hansen-Aaroen, 14, has been earning rave reviews in his homeland, catching the attention of the aforementioned Premier League trio.
The teenage prodigy has already had trials with United and the Merseyside clubs, but the Sun claims that United's Head of Academy Recruitment David Harrison held talks with Tromso earlier this week to tie up the deal that will see Hansen-Aaroen join the Red Devils when he turns 16.
With United having held talks to sign Hansen-Aaroen, let us have a complete look at his profile.
Background
Born in 2003 in Norway, Isak Hansen-Aaroen joined the Tromso academy in his homeland and has climbed the ladder very quickly. The 14-year-old has put in some impressive displays in the midfield that have caught the attention of a host of Premier League clubs.
Hansen-Aaroen has also had trials with Liverpool, Everton and Manchester United but it is the latter who are leading the race for his signature.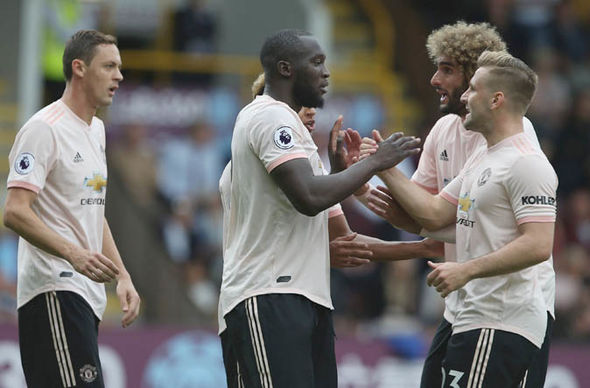 A central midfielder by trade, the 14-year-old is adept at playing as a deep-lying playmaker or in an advanced role. He possesses exceptional technical qualities and incredible body control at just the tender age of 14.
What does the future hold?
Hansen-Aaroen looks like the real deal and will no doubt grow up to become a future star if he is given the perfect guidance. The United academy is famous for its ability to turn promising talents into starts and the latest talent could be Hansen-Aaroen.
Truly, United have done well to develop a number of young talents over the years. It will be a massive boost if they succeed in adding one of Norwegian's football's brightest prospects.
The youngster would join a long list of big names that have made it big by travelling the ranks at Manchester United. It will be interesting to see how big he becomes after joining the Red Devils.