Tottenham opinion: Scout report on Andreas Skov Olsen
Kasper Schmeichel, Andreas Christensen, Thomas Delaney, Robert Skov, Kasper Dolberg and Christian Eriksen all have one thing in common – all of them are Danish superstars.
Denmark have started an incredible production line over the last few decades and it's one that is still moving forward.
Now their latest star is Andreas Skov Olsen, with the young forward making quite an impact over the last few years. It's been a simply stunning rise for the 19-year-old and one that has already attracted attention from a few Premier League sides.
The Sun has reported that both Tottenham and Everton are keen on a move and given just how talented Olsen is, that should come as no surprise.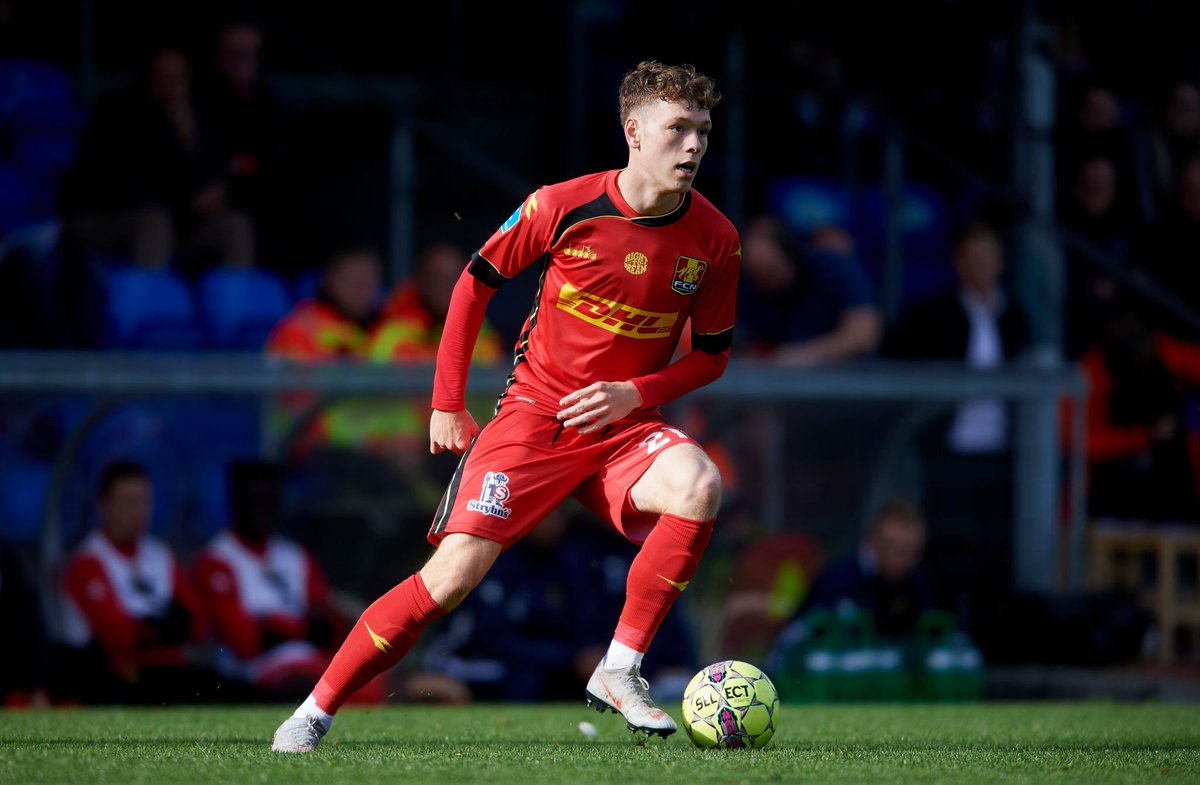 It seems that both sides have been closely monitoring Andreas Skov Olsen's progress over the last few years and are pleased with what they've seen so far.
The fact that the young Danish star would cost only around £10million does help their cause. Either way, it's a move that would benefit both Tottenham and Everton, which should make for an interesting contest.
Here is everything you need to know about the youngster
Scout Report – Andreas Skov Olsen
Current Club – FC Nordsjaelland
Age – 19
Position – Forward
About to enter his final contractual year with the club, Andreas Skov Olsen has made quite an impression. He finished his season with a stunning total, scoring 26 goals and creating 6 more in just 44 appearances.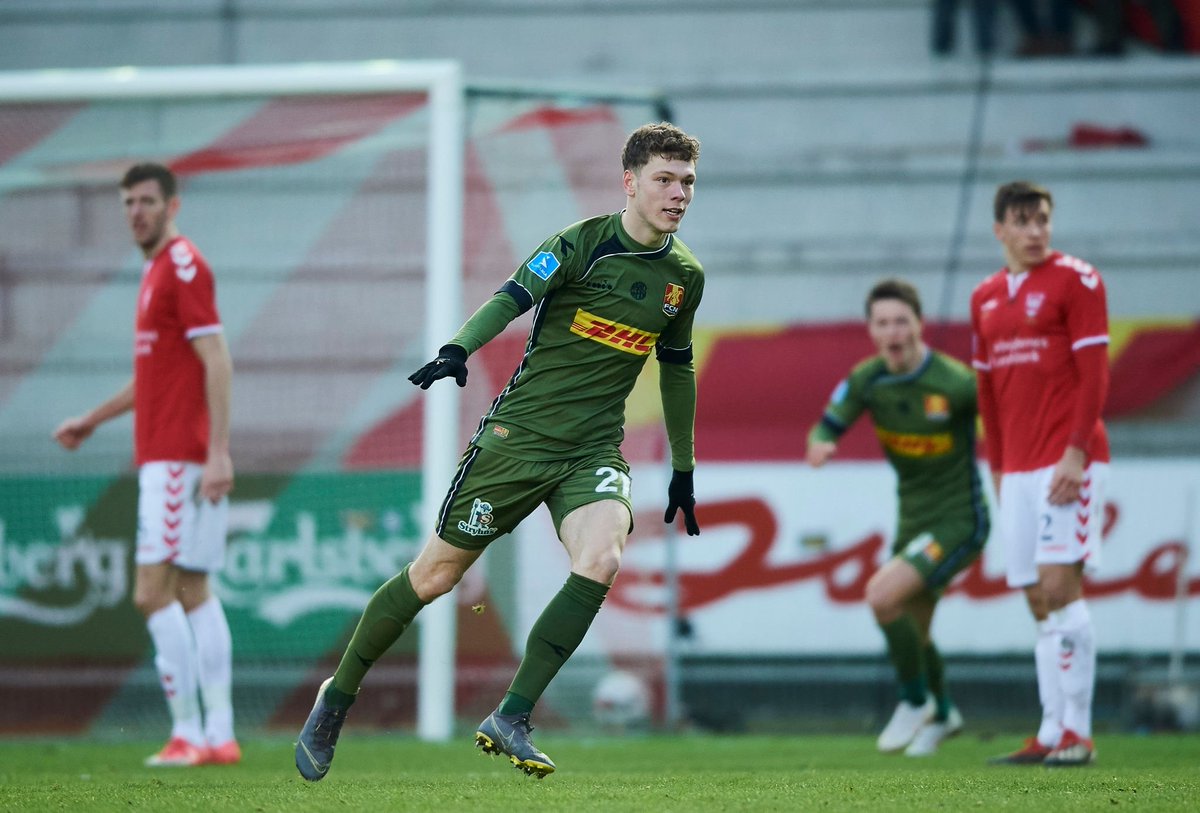 While it is only the Danish league, it still shows just how prolific the young attaker has been.
A talented starlet, Olsen has made an incredible impact since his debut in 2017. He finished his first season with 15 goals in 14 appearances in the league.
In fact, the intelligence and spatial awareness required to find himself in the right position to simply tap in the ball is a testament to Olsen's ability. But the 19-year-old can score a range of bangers and is not afraid to have a pop from range.
His dead-ball ability is also rather impressive, and that will also improve as time passes. But what will make fans love him is the 19-year old's confidence.
He oozes confidence that only teenagers have when they're doing something. This simply flows out of Andreas Skov Olsen whenever the ball is at his feet.
Read more Tottenham news, click here: Latest Tottenham news
It's that incredible belief in himself that the young kid needs to keep, especially if he wants to make it big.