It was a London derby that will long live in the memory. It showed how devastatingly cruel or how exhilarating the game can be depending on who you support and on which side the coin falls on match day.
And this fixture is one that has drawn some very dramatic last minute moments in recent times, most commonly falling for Tottenham. Tottenham went 2-1 down and dramatically scored 2 goals in just a few minutes as the match came to a close, which left plenty of points for discussion. We look at the three main ones.
The Tottenham Formation
The first talking point of the evening was the Tottenham formation with Mauricio Pochettino shuffling his pack amidst numerous injuries. He chose to give midfield talent Harry Winks his Premier League debut, and the young midfielder definitely didn't disappoint. But the 4-4-2 diamond formation that Tottenham went with in the first half soon became a problem for them.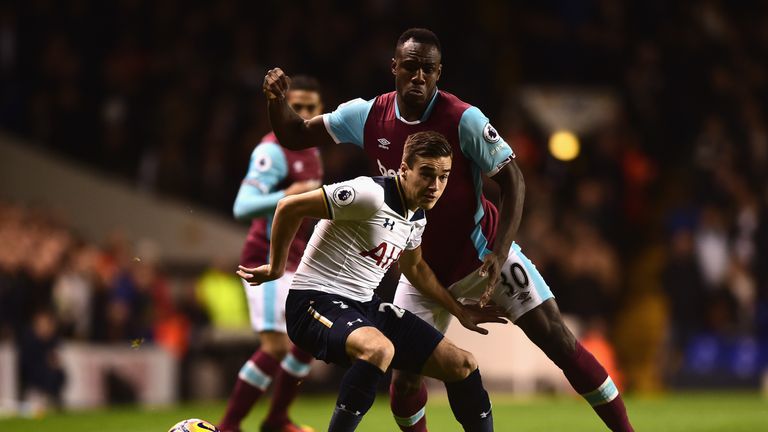 They controlled possession of the ball, but they were far too narrow. Every time they ventured forward, they ran into a brick wall of West Ham players. Considering the 3 at the back formation that Bilic was operating, it was clear that the space was in wide positions for Tottenham to exploit, and they just couldn't take advantage of that space.
The second half was different, however. Pochettino shuffled his players and played a formation that more closely resembled the 4-2-3-1 formation that they normally operate. Coupled with an increased work rate and intensity, this really got Tottenham back into the game and was the catalyst for them going on to win the game. Especially when Son made his appearance, the Tottenham forward was involved in both late goals.
Late Drama
There have been some great late moments for Tottenham against West Ham in recent times. The last minute goal by Paul Stalteri in 2007, Gareth Bale's amazing 30-yard winner in 2013, Eric Diers last minute winner in 2014. So with the game ticking on, and these wins fresh in the memory, the Tottenham players will have believed that they can win right until the very end. It was Heung-MinMin Son that found space in the 89th minute and delivered a teasing ball right in front of the west ham keeper who got a slight hand to it and deflected it into the path of Harry Kane to slot into an empty net.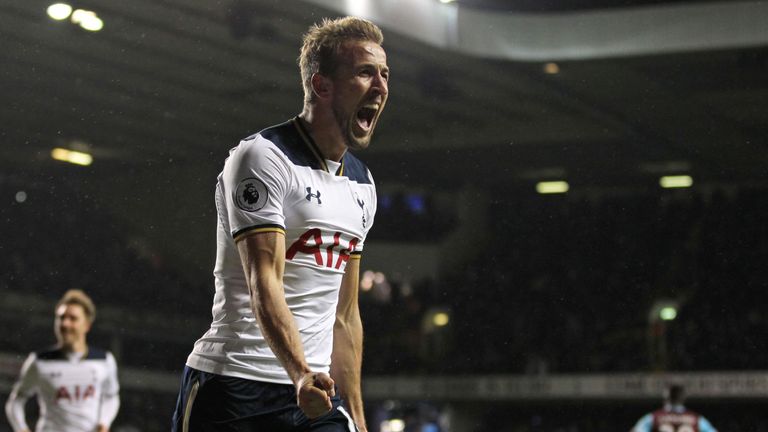 But the drama wasn't done there. Son once again found space in an identical position, and tempted West Ham midfielder Nordtveit into a tackle, who swiped the standing leg of Son. And when Harry Kane stepped up to take the resulting penalty, you knew there was only going to be one outcome. Oh how they have missed the striker.
There was just time for one more piece of late drama, and another bit of salt to rub into the wounds of the West Ham fans as defender Winston Reid was sent off for a second yellow card for a dangerous aerial challenge late on.
This is why the Premier League is the best in the world, and they have recently signed another mega TV deal. What a game.
The Penalties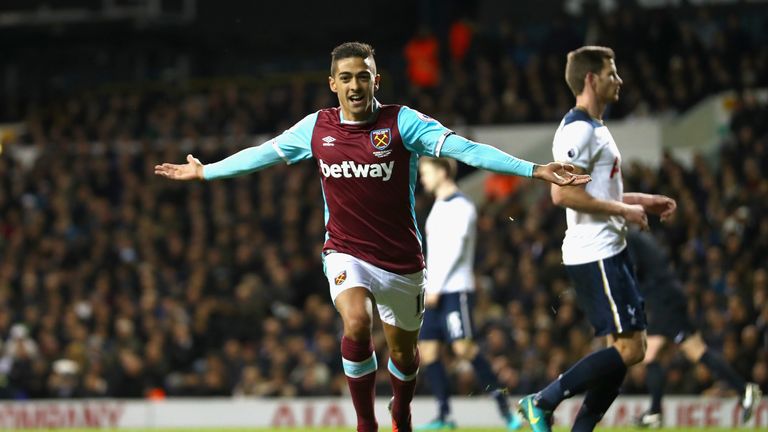 Of course, you cannot have two penalties in one match without them being a talking point. But you have to say that both were correct decisions. Vincent Janssens lazy defending gave West Ham the chance to regain their lead, when he tugged back Winston Reid. Ok, Reid went to ground rather easily for the contact involved, but that is the name of the game now, and it is these kind of fouls that Premier League refs have looked to cut out recently.
Then late on, Mike Dean made another big call as Son had his leg taken in the area. Such a big late minute call is one that many refs might have bottled, but credit where it is due again, it was a stone wall penalty. Overall you have to say it was a very good refereeing performance by Dean who has been questioned over some of the big decisions he has made recently, but here, he got them spot on.