The winter transfer market is here and rumours have increased in a big way during these days, as we've seen plenty of activity across Europe and overseas. Things aren't different in England, where teams are trying to acquire and steal players from their competitors, but also from other teams in other leagues.
One of those team reportedly interested in boosting their ranks is Manchester United, as the Red Devils had big plans of shielding their squad months before this transfer market and now they're linked with even more players. With Jose Mourinho trying to buy all the players he needs to finish the season in a proper way, United's directive mentioned some names that might attract Portuguese's interest.
In this last few days, Manchester has been linked with the Italian goalkeeper Alessandro Confente, a wonderboy who is delighting the entire continent with his performances in Chievo Verona youth team.
However, this is not a problem for Mourinho and his staff as they have shown a big interest in the youngster, and seeing the big competitors they have to sign Confente, they want to purchase the boy as soon as possible.
Right now Manchester counts with David De Gea who is one of the best goalkeepers in the world, but, in order to have more competition, Mourinho might sign Confente either in next days or in next summer.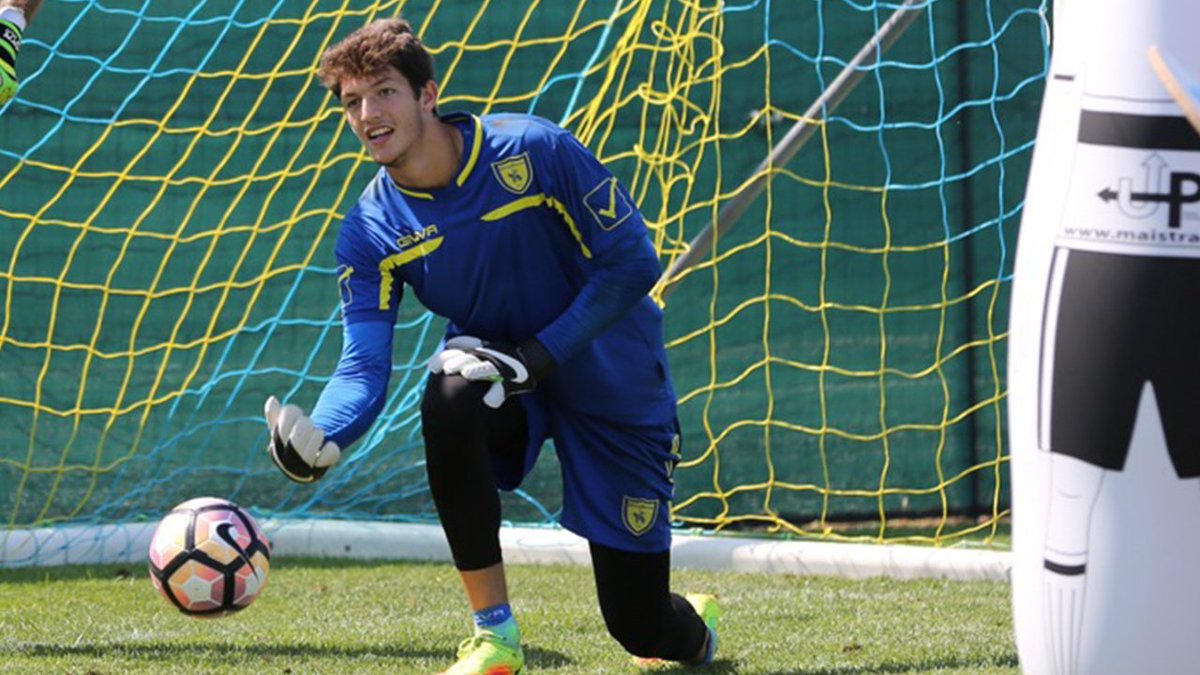 Regardless of these options, Manchester already has 4 goalkeepers, including Sam Johnstone who is on loan till the end of the season, and this situation makes people wonder what is going on with Sergio Romero and his future.
Romero will surely have a lot of options if he decides to leave, but that's the question: Confente's arrival would mean the end of Romero's journey in Manchester? Well, there are some factors that can answer that, but everything indicates that it will be so.
Right now Romero doesn't see as many minutes he used to see during his Sampdoria days, and now he's been relegated to the bench, seeing minutes only when De Gea appears very tired to play. It is not a secret that the Spaniard stopper is Mourinho's favourite while Romero is a deputy in the eyes of The Special One.
Beyond and regardless Mourinho's decisions, since Edwin Van der Saar's departure, Manchester United has used young keepers, and if Confente is able to arrive at Old Trafford, that would let Romero hopeless about making it this team. Therefore, the answer is yes, and not only with Confente; whether Italian stopper arrives or not, Romero's journey at Old Trafford is near to its end. Confente arrival would only accelerate the process.
Now it's time to see what's next in Sergio's career, as his departure from Manchester is imminent, but he still has a lot to offer to some lesser clubs, as the starting goalkeeper for the Argentina national team is yet far away from retirement and would be a nice fit almost anywhere he decides to go after his tenure as a Red Devil.