What Does Alexis Sanchez's Potential Arrival mean For Raheem Sterling And Leroy Sane At Manchester City?
The January window usually never sees too many noteworthy transfers happening but this time it looks like a couple of big names could change their clubs in the winter. One of them seems to be Alexis Sanchez. The Arsenal attacker was keen on moving to Manchester City in the summer to play for his former manager Pep Guardiola but the move did not materialize. Since then, Sanchez has soldiered on for the Gunners but his displays have been a tad bit lacklustre, suggesting that he does not really have an interest in staying back.
His hopes of joining City has been fuelled further this January and if reports are to be believed, an official announcement is likely to happen sometime soon. But if that were to happen, what will it mean for Guardiola's current crop of wingers who have managed to outclass most of their contemporaries in the league?
Raheem Sterling and Leroy Sane may be young but one look at their performances this season and that is more than enough to deduce their sheer power. Sterling, who joined the Cityzens for £49m, in particular, has come a long way. When he joined the club, he lacked confidence and failed to do much.
Guardiola invested time and effort in bringing the best out of him and the player has repaid him in full dividends this term. In fact, even Sane has proven to be quite a revelation for City. Sanchez has primarily played on the left-wing for Arsenal and that would put him in direct competition with Sane, who arrived at Man City for £37m.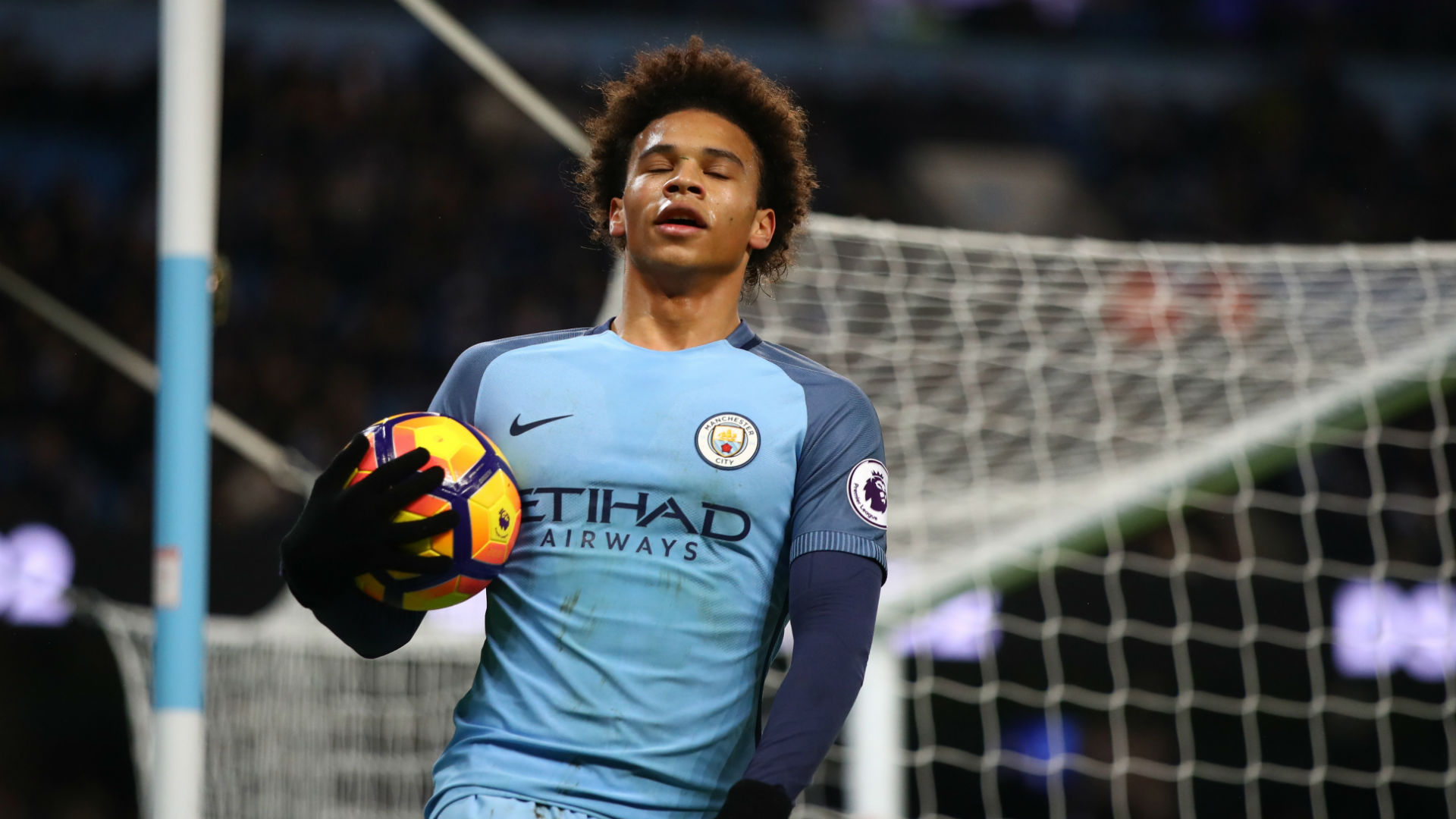 However, knowing Guardiola, he is unlikely to just use a talent like Sanchez on the wing. The advantage of having a surplus of attackers is that it offers tactical flexibility. As we have seen on numerous occasions this season, Guardiola's ever-growing list of in-form attackers have allowed him scope and space to truly experiment and try to bring in set-ups that allow a lot of his players the regular game time.
That, in turn, has helped City put up a flawless attacking display on almost every occasion. For example, in the game against Manchester United, he played Gabriel Jesus on the left, Sane on the right and used Sterling as a false-9, even though that is not his usual tactical set-up.
That allowed him to dominate United on every level. He could do something similar with Sanchez since it is unlikely that he'd restrict either Sane or Sterling from playing, after their stupendous performances this season.
While it remains to be seen how Guardiola handles the situation, there is no doubt that Sanchez will make their attack stronger with his effortless creativity and sublime goalscoring skills.