Time For A Change? West Brom Should Probably Sack Tony Pulis And Move On
For years now, Tony Pulis has been a beacon of reliability and dependability. Having spent time at Stoke City and Crystal Palace before taking charge of West Brom, Pulis was known for being sharp enough to put his team in a position of strength. Of course, he may not get them to a top 5 finish but the manager rarely ever puts them in danger of getting relegated.
He knew how to do his job which primarily focused on survival and that helped him build a reputation until this point. However, this season West Brom have been struggling majorly. Sitting a point above the relegation zone, the Baggies are now winless in 9 games.
In fact, this is their worst run of form ever since Pulis took charge. Pulis is known for helping teams perform consistently, and that's what he did at West Brom. They weren't title-challenging displays but it did help them stay safe. However, things do not look too good for the club at the moment. Fans are frustrated at the dismal performances and one might guess that the owners aren't thrilled either.
This brings up the question of whether or not Pulis might be the next manager to get sacked. Over the last few weeks or so, we have seen a few clubs unceremoniously drop managers to appoint new ones, and perhaps West Brom are in need of a massive internal upheaval to set things right for them.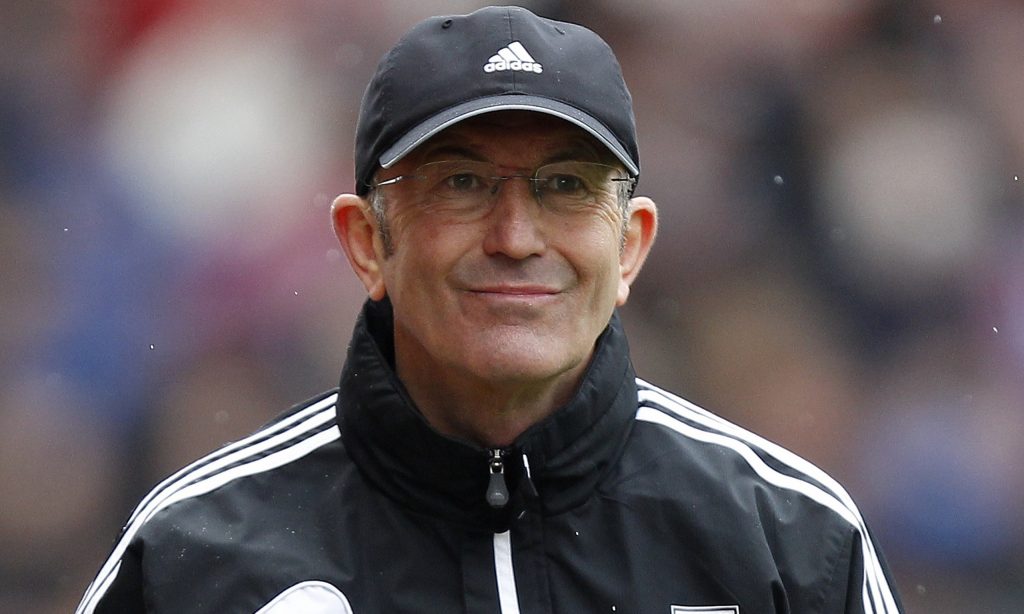 It is not just their lack of wins that is troubling. They have played drab football so far and this is not how West Brom usually play under Pulis' directive. The Baggies worked hard to build a reputation of troubling big teams at home but this time, they succumbed poorly to Manchester City's power when Guardiola's men paid a visit. To be fair, one cannot blame them entirely for that considering how unstoppable the Citizens have been. But the club endured similar results against the likes of Southampton and Huddersfield as well, which does paint a worrisome picture.
For a few other teams, their lack of power on field stems due to having ineffective players but that is not the case with West Brom. They have good players but they are simply failing to yield results when they need to. When Pulis started out with the club, he had a set of less competent players and yet he produced better results than what they are producing now – which is ironic and it also explains why the fans are reeling with frustration.
Perhaps it is time for West Brom to move on then. Being ambitious never hurt anybody and with their current set of players, the Baggies can hope to achieve a lot more than what they are settling for if they continue with Pulis.