Fulham have managed to book a spot for themselves in next season's Premier League but they failed to retain the services of promising right-back Ryan Fredericks. Despite playing a key role for the club in their bid to earn a promotion, the player recently joined West Ham United on a free transfer.
The Hammers just about managed to escape relegation last season and they will be looking to do better next term. And signing a player such as Fredericks is certainly a huge step in the right direction.
In modern-day football, most managers expect their full-backs to attack and defend with equal gusto and Fredericks boasts of all those qualities and more. He is adept at making interceptions and tackles to prevent the opposition from moving forward but at the same time, he is equally proficient at delivering some stunning crosses to fuel his side's attack.
In addition to that, Fredericks' marauding runs on the right flank could create several goalscoring opportunities for the Hammers.
The 25-year-old joined Craven Cottage from Bristol City back in 2015 and has appeared more than 100 times for the west London outfit. But all good things come to an end, and it looks like Fredericks will have to get used to life in east London now.
As far as the Hammers are concerned, they have the likes of Sam Byram and Pablo Zabaleta for the right-back role but last season, Byram's performances were quite underwhelming and Zabaleta had to bear the lion's share of the responsibility.
While Zabaleta did put in some good displays, it goes without saying that he often lacked pace and failed to contribute to the attack. Under new manager Manuel Pellegrini, there will be several changes at West Ham – particularly when it comes to their tactics.
But after the lacklustre performances lin the 2017/18 campaign, the club will be looking to focus on sharpening their attack. To do so, they will need quality forwards but a player of Fredericks' calibre should also help West Ham.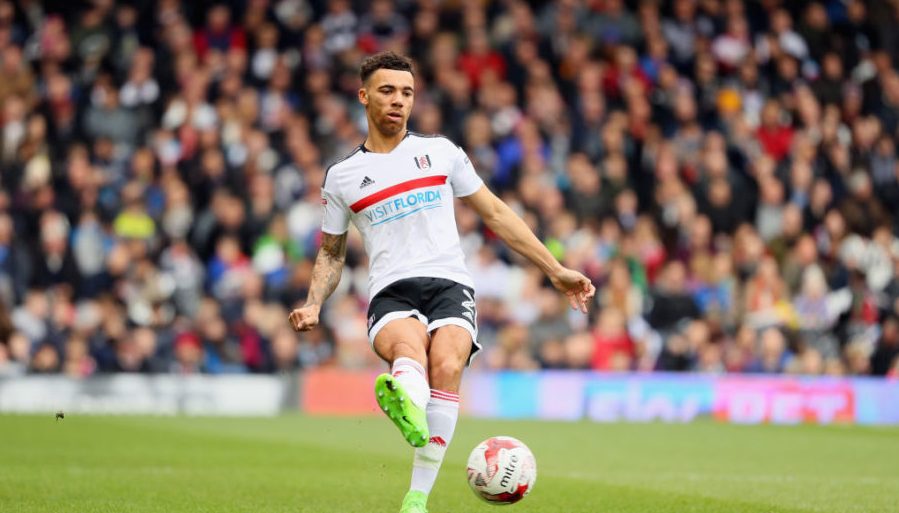 Fredericks' pace and power in the final third set him apart from his competitors and Pellegrini will surely exploit that to push West Ham towards playing attractive and attack-oriented football.
Suffice to say, this is a brilliant deal for the Hammers. Given the amount of interest that there was in the player, it will also come across as a massive statement of intent from West Ham.