Why Arsenal have done the right thing by tying down Iwobi to a long-term contract
According to BBC, Alex Iwobi has signed a new long-term deal with Arsenal, which will keep him at the club until 2023. The 22-year-old attacking midfielder is an academy graduate who received first-team opportunities under former manager Arsene Wenger.
It is a fantastic move by Arsenal and Unai Emery to tie down the Nigerian with a long-term contract, as he has the potential to have a big future ahead of him. The manager trusts in youth and Iwobi has shown enough promise to get this deal.
Here's why Arsenal have done the right thing by getting the attacking midfielder's contract:
Emery's management will suit him
Emery's structured system of football is well suited to attacking players who inter-change positions to deliver their best with able support from the fullbacks.
Iwobi will sure flourish under the micro-management of the Spaniard. The manager has an abundant mixture of positivity and tough love which keep the players on their toes.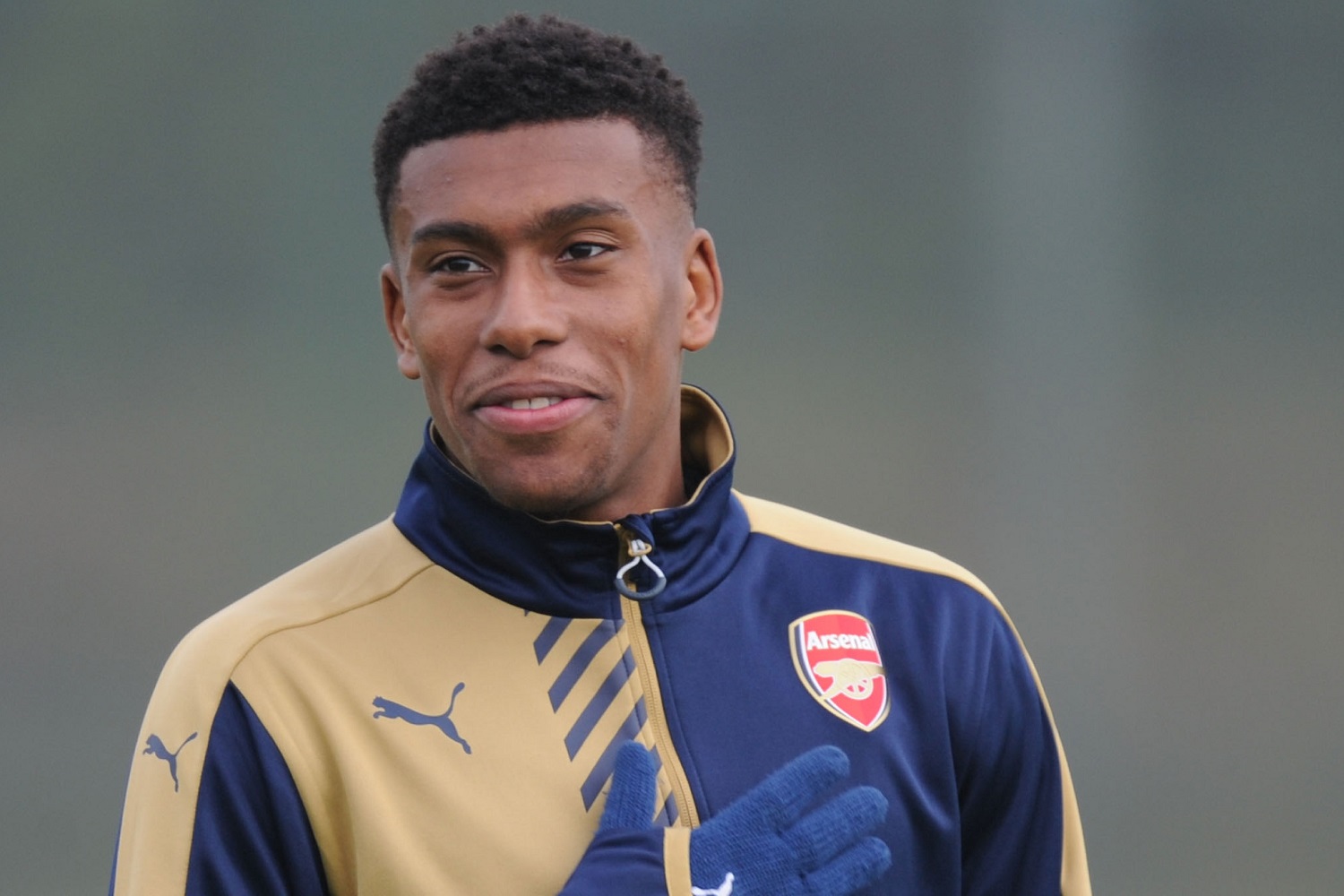 Maybe the Nigerian needs someone to provide him with some "kick on the back-side". It will help the 22-year-old to be at his best all the time, which wasn't the case when he played for Wenger.
Furthermore, Emery's preferred 4-3-3 line-up with a narrow frontline will allow Iwobi to play through inside channel, supporting the striker. It will aid the youngster to focus on creating chances and not always think of tracking back, which is clearly one of his weak links at this current point in time.
Hence, the management style and system favoured by Emery will suit Iwobi, which is why this is a good move by Arsenal to give the player this new long-term contract.
Verdict
Arsenal have always been a club who have given opportunities to young players, and Emery mirrors the ethos of this footballing society.
Getting a new contract here is a very good move for Iwobi as well because he can flourish in this environment which is ready to provide him with the perfect platform to build for the future.
Read More: Why Arsenal's 18-year-old prodigy could go on to become a superstar under Unai Emery
Moreover, the Nigerian will learn more by staying at one of the biggest clubs in Europe. So, it is a good progress by both parties.