Holding onto Dwight Gayle will be the best decision for Newcastle United
Rafa Benitez's Newcastle United haven't been able to get any business done this summer due to the shortage of funds. The former Liverpool coach has been working on a tight budget.
The manager has not been able to attain a number of his preferred targets due to this long-standing issue. Benitez is going to want to bolster his squad before the start of the season, especially the attack.
Newcastle United have been linked with a move for West Bromwich Albion striker Salomon Rondon. The Venezuelan is reportedly on the verge of completing his move to Tyneside after the Baggies were relegated to the Championship last season. But West Brom have reportedly inquired about a loan move for Magpies' forward Dwight Gayle.
Newcastle United have subsequently rejected the bid as the manager is short on players himself. After Joselu failed to live up to the mark since his arrival and Aleksandr Mitrovic's future in doubt, Rafa Benitez is going to need all his remaining strikers to stay put.
Dwight Gayle was an essential part of the Magpies squad last season. He was influential in guiding them to a top-10 finish in the Premier League. The 27-year-old made a total of 35 appearances in the Premier League last season, scoring 6 goals and providing 3 assists.
He is generally deployed as an out and out striker but Gayle is also capable of playing on the left-wing. The English striker is quick on his feet and uses his devastating pace to ghost past defenders.
He's a pure striker with clinical instincts and deadly finishing ability. The former Crystal Palace striker is known his poaching ability in the box. Gayle is the kind of striker who could be invisible for a whole game and then suddenly pop up with a goal out of the blue.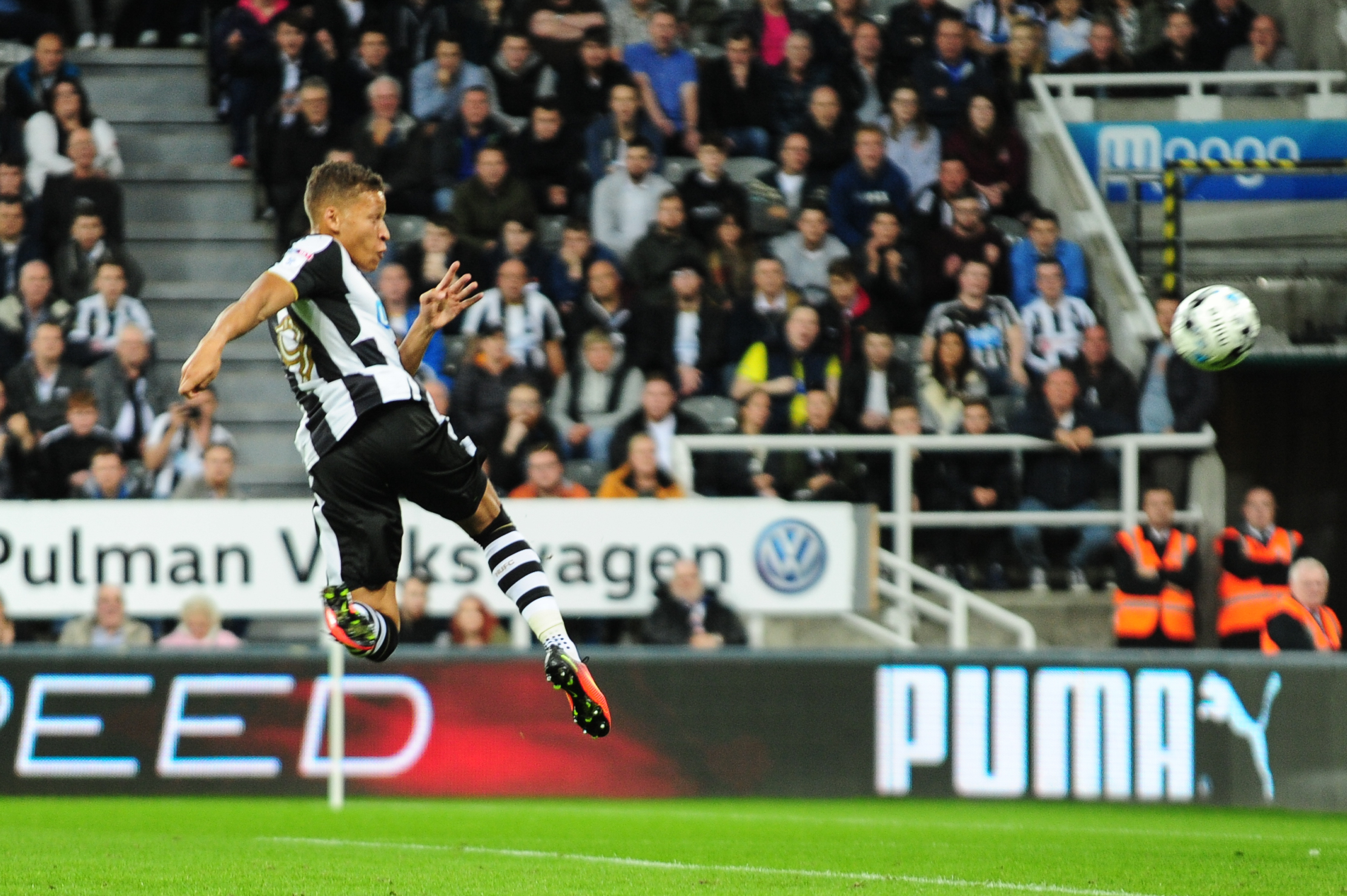 Rejecting a long bid from West Bromwich Albion was the best move by Newcastle United as the club aim to build on their top-10 finish from last season. As it is, the Spanish coach is short on funds and Newcastle's move for Rondon is delayed due to the incompletion of Mitrovic's permanent switch to Craven Cottage.
Read more: Why Newcastle over West Ham could be the perfect destination for this £10m MLS star
Rafa Benitez is going to need those funds and he's going to need it fast. Given that the transfer window shuts one day before the start of the season, Benitez is going to want to get all his business done soon.