Watford opinion: Gracia should sign Emanuel Adebayor
According to the Sun, Watford are looking to bring back Emmanuel Adebayor to the Premier League. The 35-year-old centre-forward has a rich history in the Premier League and is definitely someone who Watford should consider in order to add some options up front and provide some experience to the squad.
The Togolese legend started his career at Metz before moving to Monaco almost two decades ago. However, he made his name at Arsenal after signing for them in the 2005/06 season.
He spent 3 seasons at Arsenal, which was perhaps the most successful spell in his career, and made the controversial move to newly owned Manchester City in 2009.
He was a marquee signing for City and the Arsenal fans did not take lightly to this. He's always been a controversial figure and went on to play for the likes of Spurs and Real Madrid as well.
He has great experience in some of the hardest environments and some of the Watford players could make use of the lessons from a player with that sort of mentality.
Watford had made a very promising start to the previous season and had sustained it for a long time. They were in a fine position to get that elusive Europa League spot last season but got distracted by their fantastic FA Cup run which ultimately ended up being a bit of a disappointment.
It was rather anti-climactic as they lost 6-0 to Manchester City in the finals and also ended up finishing in 11th place in the Premier League. This was still their highest finish in the Premier League and Javi Gracia deserves a lot of credit for that.
He has made Watford a very strong unit and are now hard to beat, especially at home. After a great turnover of managers in recent years, it looks like Watford might have finally found a manager who can keep them in the Premier League.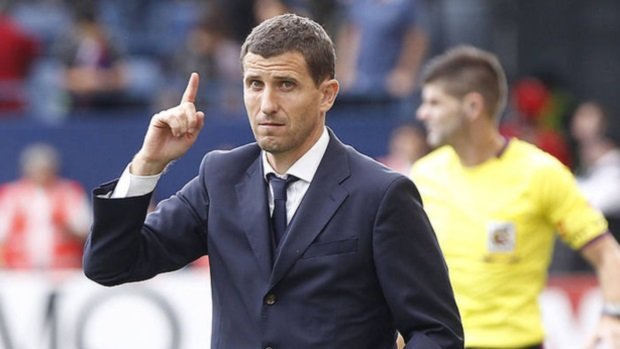 They have to back him with transfers in this window so that they can continue challenging the likes of Wolves, West Ham and Leicester City.
To Read More Watford News, Click Here:- Latest Watford News
Conclusion
Adebayor could mostly take part in cup competitions, but he would add some goals to the team and would allow Watford to concentrate on their league form. Adebayor would be a quality squad player for the Hornets.