Why this could be Sadio Mane's year to shine bright for Liverpool
Sadio Mane has been one of Liverpool's unsung heroes since his arrival from Southampton in 2016. He began his Reds career with a fantastic goal away at Arsenal to kick-start his reputation from the get-go.
Liverpool missed him when the Senegalese went to play in the African Nations' Cup in January 2017. He came back in February and the difference in the team's level of performance was dramatically palpable. With his direct pace on the ball and scoring prowess, Mane is capable of shifting the attention of opposition defenders and allowing the team to play better.
Mane scored 13 league goals in 27 appearances in his first season, which is a decent return. The 26-year-old improved his numbers last season, netting 20 goals in 40 appearances (league and Europe combined). But the way Mohamed Salah played and swept all the accolades with his goals, the former Southampton winger went under the radar.
Here's why this could be Mane's year to shine the brightest at Anfield as Liverpool must aim to claim some silverware this season:
Mane can take centre-stage
Salah scored 44 goals last season in a freak debut season. It attracted all the spotlight because that was his first season back in the Premier League, after failing to impact when he was at Chelsea before. So, from this season, if he scores, there will be a sense that he is already a top-class player who is expected to net goals for Liverpool.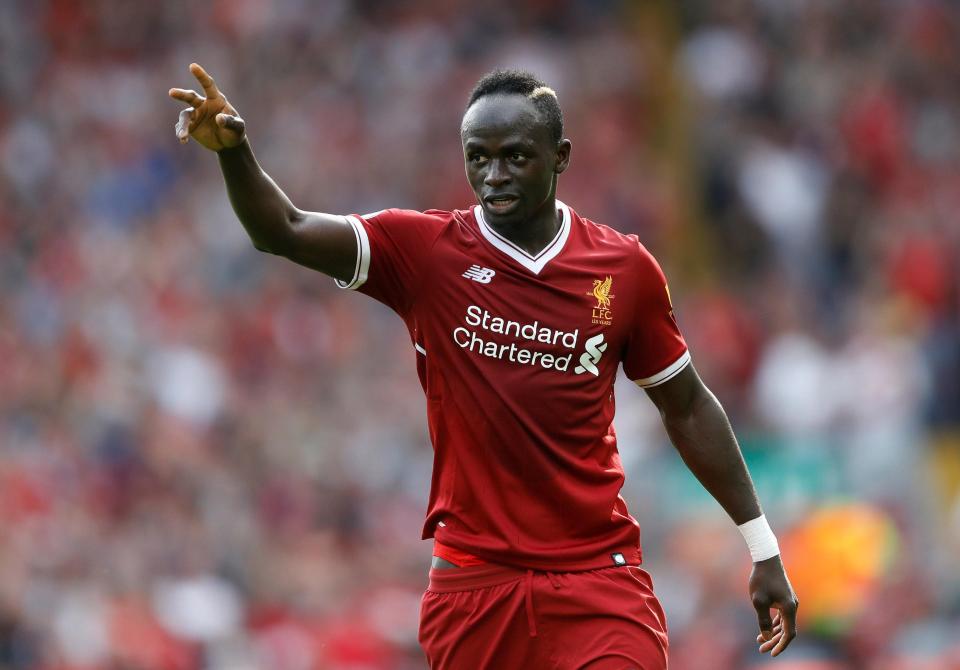 On the other side, Mane began last season in fine fashion but was held back due to an injury. He then took time to reinvigorate himself into the line-up. By that stage, Salah had taken all the spotlight and attention, which in a way, helped the Senegalese to contribute without any harsh attention.
But this season, expectations are sky-high from every single Liverpool player. Hence, this could be the ideal time for Mane to take the centre-stage and provide consistent performances for the Reds.
Verdict
Liverpool have done some fantastic business to build an imperious squad for this season. Jurgen Klopp must be aiming to win something this year but for that to happen, the German needs his players to put in consistent contributions.
Read More: Tactic talk: Liverpool's new midfield master could be the most crucial component in Klopp's Anfield jigsaw
Hence, Mane has a chance to take this season by the scruff of the neck and be the main man for the Reds.