Why Aston Villa should have signed Borini
Aston Villa were linked with a move for Fabio Borini in the summer and it's a move that they should've made to help in the Premier League.
Villa were one of the big spenders but that often doesn't also translate onto the pitch, as we saw last season with Fulham.
Borini has a lot of Premier League experience as well, with 116 appearances for the likes of Liverpool and Sunderland. Borini is now 28 and would also add some much-needed experience to this side and Villa are most definitely battling for survival this season.
Last season, he scored 3 goals and provided one assist for AC Milan, having been there for two seasons now. He's been deployed over the course of his career as a centre-forward, a right-winger, a left-winger, a right-back, a right midfielder and a left midfielder.
There aren't many players who are capable of performing to a decent standard in so many positions.
One of the reasons for this is Borini's relentless running and work-ethic. He's the ultimate team player and has been in survival battles in the Premier League, which will help Villa this season.
Villa looked all right in the first half against Tottenham Hotspur but they never got going after their first goal. Instead of using that initiative to push onto that lead, they dropped in their intensity when they had Spurs on the ropes and capitulated in the last 20 minutes of the game.
In their first home game of the season against Bournemouth, they had to face more disappointment, losing the game 2-1 and it's already looking like a long season for the Villans.
With a couple of favourable fixtures on the horizon, however, Dean Smith needs to get his act together and start finding a way to win games. Villa have looked bereft of any identity. They have a pretty good midfield but their defence and attack haven't looked very good.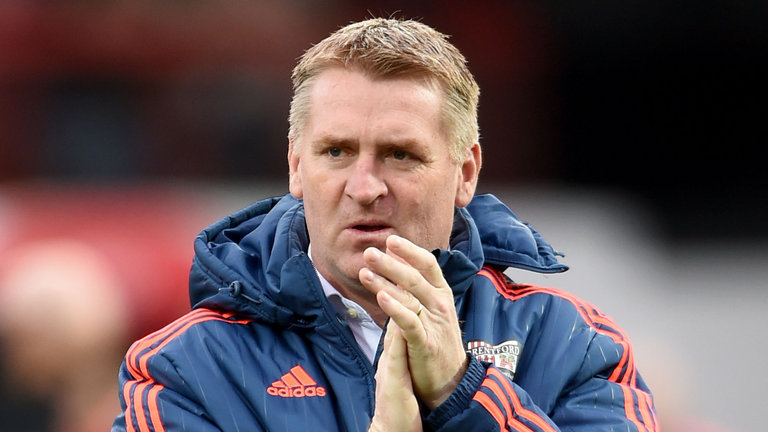 Read more Aston Villa news, click here – Aston Villa latest news
They had a fantastic run to get to the playoffs and move into the Premier League but they look out of their depth so far and need to become a more organized unit in defence and attack to survive in the Premier League.
They've made a lot of signings but not those that fit and the Italian would've helped with his experience.