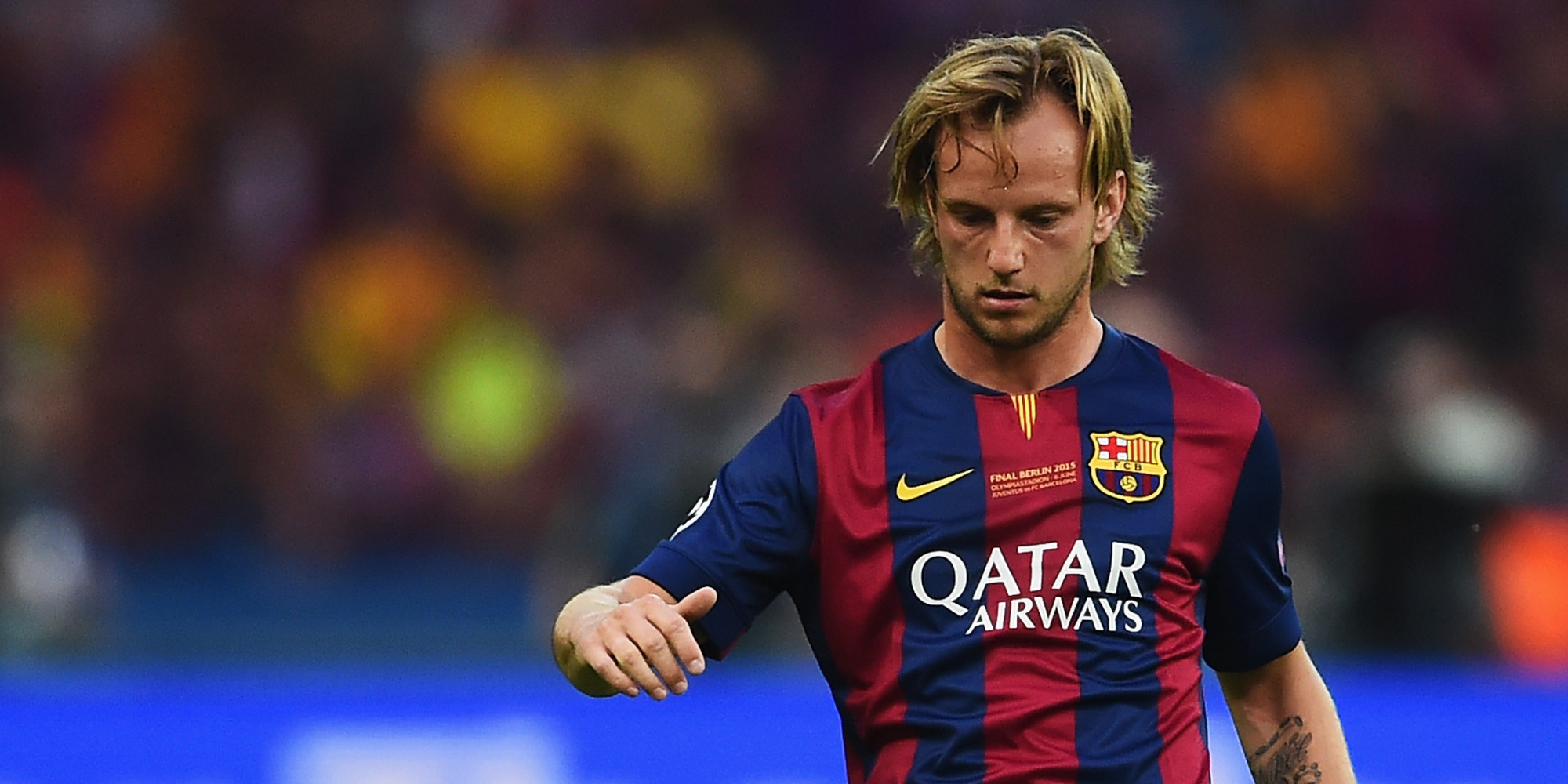 The Red Devils have been linked with Croatia international and Barcelona midfielder Ivan Rakitic, as it is said Mourinho identifies him as the perfect long-term replacement for the 35-year-old Michael Carrick.
According to the reports , Manchester United are willing to pay £35million for the signature of the 28-year-old, and will do everything within their power to lure the former Sevilla man to the Old Trafford and beat suitors to his signing.
With almost every prospective target, there are 2 sides to what they could bring to a club, and here are the pros and cons of that could come with United landing a player like Ivan Rakitic.
THE BAD
He could struggle with the Premier League pace and physicality
This has always been the major issue with most EPL arrivals since time immemorial.
Being a great player is one thing, and being able to adapt to the playing style of the world's best league is another thing entirely.
While some eventually do gradually, some don't get to entirely, and many examples of such players who weren't able to make anything worthwhile from their time at Old Trafford abound.
Rakitic for one, isn't physically strong and doesn't have enough pace to keep running around all game. He hasn't had to do that in either Sevilla or Barcelona, as it isn't the style in Spain. He didn't have to do that at Basel or Schalke either, and with the national team, Modric does the little bit of the running around that is required.
While he is unarguably a great prospective signing with a lot of potentials that can improve Manchester United, going for him will be a gamble that could pay off, instantly/eventually, or it could fail entirely.
Rakitic's defending isn't the best
Jose likes his players defending, most especially if you'd be playing in a place as crucial as Manchester United's midfield. It's something Mata has had to learn in the long-run after falling out with the Portuguese at Stamford Bridge.
Rakitic's defending leaves very little to be desired, and how he would be able to fare at such a side where such is very paramount is unknown.
Everyone in the Manchester United's midfield department knows a thing or two about what to do when not with the ball, and can almost double as a centre back if need be.
Rakitic is poor with his tackles and doesn't really do well in outmuscling players, so how he is going to fit into the plan at United is quite interesting, as he could have to do a lot of learning if he is to make an immediate impact.
Jose just doesn't cut across as the most patient teacher of all coaches.
THE GOOD
Would probably be the answer to Pogba's struggles
This is perhaps the main reason why Mourinho wants Rakitic. The ageing Carrick has been the best partner the to the £89million man, but he can't be available for selection all of the time. Steps in Ivan Rakitic.
The 28-year-old combines his super abilities to play precise passes and lay off through balls to devastating effects.
With Pogba struggling to grab games by the scruff of the neck, having someone of Rakitic's calibre alongside him to do the Pirlo jobs might just be all he needs to constantly hit the bull's eyes with his performances.
Offers a lot of quality versatility
Rakitic is able to play right behind the striker, in a deep midfield position alongside a defensive midfielder, and also in centre midfield well enough.
Such versatility is a quality comes handy at a team like Manchester United, hence it could aid his settling down at the Theater of dreams, and also provide Jose with quality options for 2 of the positions he has struggled with in assigning a specific player.