So it isn't looking like the most successful of transfer windows for Pochettino. The Tottenham boss looked to strengthen in the last window and keep up with his rivals for a top 4 spot. However his team are now looking devoid of ideas in attacking positions, as it was seen in their defeat against Leverkusen. If Tottenham are to improve, there are two players that Pochettino should look to sell in the January window to raise funds to improve his squad.
Ben Davies
The Tottenham left-back is a steady Premiership performer. However, the problem is that Pochettino likes to rotate his fullbacks given the huge amounts of work they have to get through, and the Welshman just isn't an adequate replacement for Rose.
Tottenham looks at their best with Rose rampaging up and down the left wing. Because their attackers play quite narrow, Rose gives them much-needed width and plays almost like a winger at times, and the same goes for Walker on the other side.
But Davies is one paced, not great on the ball and is best in defensive positions. Tottenham really needs to be looking to get a like-for-like replacement in for Rose, somebody who can offer the same style of play.
You would expect that Tottenham could make a profit on the Welshman, whose stock will have grown. It's not that he has done much wrong, and his style may suit another team better. He is a good player, just not right for this Tottenham side.
Moussa Sissoko
When the transfer battle on deadline day heated up, Newcastle fans were in hysterics. Visit any Newcastle forum, and you would see their fans laughing, joking, and even celebrating the fact that they had two clubs bidding £30million for Sissoko. You see, his stock had risen off the back of one or two Euro 2016 performances, and it was as if the footballing world had forgotten that he was next to awful for 3.5 years at Newcastle. But Newcastle fans didn't forget and Sissoko had grown into somewhat of a hate figure in the North-east.
In a day and age where every kick of a ball is analysed, it is remarkable that two Premier League clubs were willing to pay such a huge fee for the Frenchman. But, optimistically, Spurs fans decided to give Sissoko a chance, pointing to his Euro 2016 performance as what he was capable and trusted Pochettino to get the best out of him.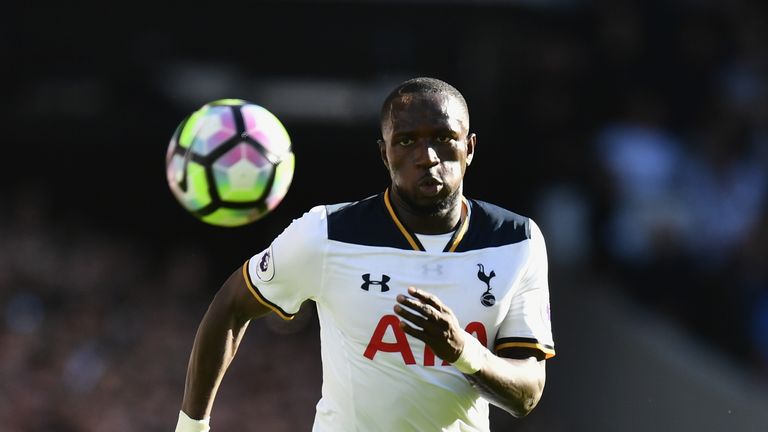 So far, he has barely even looked like a footballer, let alone one worth 30 million. His biggest contribution so far was to elbow Harry Arter in Tottenham's 0-0 draw with Bournemouth, which saw him banned retrospectively for 3 matches.
However, he was still available for Tottenham's Champions League fixture against Leverkusen and put in one of the worst performances seen in a Tottenham shirt in years. He lost possession 31 times, an average of once every 3 minutes. That is quite an achievement.
Tottenham needs to cut their loses quickly otherwise, they will be sat with a player that they won't be able to even give away. The money can then be spent on a player to give the club the cutting edge in forward areas that they need.