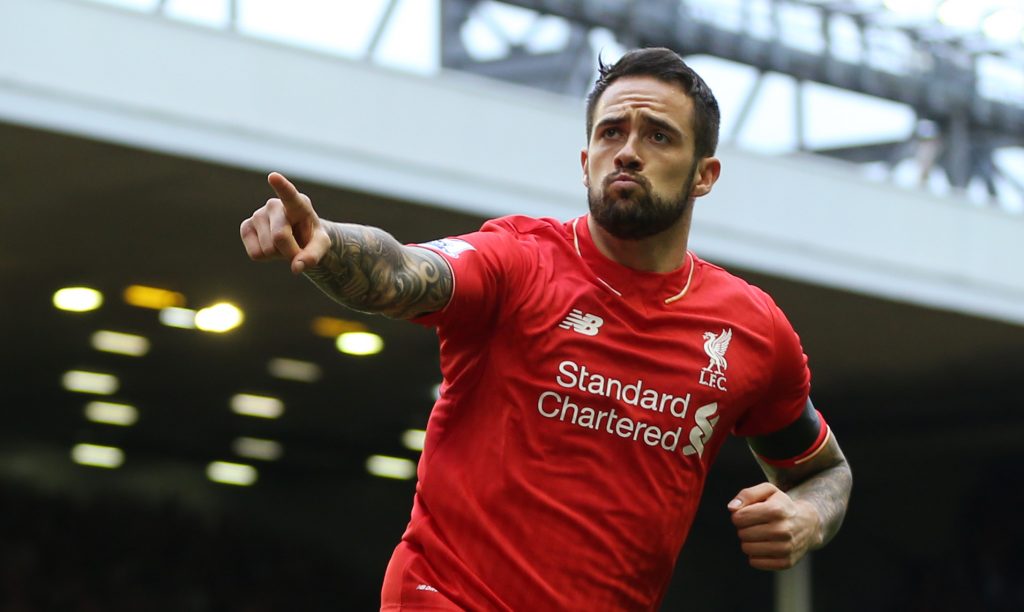 Two Players Who Could Leave In January
With 19 points from 11 games, Jurgen Klopp's Liverpool are surely in contention for a place in the top-4 spots in the points table, but they will have to find some consistency if they are to make sure that there are no doubts about their chances this season. The manager made some smart additions to the squad at the start of the season, which has pushed a few players out of the first team at Anfield.
There are a number of players at the club, who have also been linked with an exit and here are two such players who are sure to leave the club, come January:
Danny Ings
The 25-year old has played just 12 games for the club since his move from Burnley back in 2015, thanks to two back to back, season-ending injuries. Ings has been extremely unlucky in his time at Anfield but is finally back to full fitness and is showing his class for the Liverpool U23s. He recently scored four in a game against Bristol U23s and looks ready for the highest stage. But with Liverpool having more than adequate cover in the attacking areas, he will find it hard to break into the first-team under Jurgen Klopp, even in cup games.
This leaves very few options for Ings, who might now be sent out on loan come January. Klopp does not want to sell him without giving him a chance to prove himself and the likes of Newcastle United, Crystal Palace, Burnley, West Ham United and Southampton are all ready to help the player get back some lost form. Klopp should assess the situation and send him to a club that would give him maximum chances of first-team football for the rest of the campaign.
Lazar Markovic
Unlike Ings, Markovic has been ever-ready for first-team football at Anfield but his quality has just not been able to convince the German manager to use him, even from the bench. The £9m rated man has not been named in a matchday squad this season by Liverpool and has little chances of breaking into the first-team under Klopp, who failed to offload him in the summer.
He has also failed to impress for the Liverpool U23s and might not be on demand in January. However, Liverpool need to reduce their wage bill and should push him out as soon as possible. He is a decent player who could turn into a star in the future but at 23, he cannot be consigned to training ground exercises and should actively search for clubs who can accept him. Surely, the time has come for the club and the player to finally part ways, three years and 34 appearances later.