Jesse Lingard has struggled for form this season at Manchester United
Manchester United speedster Jesse Lingard, who enjoyed a stellar 2018 has witnessed a drastic decline in form in the ongoing season.
Ole Gunnar Solskjær's men themselves have also struggled, garnering only four wins from the 12 matches played so far.
Lingard's dip in form, however, has grown into a pressing concern, both for the player and the club.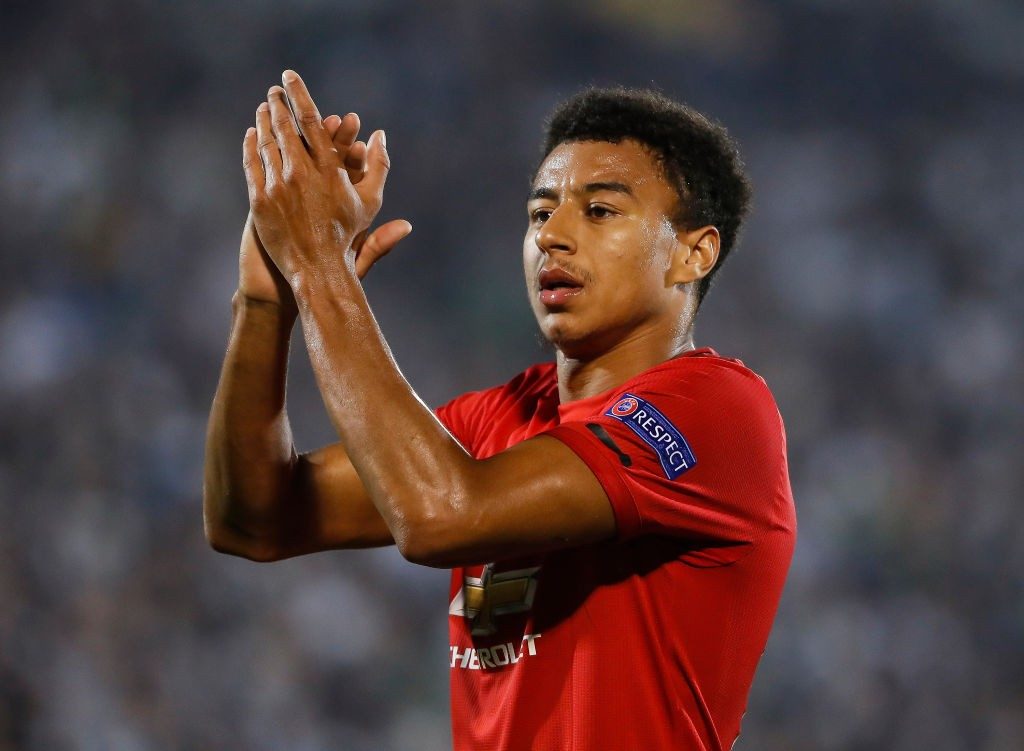 Cut back to 2018, Jesse Lingard was a pivotal member of the Three Lions squad that made to the semi-finals of the World Cup in Russia.
As a result of his fine form in the 2017/18 season, Lingard was picked up in the England squad.
He started five of the six matches, scoring once and assisting once – the goal being a phenomenal curler against Panama.
Fast forward to October 2019, another international break but the midfielder is nowhere close making it to the playing XI. 
In a bid to turnaround his fortunes, the 26-year-old is putting in extra hours at the gym.
Recently he took to Twitter to post pictures of his new training regime. 
However, the England international received a lot of flak for trying to bring about a change when almost half the season is almost done. 
Since returning from the World Cup, Lingard's performances have been underwhelming. A damming stat reveals the Englishman's lack of goal contributions in the league over the last year.
While the 26-year-old's performances don't necessarily always produce goals and assists, it has become a major cause for concern that the Englishman's impact on a game has severely diminished.
This, combined with the fact that he has no goal or assists in the league since December 2018, makes Lingard's situation look a whole lot bleaker.
His clever positioning and tireless pressing make him the player that he is, except, he now looks like a pale shadow of his former past.
There's no denying the desire of Lingard, but he must return to the basics if he wishes to reignite his career and have a future at his boyhood club.
The player has a coach that respects him and Lingard just needs to find the form he showed when the Norwegian first came in. 
Let's take a look at how the Twitterati reacted