The Leicester City star was pictured alongside Jay-Z during a recent promotional event
James Maddison has to be one of the rising stars in the Premier League thanks to his performances for Leicester City.
The former Norwich City midfielder joined the Foxes at the start of the previous campaign, and the jump from the Championship didn't faze the Englishman.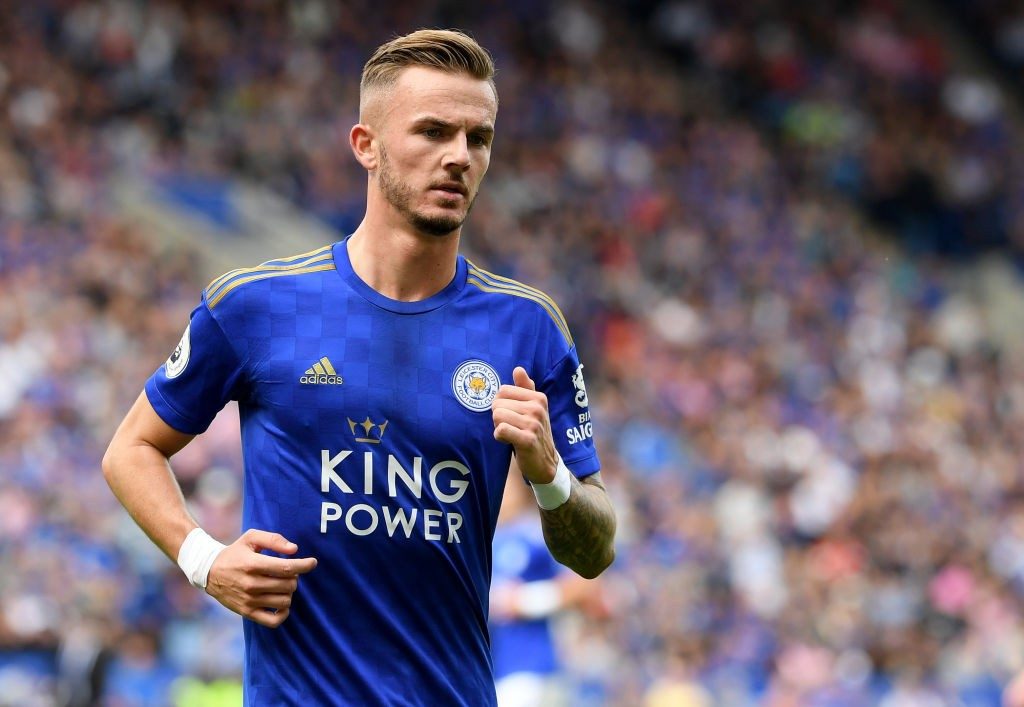 Maddison's form has seen him receive a call-up to the England national team in recent months, and the 22-year-old has also helped the Foxes to a decent start to the season.
The loss against Manchester United would have hurt a bit in the previous game, but Maddison got to meet one of the greatest artists from this era recently.
Twitter goes crazy for Jay-Z
Jay-Z is one of the biggest hip-hop artists in the world and the American has also diversified his business empire to cover various industries.
The rapper has produced several blockbusters with other leading artists such as Beyonce and Kanye West, and was pictured alongside the English midfielder during a promotional event.
The Leicester star added that he was humbled to meet the legend in person, and took up several snaps with the 49-year-old.
One picture of the pair certainly caught the eye of the fans as Jay-Z was barely smiling. The American seemed to be happy with the meeting with Maddison, though.
The Leicester star is an important member of the side and will play a vital role as Brendan Rodgers tries to get the Foxes into Europe.
The former Liverpool manager has made Leicester into one of the most exciting teams in the Premier League and all they need to work on is the consistency.
Maddison should be raring to go in the next match against Tottenham, but many supporters were left shocked at the meeting between the midfielder and Jay-Z.