Aston Villa News: Aston Villa are targeting FC Porto striker Moussa Marega, reports Birmingham Mail.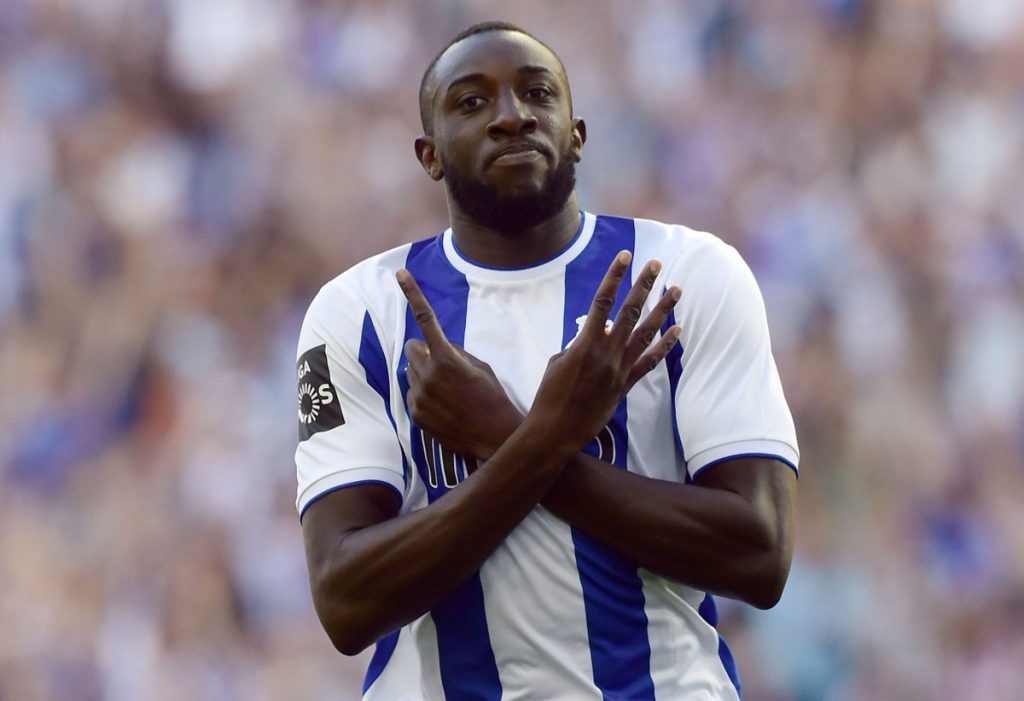 Player stats
Marega was brought into prominence with the French club Amiens Sc.
Later, he moved to Portugal and played for Maritimo, where he went on to score 15 goals in more than 30 appearances.
His incredible run of form caught the eyes of Porto, who bought him in 2016.
Marega showed signs of progression, as his goalscoring rate continued to increase over the years.
As far this season is concerned, the 28-year-old has amassed 17 goals and six assists so far across all competitions.
And his Champions League stat was also brilliant, as his six-goal tally helped the Portuguese giants to reach the quarter-finals of the Champions League.
Why Should Villa make a move for Marega?
Villa broke a club record, winning 10 straight matches, without a draw or a defeat.
And as a result, they have skyrocketed to the 5th position in the Championship table, a giant step towards Premier League promotion.
Tammy Abraham has been one of the key players for Dean Smith behind Villa's successful run.
In fact, his 25-goal tally, the Club's highest ever in a season, has marked him as one of the most promising strikers in England.
The 22-year-old is currently on loan from Chelsea.
With that being said, the Lions should identify a player, who carries the same threat as that of Abraham. Marega looks a promising choice given his impressive stats this season.
Difficulties
The Malian striker holds a release clause of €40million, which could be a stumbling block for the Lions.
Moreover, they still have to ensure their place in the Premier League next season. Smith's men are likely to end up in the playoffs.