Tottenham Opinion: Three targets Tottenham should sign with the £150 million
The Daily Mail has reported that Tottenham could potentially have £150 million to spend over the summer. It further adds that while their transfer budget is only around £60 million, it's the outgoing players that will form the bulk of that final figure.
With Tottenham struggling to challenge for the title this season, Mauricio Pochettino plans to try again next season. To do that, he'll need a few class additions at his side especially given the players that have been linked with moves away.
The likes of Christian Eriksen, Kieran Trippier and even Serge Aurier are potentially among the list of outgoings (Daily Mail). That does give the club a small problem next season, but one that they can solve by throwing money at it.
That being said, here are three potential targets:
Maxi Gomez
While West Ham was heavily linked with a move in the January window (Mirror), Tottenham have now entered the race for the young Celta Vigo forward (Guardian). Undoubtedly talented, the 23-year-old has been one of the bright lights for a struggling Celta Vigo.
At the moment the club sits three points off the relegation zone and have picked up form. Gomez, as mentioned already, has played an immense part, scoring 11 goals and creating a further five more.
Yet what makes him stand out is his aggressiveness and clinical nature in front of goal, which makes him a great foil for Harry Kane. A lot like the England captain, Gomez is tailor-made for the English top tier and has everything at his disposal to flourish at Tottenham.
Aaron Wan-Bissaka
If this season has not shown the world exactly what Aaron Wan-Bissaka can do, then nothing else in the world will. Arguably one of the best young talents in England, the 21-year-old has made a mockery of the perfect right-back.
Time after time, game after game, Wan-Bissaka has consistently performed for albeit a struggling Crystal Palace side. However, for Tottenham, few right-backs in the world come as perfect as the Eagles man and it's high time they make the move.
The perfect combination of offensive and defensive abilities, Wan-Bissaka is a definite upgrade on Pochettino's options at the moment. While both Trippier and Serge Aurier loving running forward, they are defensively weak.
That has been among the many reasons why Tottenham have struggled. They need a replacement and one summer signing has to be Wan-Bissaka.
Jack Grealish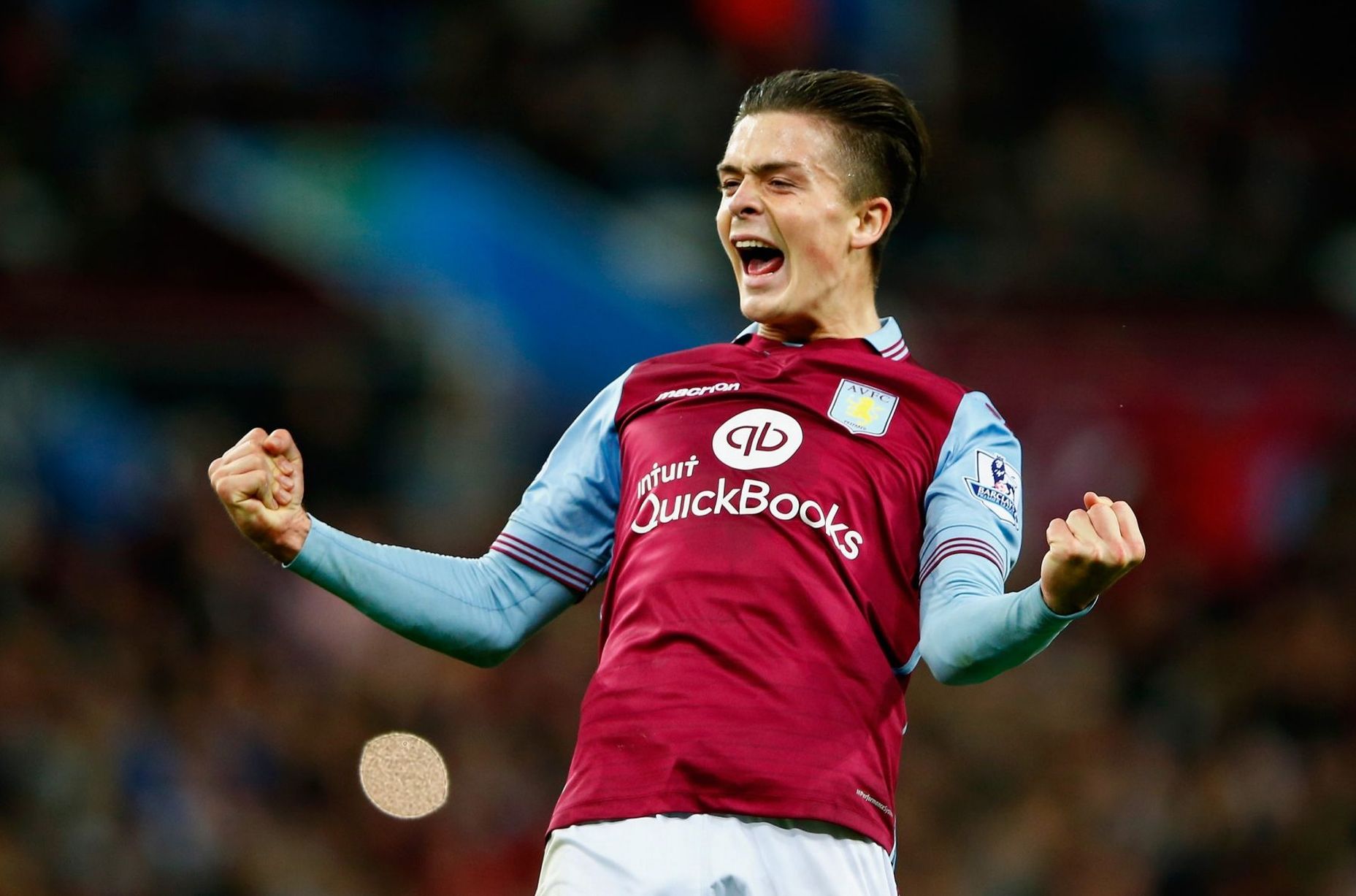 Tottenham was heavily linked with a move for the Aston Villa star last summer but in the end, nothing ever materialized (Sky Sports). However, given the fact that Christian Eriksen has been linked with a move away, it's time they re-enter the race.
If there ever was a player tailor-made for a team or specific style of play it's Jack Grealish for Tottenham. A dynamic player with rather incredible explosiveness to burst forward creating chances out of absolutely nowhere, the 23-year-old has been wrecked with injuries this season.
Even then, Grealish had the time of his life, weaving in and out of defences, using a combination of skill, strength and sheer will-power to power him through.
It's a move that should have been done and dusted last summer and since that clearly did not happen, it's a move that needs to take place in the near future.