Tottenham opinion: Could Soualiho Meite be Mousa Dembele's replacement?
Football.London (h/t Gazzetta dello Sport) has reported that Tottenham are interested in signing Torino midfield star Soualiho Meite. The North London side are looking for reinforcements ahead of the start of next season, especially with their squad looking a little thin.
Losing Mousa Dembele during the winter window has hurt the club, and they believe that the 25-year-old Meite could be their man.
One of Torino's standout performers this season, the France international has been impeccably brilliant in the middle of the park. A striking resemblance to Dembele, Meite is an immense presence on the pitch. Not only can he defend but the 25-year-old is a great asset going forward, thanks to his blend of stamina and athleticism.
Capable of a lung-bursting run forward before outfoxing the opponent to free a teammate clear on goal with an excellent pass, everything about Meite screams unpredictability and that is what defined Mousa Dembele.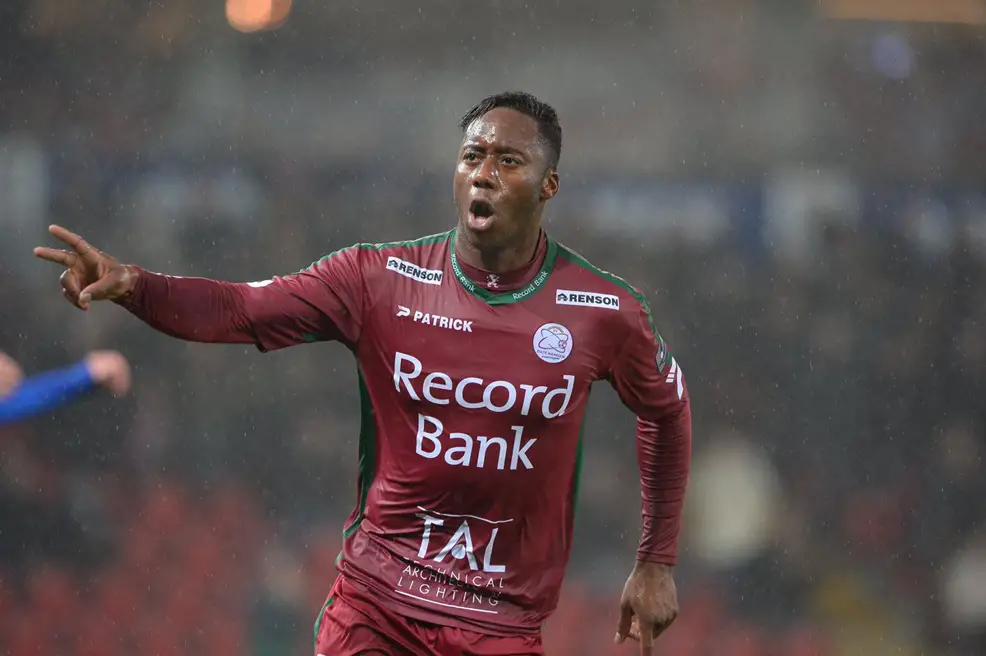 The Belgian was unpredictable and few people knew whether he would have a pop on goal, trick his way into the box or play an exquisite pass to free Harry Kane.
Tottenham have missed his burst of energy and unpredictability in the midfield. Both Harry Winks and Moussa Sissoko have tried and failed despite the latter doing relatively well since his transition into a central midfielder. This has demolished the title challenge that Tottenham had, leaving it between just Manchester City and Liverpool.
Furthermore, what has played a big part is the fact that the North London side has not made any player investments in the last two transfer windows. However, all that is set to change next summer, with the Daily Mail reporting that Tottenham will add five players.
But before they do that, Spurs really need to make sure they properly replace Mousa Dembele and someone like Soualiho Meite will help them move forward.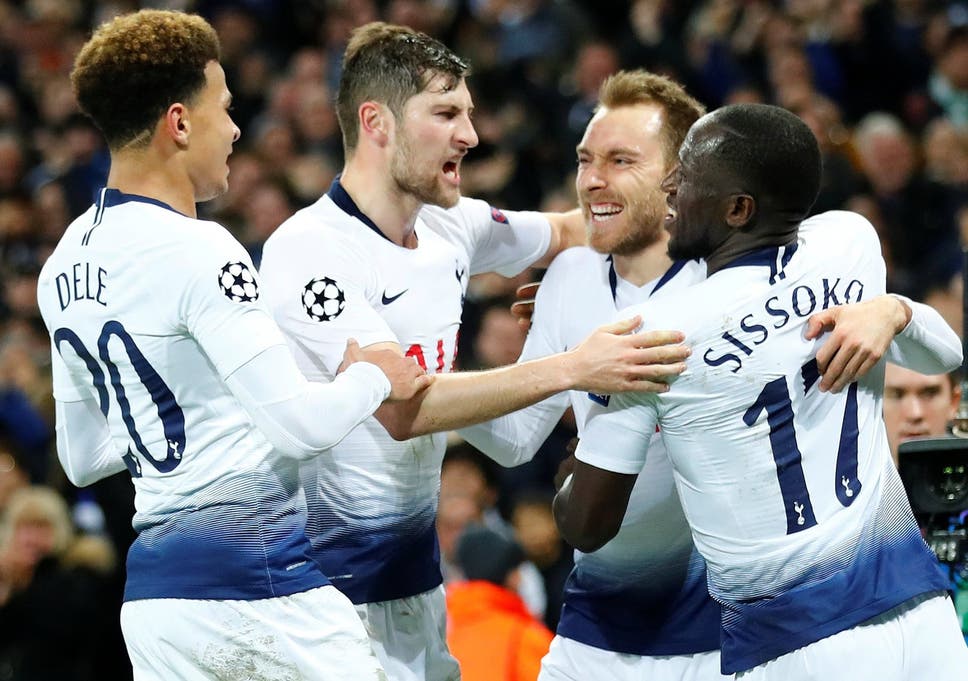 Untested in the Premier League, fans might be sceptical about this, especially since the English league is easily among the toughest leagues in the world.
Moreover, the Premier League eats and spits out players on a daily basis but Meite's combination of deceptive strength, speed and stamina will help him make the transition.
Read more Tottenham news, click here: Tottenham latest news
Conclusion
Mousa Dembele was an immense part of their last few seasons and replacing him will be the toughest thing for Tottenham to do in the summer but someone like Soualiho Meite will help them do it.