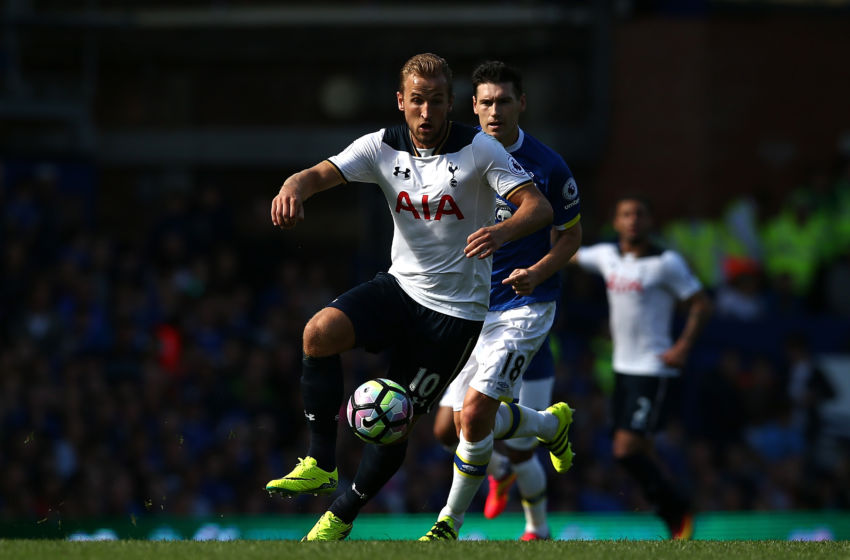 The rise of Harry Kane has been quite remarkable.
After his first break out season for Tottenham when he became first choice, he scored 31 goals in 51 appearances, which was a simply incredible return for a young striker in his first full season in the top flight.
However, perhaps quite typically, many people, including some Spurs fans, then wrote him off. They said that it was a one-off, that they should sell him whilst his stock is high because he was a one season wonder.
The one thing that has always stood out with Kane, apart from his incredible finishing, is that he has got to this stage in his career through sheer hard work. The stories you heard about him as a youngster were reminiscent of Frank Lampard, who wasn't blessed with the most amazing talent in the world, but beat everyone else through hard work and determination to improve his game.
Of course, this shone through the following season, and despite a slow start, Harry Kane proved the doubters wrong, bettering his previous season's Premier League tally, scoring 25 goals and finishing as the league's top scorer. Not bad for a one season wonder.
And these ratios don't show any sign of slowing down, he has already scored 5 goals in just 7 Premier League appearances this season.
He would be an important player for any team in the league, but for Tottenham, he is simply irreplaceable and represents more than the huge amount of goals he scores.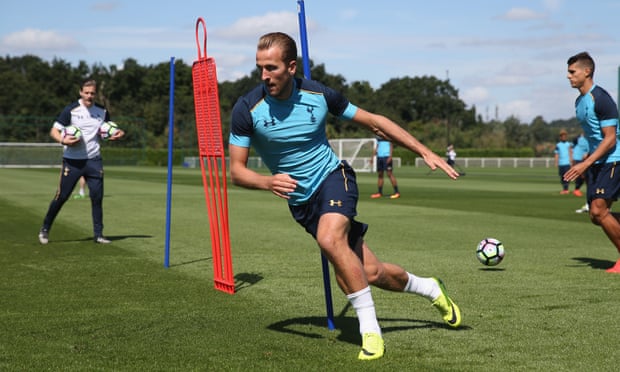 Sure, he is an incredibly important player on the pitch, and that was particularly evident when he recently missed 7 weeks with an injury. Tottenham have drawn 6 games so far this season, and it has been the lack of Kane's killer instinct that has meant they have struggled.
But Harry Kane is symbolic of the new era that is happening under Pochettino. He personifies the hard work, and determination that Pochettino has instilled in the club.
Pochettino famously loves to promote the clubs youth talent. This has most recently been seen by the superb debut performance of Harry Winks. But it is the success of another Harry that has led the way here. He is the man that everyone in the club's academy looks up to. They look at Kane and see that with hard work, anything is possible. And the effect this has on a club is huge.
But most importantly of all is the impact Kane has had on the fans. Tottenham fans had become disconnected with the club after years of expensive players who didn't care. And whilst in this day and age, clubs are multi-million and billion pound businesses. Let's get one thing straight; A club doesn't exist without the fans, they are the foundations of a club.
Kane is a Spurs boy, he has come through the academy and is a player that wants to play for the club for a long time. Finally, the fans have somebody that has broken down the barriers, somebody they can connect with.
The Tottenham board failing to keep Kane happy would be not only committing suicide on the pitch. But they would be ripping the heart out of the club. Kane is somebody that Tottenham need to continue to build the club around.