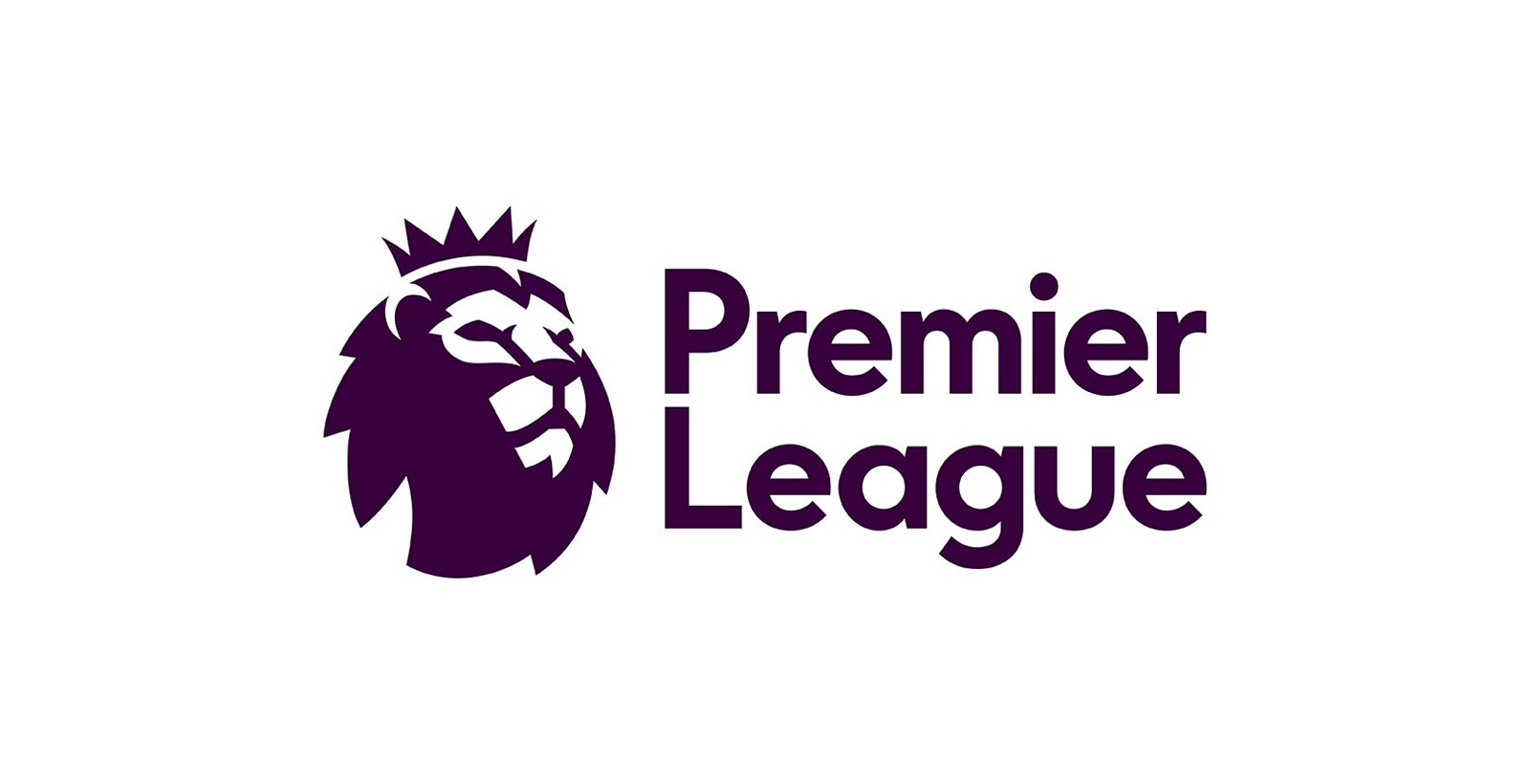 Three and a half months into this edition of the Premier League, football has been nothing but exhilarating. The likes of Chelsea and Liverpool have shown great flair in attack while being equally strong in defence. In a year that has seen some stellar performances in defence, we take a look at three best centre-back partnerships so far this season:
Van Dijk – Fonte
Despite an indifferent start to the season for Southampton, they find themselves in the tenth place in the Premier League table this season, only three points below sixth-placed Manchester United.
That is mainly due to their strong defence, which has helped them keep 5 clean sheets so far this season. Only Chelsea have managed more with 7 clean sheets. And for Southampton to perform so well defensively the form of their centre-back pair Virgil van Dijk and Jose Fonte has been critical.
The pair in between them has been culpable for only one defensive error that has led to an opponent scoring. The Dutchman has won 17 tackles this season with a success rate of 46%. He has made 33 interceptions, 88 clearances and 9 blocks so far in his 13 appearances while his partner Fonte has made 13 tackles at a success rate of 42% and has made 24 interceptions, 67 clearances and 6 blocks in 12 games.
Having conceded only 12 times so far, together they have been nothing short of brilliant for Southampton this season.
Matip – Lovren
Liverpool had been under constant criticism for their leaky defence, but bringing in Joel Matip has helped them become very solid at the back.
Matip, playing alongside Dejan Lovren, has managed to add a sense of security to the Liverpool backline. After having conceded 5 times in the first two games, Liverpool have only conceded 9 more times in the next 11 fixtures. They currently have conceded the least number of shots on goal from their opponents throughout Europe's five big leagues, ahead of the likes of Real Madrid and Bayern Munich.
The Cameroonian, in his 11 appearances so far is yet to make a single defensive error whereas his partner in crime, Lovren, has just committed just one such error. The two have played together in 8 games this season in the Premier League during which Liverpool have conceded only 6 goals.
Lovren, after a period of struggle at Anfield, is looking like his old solid self, alongside Matip. And the summer signing has surprised everyone with his calm and composed demeanour at the back, nullifying the threat of the likes of Zlatan Ibrahimovic, Harry Kane etc.
Klopp's team are currently second in the league and he the centre-back duo of Matip and Lovren have been at the centre of the team's success.
Azpilicueta – Luiz – Cahill
The Chelsea defence triumvirate of Cesar Azpilicueta, David Luiz and Gary Cahill has absolutely been a rock at the back. Despite starting the season poorly, a switch to the 3-4-3 has greatly benefited Chelsea, with their preferred centre-halves having had a huge say in their current top position in the Premier League.
The Blues have been the best defensive side so far this season, having conceded only 10 times in 13 games. Before the match against Tottenham, which they won 2-1, Chelsea had kept a clean sheet for 6 games in a row and hadn't conceded for a total of 601 minutes until Spurs broke their run. Ever since they made the formation switch against Hull City, Chelsea haven't made a single defensive error till date.
Cahill has been a different player altogether, leading from the front playing on the left-hand side of the three-men line. David Luiz too has impressed everyone, after returning to Chelsea from PSG this season with his increasingly solid showings in the heart of the defence.
However, the most eye-catching of the trio has been Cesar Azpilicueta. Having featured prominently as a full-back throughout his career, the Spaniard has taken to the role of a central defender like a duck takes to water. He has been excellent till date and has repaid Conte's faith in him in full.
The three together have become a force to reckon with this season in the Premier League.