The Premier League certainly has been boosted with the extra TV revenue coming in, clubs have spent a lot of money in their squads hoping for better performances as they all try to stay in the Premier League and hopefully qualify for a European competition or even win the league. However, having too much money sometimes leads to teams buying players who seem to be overrated but are still signed for some reason even we can't understand, we list out the five players who top our list as being overrated.
Micah Richards
Imagine playing for a top club in Manchester but failing to do much or living up to expectations then moving to Italy and not doing much there either, contract running out and you seem desperate for a move. Well that is exactly what happened to Richards, who somehow ended up signing for Tim Sherwood at Aston Villa, we don't really know what was going on in Tim's head when he made the signing but then again most people don't know that either. By the way, Richards is the Villa captain now.
Radamel Falcao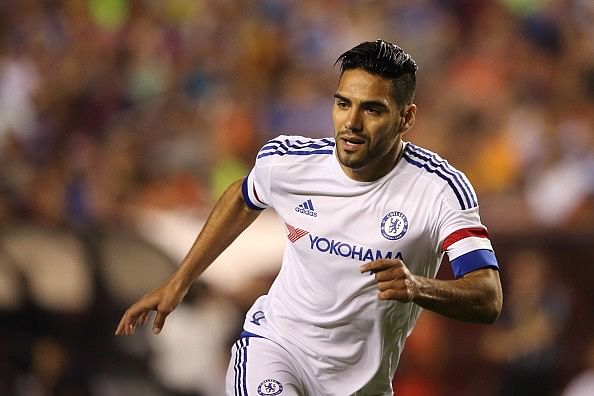 Chelsea might have had one of the worst starts for a defending Premier League Champion and part of that reason has been due to the fact that they did not buy quality players to bolster their team. They needed someone else in attack to help out Costa when he gets injured and brought in Falcao, who did not have the greatest of campaigns last season for Manchester United. Fortunately for the Blues, he is just on loan at Stamford Bridge.
Aaron Lennon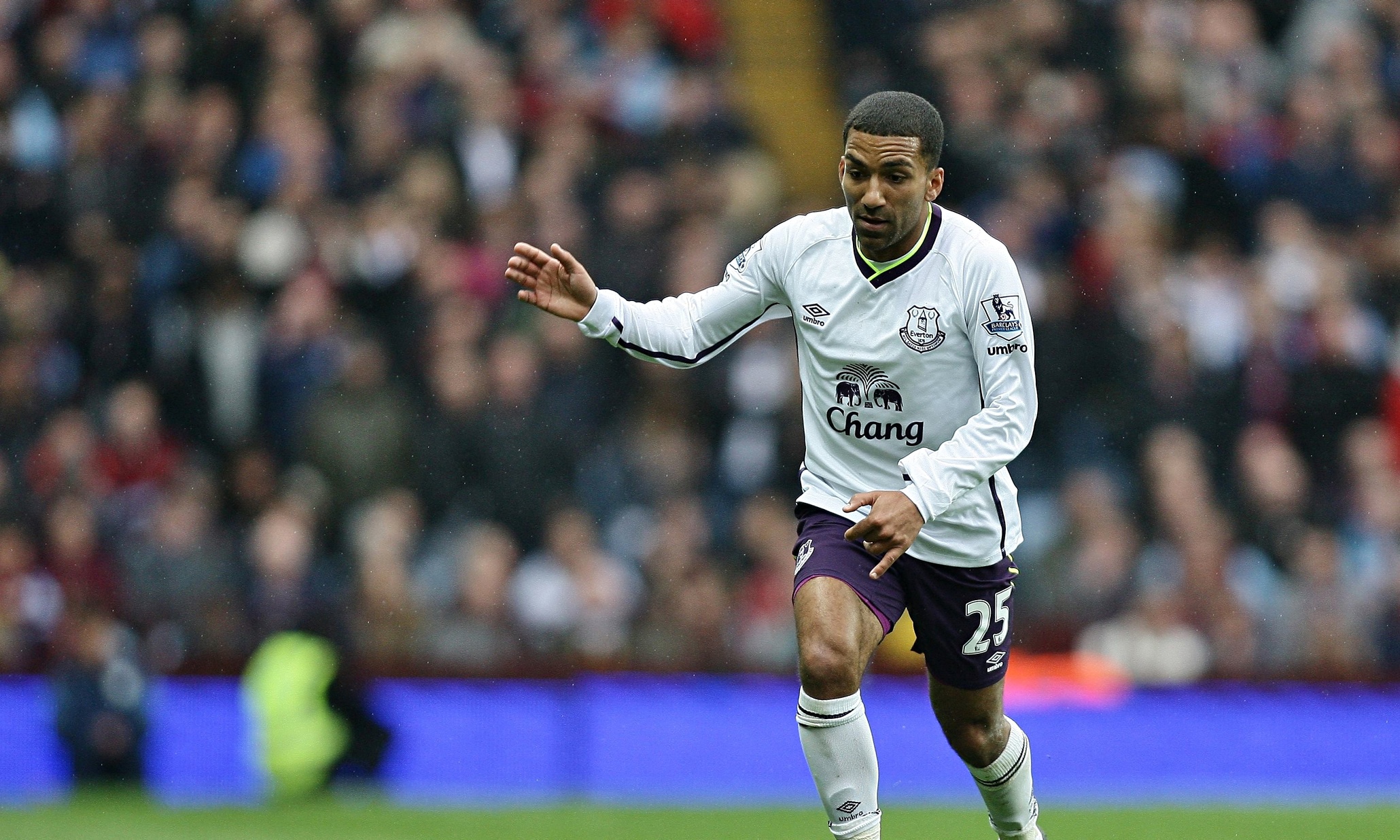 Aaron Lennon at one stage of his career was the most feared winger. Alright, we might be stretching that a little too much but he is gifted with pace but never really reached his potential. He played the second half of last season on loan at Everton and the Toffees made the signing permanent in the transfer window. No one knows why they made such a move, especially since they have the likes of Mirallas and Deulofeu in the side to play on the wings.
Anthony Martial
The surprise signing of the season so far, the only reason Martial is in this list is because of the crazy fee Manchester United paid for the teenager. Martial hasn't really set Ligue 1 on fire or has been as brilliant as Rooney was for Everton when he was playing for them. This certainly is a gamble by Louis van Gaal and his team but if it pays off, it still would seem to be a ton of money spent on a teenager.
Younes Kaboul
You have to hand it to Sunderland, they were a pretty decent side under Roy Keane and after that almost everything has gone wrong for them. Somehow they avoided the drop last season and this season hasn't been all that rosy for them either. Their defending has been horrible and a good part of that blame goes to Younes Kaboul, who was signed from Tottenham, maybe Sunderland are looking for the return policy on Kaboul's contract, Tottenham probably won't want him back though.