The men's PFA Young player of the year award has seen many youngsters notch the award for their commendable performances. The award is given on a year basis, voted by the trade union members of Professional Footballer's Association.
Six emerging players of English football have been nominated for this award and here's a look at 5 realistically top contenders who will be battling it out to earn the coveted award.
1) Harry Kane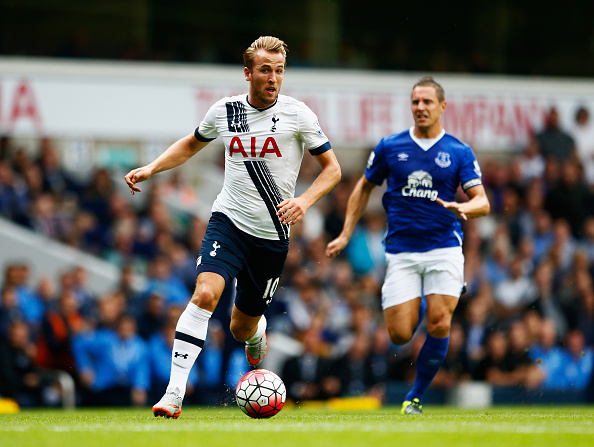 It is quite remarkable to see that an English player, who warmed the bench at Leicester City has emerged as a really strong favourite to win the PFA's Youngest Player's Player of the Year award. In 35 appearances for Tottenham so far, the amazing poacher has already bagged 22 goals and in doing so, Harry Kane becomes the first ever player since Alan Shearer to get 20 goals in back to back seasons.
Kane's journey is a testament to the fact that times do change! Initially, the starlet was restricted to only cup games but his consistent displays over the course of the season meant that Harry was to be given a chance in the league fixtures! The guy took it with both the hands.
The fact that Kane is a homegrown talent and his rise to such levels has made Tottenham's fans proclaim him as their own and his quite brilliant displays have even made manager Pochettino say this about Kane: "He is mature and clever. He has had good support from his team-mates and the fans and he knows how to manage this situation."
Harry burst out on the National scene after scoring a goal having stepped onto the field on 79 seconds ago and deservingly so, he went on to win the PFA award for player of the month in March 2016 and with 22 goals so far and having created 34 chances along with a stunning passing accuracy of 74% along with 63% shot accuracy is it the time that we see Harry winning the award? That is yet to be seen!