Many people say football is very similar to life, and just as in life injustices tend to happen, the sport sometimes give you the same. We all have been mad about the treatment that the media, the fans or the bosses give to specific players and we ask ourselves why that happens. We can name a lot of examples of these situations, like Romelu Lukaku's while he was in Chelsea or Emanuele Giaccherini during his stay in Juventus.
We have always wanted to give these players some credit for their work, even when nobody else does it. For those players that for different reasons are not the favourite ones neither of fans nor the media, this is their chance. Unfortunately for them, we will only list 5 Premier League strikers who are underrated in this season's Premier League:
Charlie Austin-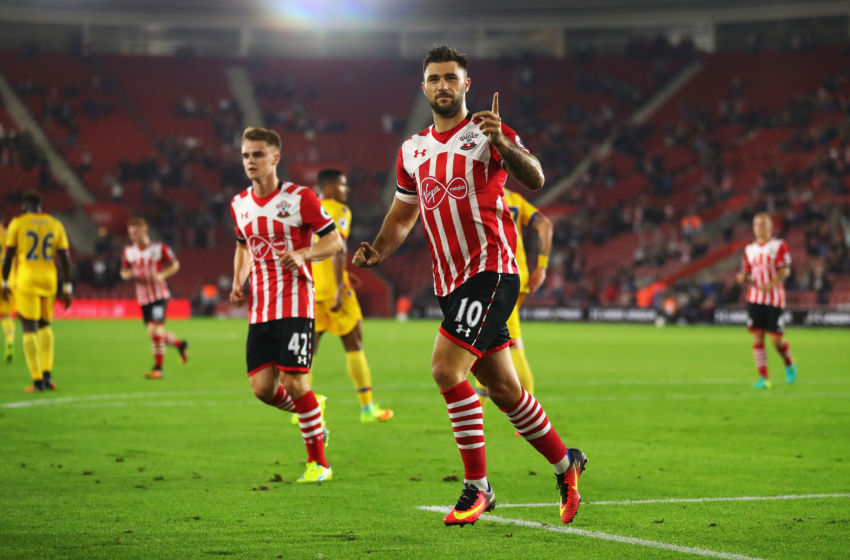 This Southampton striker has made a huge impact in his team this current season. Charlie helped the "Saints" beat Swansea City being the substitute of Shane Long, but after that game and the next following that, he changed the way many people used to look at him while on the field. Nobody knows why Charlie is an underrated player, but there is no doubt (from us) about his quality as a striker, as he has demonstrated being one of the most important player in Southampton roster.
Salomon Rondon-
The Venezuelan striker has displayed his powerful game since his arrival in West Bromwich, but this does not seem enough to see "The Gladiator" as one of the most promising players in Premier League. He scores, he assists, he creates goal chances but we tend to think that he doesn't get enough credit and praise as he should.
Jermain Defoe-
This former Tottenham player never has been one of the favourites of the public (except the one of his team); Even if Defoe scores 25 goals every season, he would still be an underrated player. Maybe being a competitor to some of the best strikers around the world has been something bad for him at the time of being recognized for his achievements. Jermain used to be an underrated player back in his day with Tottenham and now that he's playing in a great way for another team, things hasn't changed for him.
Wilfried Bony-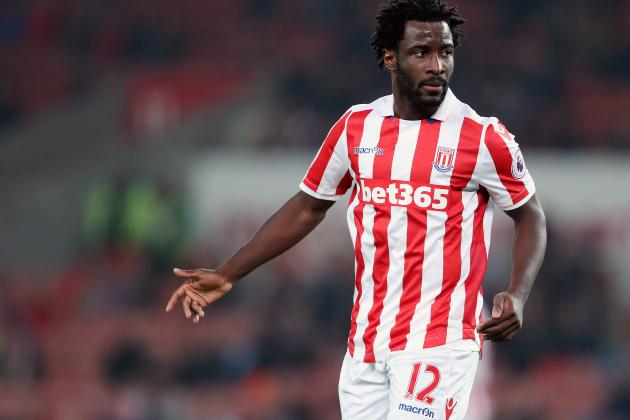 Bony used to play in Vitesse, a team in which he started to show the things that took him to sign with Manchester City a couple of seasons ago. Wilfried is a great offensive player; having an excellent body, Bony became in one of the most explosive players in Premier League. However, that's not everything we have to say about him, as Wilfried is one of those players who are committed to defend, even if they are strikers. We have seen Wilfried as a defender in Manchester City, backing up the absences of his teammates and replacing them in some moments of the game. Bony is not only a skilled player in rival's area, but he counts with a great ability to defend and attack empty spaces while defending.
Olivier Giroud-
This French player is one of the most underrated players around the world. The former Montpellier scoring leader has been one of the most important players for Arsenal since his arrival. Maybe he didn't start in the best way, but he has been improving his level throughout these seasons with the Gunners. Giroud is one of those players who don't say anything in front of a camera, but he speaks when he is on the field. A sample of that is his latest goal against Manchester United.