The Premier League is like a box of jewels that a king keeps on display for the other kings to feel jealous about. The league has been blessed with so many great players over the years, players who have not only won major trophies for their clubs but have won the hearts of the fans as well. There are many players who often catch the eye because of their reputation, like Eden Hazard, Wayne Rooney or Alexis Sanchez but these players had a big reputation running for them for a while. There are a few unsung heroes in each team which never get mentioned or talked about, slipping under the radar most of the time.
There are under rated players in each league and here is a list of 5 under rated players who are good players in their own right but for some reason they don't get the same level of attention or credit as they deserve.
Mark Noble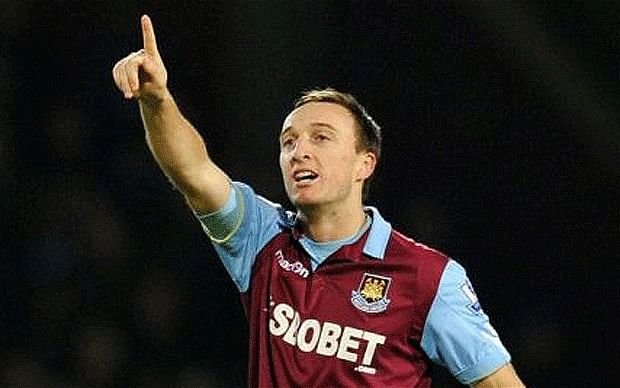 The team of the season so far has to be West Ham United, sitting in 4th position in the table; they were 17th at this stage last season. They have changed their playing style a bit when compared to last season but one player who has stuck with the hammers throughout his playing career is Mark Noble.
The English midfielder is the vice-captain for the club and has played the most number of Premier League games in the club's history; he has always been one of the best players at the club yet has often gotten overlooked by the likes of Andy Carroll or Dean Ashton at the club. Noble's performances haven't gone in vain this season with some corridors calling for a first England international cap for the player.
Click on the next button to continue