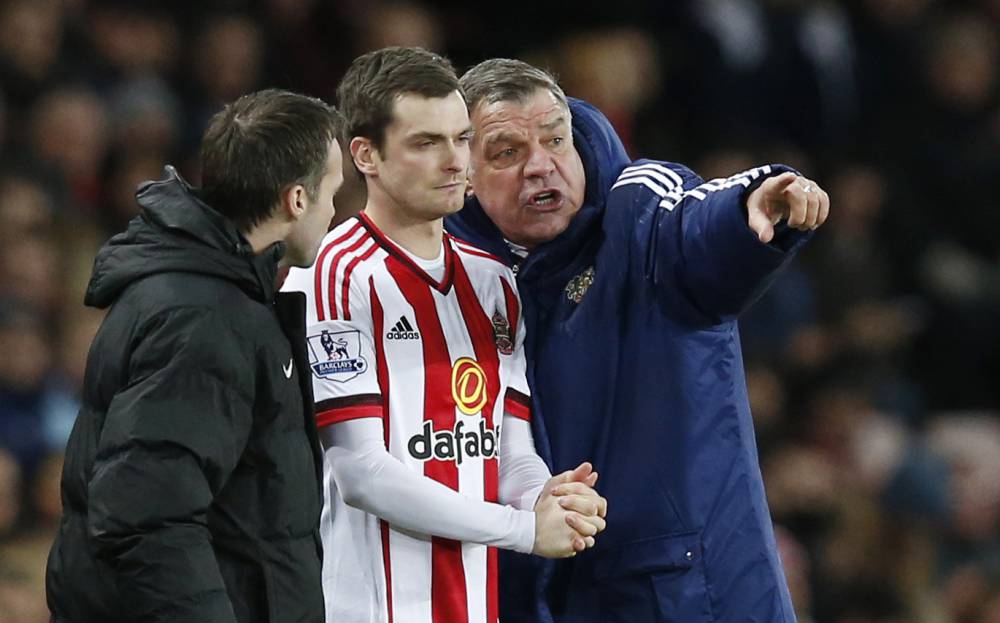 Sex scandals in football, unfortunately, are never too uncommon. It is not very surprising either because these players are in the prime of their life, earns an incredible amount of money and fame. Often, they are too young and inexperienced to keep their feet on the ground.
Fans are often left wondering what in God's name were the players thinking before getting into such a mess. In England, first, you get the money and the fame and then you get the women. Then, you make bad judgement calls and cause a scandal. Here, we list 5 most infamous sex scandals involving Premier League stars.
5. Dwight Yorke
Back in 1998, Manchester United's Dwight Yorke and Aston Villa's Mark Bosnich rigged up a hidden camera in a house to tape themselves having fun with four women. When the video came out into the public domain, it caused a countrywide uproar and ridicule.
Apart from a number of compromising positions, the video showed the two footballers dressed up in women's clothes. Bosnich was even filmed wearing a skirt and being spanked. The tape would have never seen the light of day had Yorke destroyed it. Instead, he threw it in the trash and the tape was subsequently discovered by a reporter. The rest, as they say, is history.