The Premier League is home of the biggest stars in the world and that number is only set to grow thanks to a ton of youngsters coming up in the league. Many youngsters are tipped to do great things in the future but that doesn't always work out as it is supposed to. Nevertheless we here are looking at the most valuable youngsters in the Premier League.
Raheem Sterling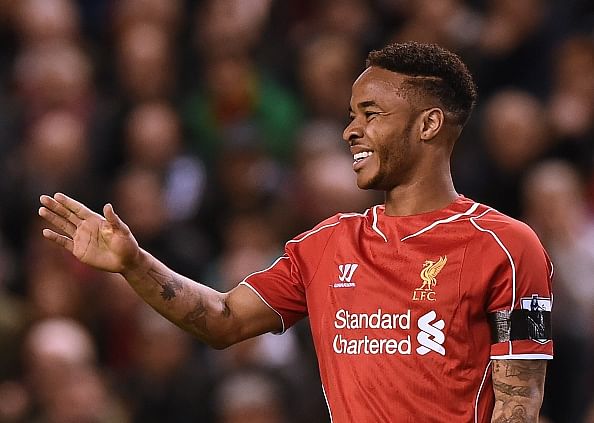 The Golden boy winner last season, Sterling is one of the best players in the Liverpool team and his tug of war like situation only shows how much people want him. Chelsea and Manchester City were linked to sign the player while Liverpool want £50 million for him. Whatever happens by the end of the transfer window, we all know that Sterling is one of the most valuable youngsters in the Premier League.
Luke Shaw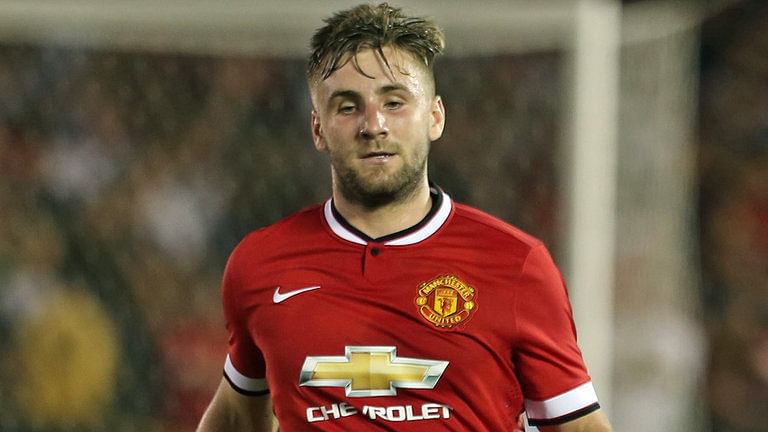 Signed from Southampton for a huge sum of money, Luke Shaw has not shown his full potential yet for Manchester United. We have seen only glimpses of how good Shaw really is but he needs to prove his worth by playing on a regular basis. Injuries have played a part in keeping him out of the Manchester United squad and hopefully this season around, he will be able to showcase his talent and win a few more fans over.
Kurt Zouma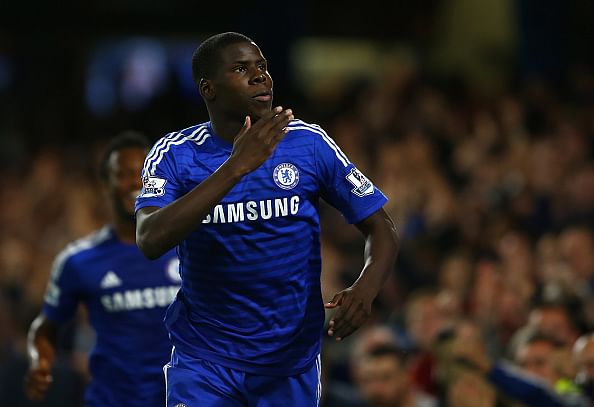 Signed from St Etienne in 2014, Zouma took some time to get used to the sights and sounds of playing for one of the biggest clubs in England. Chelsea spent a little cash but have unearthed a star for the future. Zouma looked imperious during most outings last season and a few more games under his belt and he could turn out to be one of the best in the world. With John Terry to help him out, there is no doubt that Zouma has a long way to go for Chelsea.
Emre Can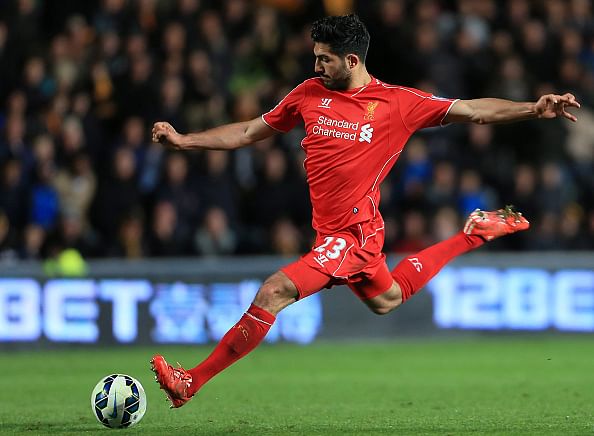 Another Liverpool player in the list, you know you are good when Bayern Munich wants to sign you. The only reason Liverpool got the German was because they moved early and he probably was their best signing last season. Comfortable on the ball, strong and a great passer, the German played as a centre-back last season but he looks all set to star in midfield this season as he tries to make a starting place his own for Liverpool this time around.
Divock Origi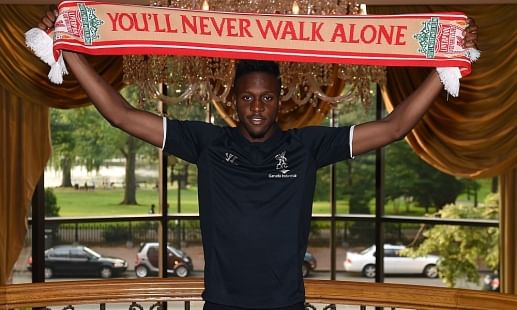 The Belgian might not have had the best league campaign for Lille but he still makes the top 5, just about. Divock has joined up with his Liverpool team mates and will be looking to do some damage at the right end of the pitch this season. Liverpool seem to know how to spend their money on youngsters as they have filled up this list with three players out of the possible five.