Kicking off in August this year, this season of the English Premier League starts with Manchester City as the defending champions. Last season was a spectacular event that showed everyone just how fierce the competition can be. This season there are some great teams to watch such as Liverpool, Man City, Tottenham and Leicester.
From the Rugby World Cup to the Formula 1, there are plenty of opportunities to get involved in sports betting this year. The England Premier League is another chance for football fans to place a bet on their favourite teams to win and their favourite players to score. If you'd like to discover more about which players are good to bet on this year, then here are some great players to keep an eye on this season.
1. Raheem Sterling
One great player that is part of the Manchester City team this season is Raheem Sterling. Since last season, Sterling has shown improvement during play so we can expect much more from him in the 2019/20 season. In 2018/19 he appeared to be unstoppable scoring seventeen goals during the season. Along with great team players like Sergio Aguero, Raheem Sterling is a great player to watch out for this year.
2. Harry Kane
Playing for Tottenham, Harry Kane is a big name in this England Premier League season. After plenty of challenges last year with an injury, Kane is back and is fully fit to take on opponents in the 2019/20 matches. Football fans will enjoy seeing Harry Kane back on the field and hopefully look forward to some great performances from him. Tottenham Hotspur have a strong team this year including Dele Alli and Lucas Moura.
3. Sergio Kun Aguero
One of the best strikers in this seasons Premier League is Sergio Kun Aguero playing for Manchester City. He joins some other great players as forwards for the team including Raheem Sterling and Gabriel Jesus. Currently number two in the league table, Manchester City have a great goal scorer in Aguero who looks to be a promising player for the team this season.
4. Virgil Van Dijk
Last year, Virgil Van Dijk was one of the best defenders in the 2018-19 Premier League Season. Playing for Liverpool Football Club, he provides a great defence for the team this year. Along with Mohamed Salah and Sadio Mane as forwards, Liverpool are a good team to bet on this year.
5. Aaron Wan-Bissaka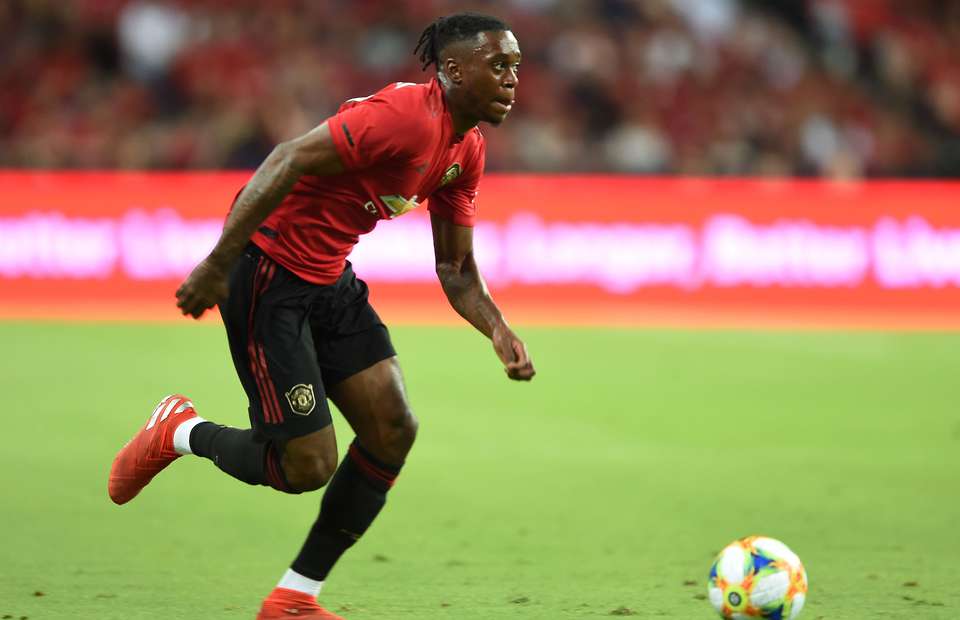 Recently signed to Manchester City earlier this year, new player Aaron Wan-Bissaka looks to be quite promising for the team. The 21-year-old began his football career with Crystal Palace Football Club and was named their player of the year in the 2018-19 season. Aaron sets up a great defence for Manchester United this season with Paul Pogba, Harry Maguire, and many other fantastic players.