Top 5 Ex-Arsenal Players Who Did Extremely Well After Leaving The Club
Arsenal are one of the top clubs in the world, sure they might not have won the Premier League in over a decade or even lifted the Champions League in their history but no one can run a club like Arsene Wenger, especially when building a new stadium with tight purse strings, he constantly got the Gunners into the Champions League.
This season could have been theirs for the taking and they still have the time to do it but they have lost a lot of ground on Leicester City and the downfall this season started once again when they lost to Chelsea at home. That day an old boy did the trick with Cesc Fabregas having one of his better games this season.
It was just a reminder that the former Arsenal player did have a better time away from Arsenal as he won trophies with both Barcelona and Chelsea. Arsenal do have a habit of letting some of their players go who go on to achieve great things and we list out five players who continued playing good football even after leaving the Gunners.
5. Thierry Henry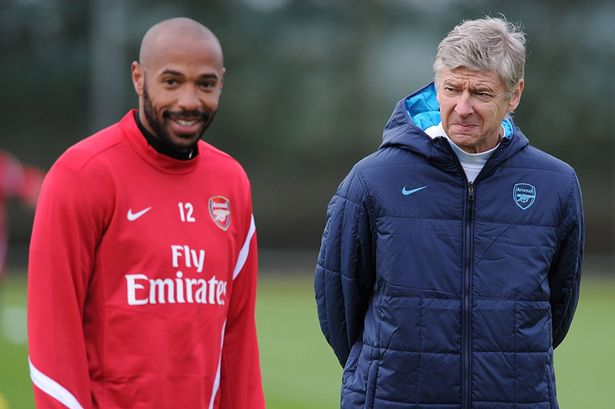 A legend in the English game, Thierry Henry left Arsenal for Barcelona in 2007 and even though he wasn't at his best at Barcelona like he was at the Gunners, he still was pretty darn good. The French football played out wide most of the time for the Catalan team and won a range of trophies which included a couple of La Liga crowns and a UEFA Champions League as well.