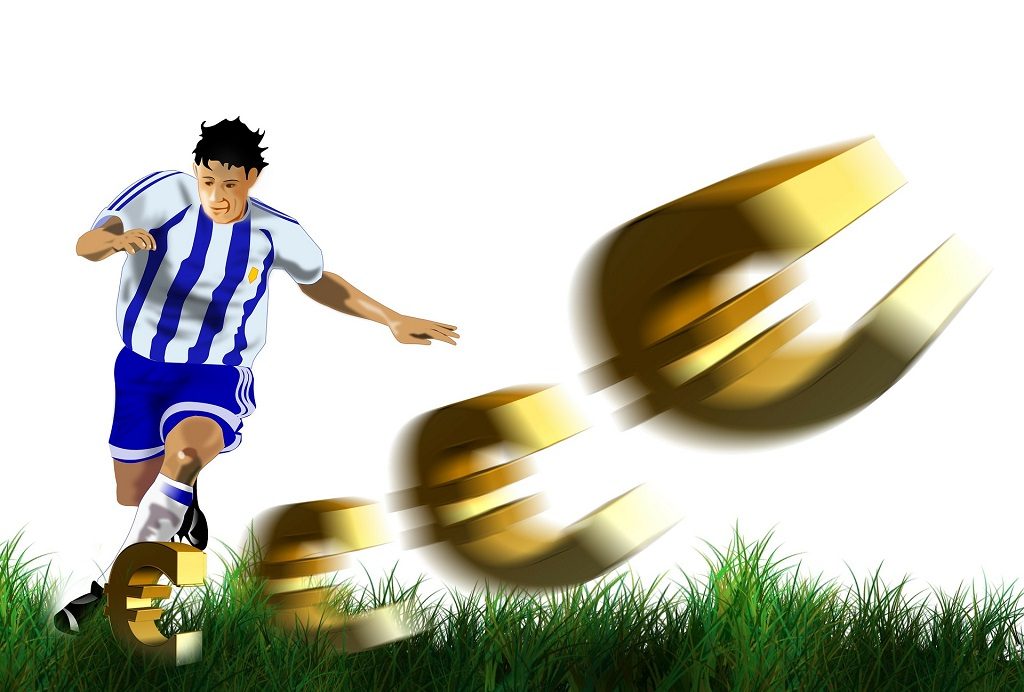 The beautiful country of Netherlands offers amazing casinos for both tourists and locals alike. The liberal nature of its bon vivant residents makes it a haven for majestic casinos. If you find yourself in Netherlands or if you're a resident, make sure to visit these 5 amazing casinos!
Holland Casino Scheveningen
Holland Casino is located in the Hague and is a true palace of fun, excitement, and gambling. You can play just about anything you can imagine: from slots to roulette and poker. Besides games, you can enjoy bars and entertainment and dine in an excellent restaurant which offers late dining, if you get hungry after an evening on the tables. There's usually a big crowd in the casino with gives it a very Vegas-ey feel.
Holland Casino Valkenburg
Another Holland Casino, but in beautiful Valkenburg on a literally heavenly location: at the top of the Cauberg. This casino has a really amazing vibe and atmosphere, a perfect mix of excitement and relaxation. Whether you're dining in the amazing Le Jardin restaurant of playing in the game room, sky is the limit! The location and vibe of this casino is so wonderful that it's worth it to visit Valkenburg even if just for the casino!
Holland Casino Amsterdam Centre
There are 2 Holland Casinos in Amsterdam. Except this one, there's also Holland Casino Amsterdam "West". Both of Amsterdam's Holland Casinos are very popular, the West one among locals and the Centre one among tourists. The Holland Casino Centre is located in the very heart of Amsterdam, making it a perfect tourist spot after a day of sightseeing. Apart from playing, the venue also offers Club Night, Comedy Night and We Are High Rollers for an unforgettable night out.
Holland Casino Breda
Holland Casino Breda is the next one in the amazing series of magnificent Holland Casinos in the Netherlands. It is located at a special venue with a rich and amazing history. Before the casino, the venue was a nunnery. After centuries of silence and slow living, the place now lives fully with the sound of slot machines and roulette games! So, make sure to visit Breda and play in this stunning casino full of breath-taking history!
Casino City Amsterdam
Casino City brings you back to another time. It's located in the middle of the Red Light District, adding to the district's forbidden flair and extravaganza. It is quite smaller than other casinos on the list, but is usually packed with people and flaunts a really special atmosphere. Make sure to visit Casino City if you're visiting Amsterdam! After you've been to Holland Casino. Of course. First Centre, then West.
Online Casinos
If you're from the Netherlands, you can also play casino games like slots or roulette online. There are casinos which offer special bonuses for players from the EU and special offers from players from the Netherlands. So, if you're Dutch, make sure to enjoy the perks!
There are also a lot of online casinos founded in Netherlands and operating from Netherlands. Dutch casinos are popular among players worldwide. If you're interested in these, just do a quick search based on the headquarters of an online casino. Also, this List of best Dutch online casinos (Beste Online Casino Nederland lijst) can help you.
Some of the best Dutch online casinos are:
* Dunder Casino
* Guts Casino
* Playamo
* SlotsMillion
So, if you enjoyed visiting casinos in the Netherlands, you will surely enjoy playing in a Dutch online casino!