In the yester years, players were praised for being one-club merchants. Several players like Francesco Totti, Paul Scholes and Tony Adams donned the colours of only one club during their entire careers, but in modern day football, this is a rare commodity. Players are on the move like never before, some moving for better financial gains, whereas some move for better career opportunities.
Nevertheless, transferring from one football club to another can be a tough job for the players. Getting used to new faces, tactics and a new city in itself can be hard on a footballer. While some take to their new clubs like fish do to water, a few have found it very difficult and have even let a single transfer move ruin their careers. Here are a few players that ruined their blooming careers with one bad transfer –
Alexander Hleb; Arsenal to Barcelona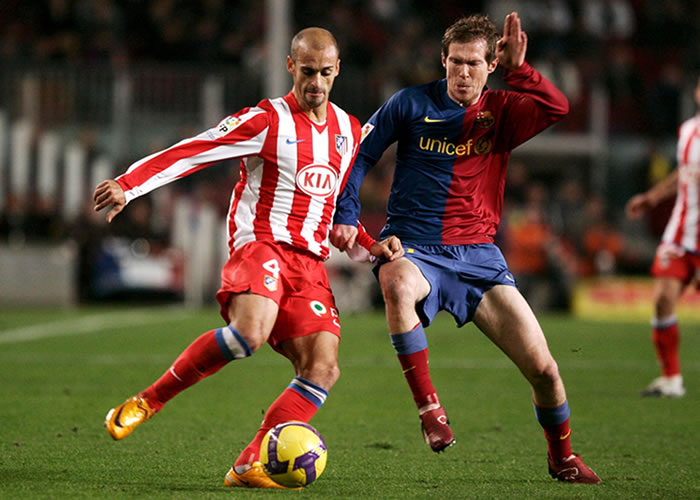 After joining Arsenal from Stuttgart, the Belarusian star dazzled onlookers at The Emirates for 3 seasons. Barcelona then came calling for him and he obviously could not refuse The Catalans. But in all fairness, it didn't exactly turn out as he'd hoped for it to. He spent a lot of time on the bench as stars with more talent and potential flourished at his expense. Loan spells at Stuttgart and Birmingham City ensued for Hleb and he failed to reach his previous heights.
He spent last season playing at Turkish club Genclerbirligi. This term, he moved to BATE Barisov and featured in the Champions League. His career definitely didn't turn out as he might have envisaged and the move to Barcelona is something he has said he regrets deeply. Things could've gone better for Hleb if he had stayed put at Arsenal.