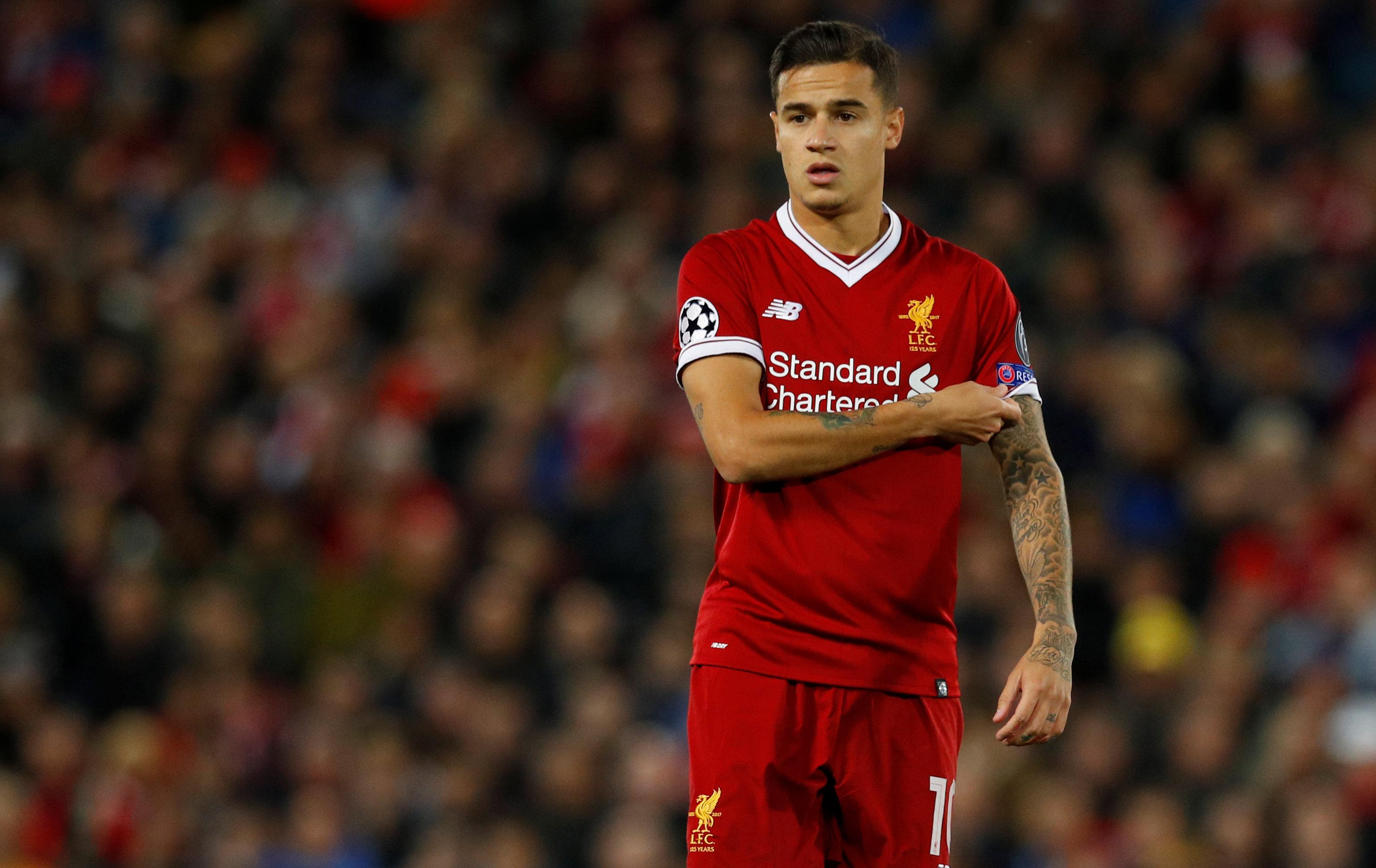 Three Quality Options For Jurgen Klopp To Replace Philippe Coutinho With
Brazilian playmaker Philippe Coutinho was an integral part of Liverpool but last summer, it was reported that he was seeking a move to join Barcelona. The deal failed to materialise then and the player buckled down and soldiered on for the Merseyside club, putting in some brilliant performances in the process. However, he finally managed to complete his dream move to join the Catalan giants this January.
While this sounds like the ultimate happy ending for Coutinho and Barcelona, the fact remains that Liverpool are devoid of a player of his stature at a time when the challenges will only intensify. The Reds are at 4th place in the table and while their hopes of a title challenge look virtually over, the battle for the Champions League spots is very much open and Jurgen Klopp will be looking to finish on a strong note.
For that to happen though, the club needs to find a replacement for Coutinho. Hence, here are 3 quality options for Klopp to consider purchasing as a replacement for the talented Brazilian.
Thomas Lemar – AS Monaco
Liverpool were keen on landing Lemar last summer as well but the deal did not work out since the French champions were hesitant in selling him after being raided by a lot of top clubs for their key players. However, with the January window up and running, they could be tempted this time. Lemar's style and skills make him seem like a worthy replacement for Coutinho. He can play on the wings and also through the middle and is quite speedy as well. At 22 years of age, Lemar boasts of world-class talent but he has a long way to go and he could develop further under Klopp's watchful eyes.
Julian Draxler – Paris Saint-Germain
Another option from the Ligue 1 is Germany star, Julian Draxler. His stint with PSG may not have been the best move for his career but one look at his career for his country and one can safely say that Draxler is a strong attacking player. He also displayed stunning leadership skills when he led a young German side to victory in the Confederations Cup last year. Much like Coutinho, Draxler can also operate both in central and wide areas, thus making him an enticing option for Liverpool to consider.
Leon Goretzka – Schalke
The Schalke midfielder has risen to fame across Europe for his spell-binding performances and he is wanted by a lot of clubs. Competition from other clubs could hamper Liverpool's chances but there is no denying the fact that he could prove to be a solid replacement for Coutinho. He is speedy, creative and is an aggressive attacker with a penchant for finding the back of the net. He could work wonders at the current attack-oriented setup at Anfield.