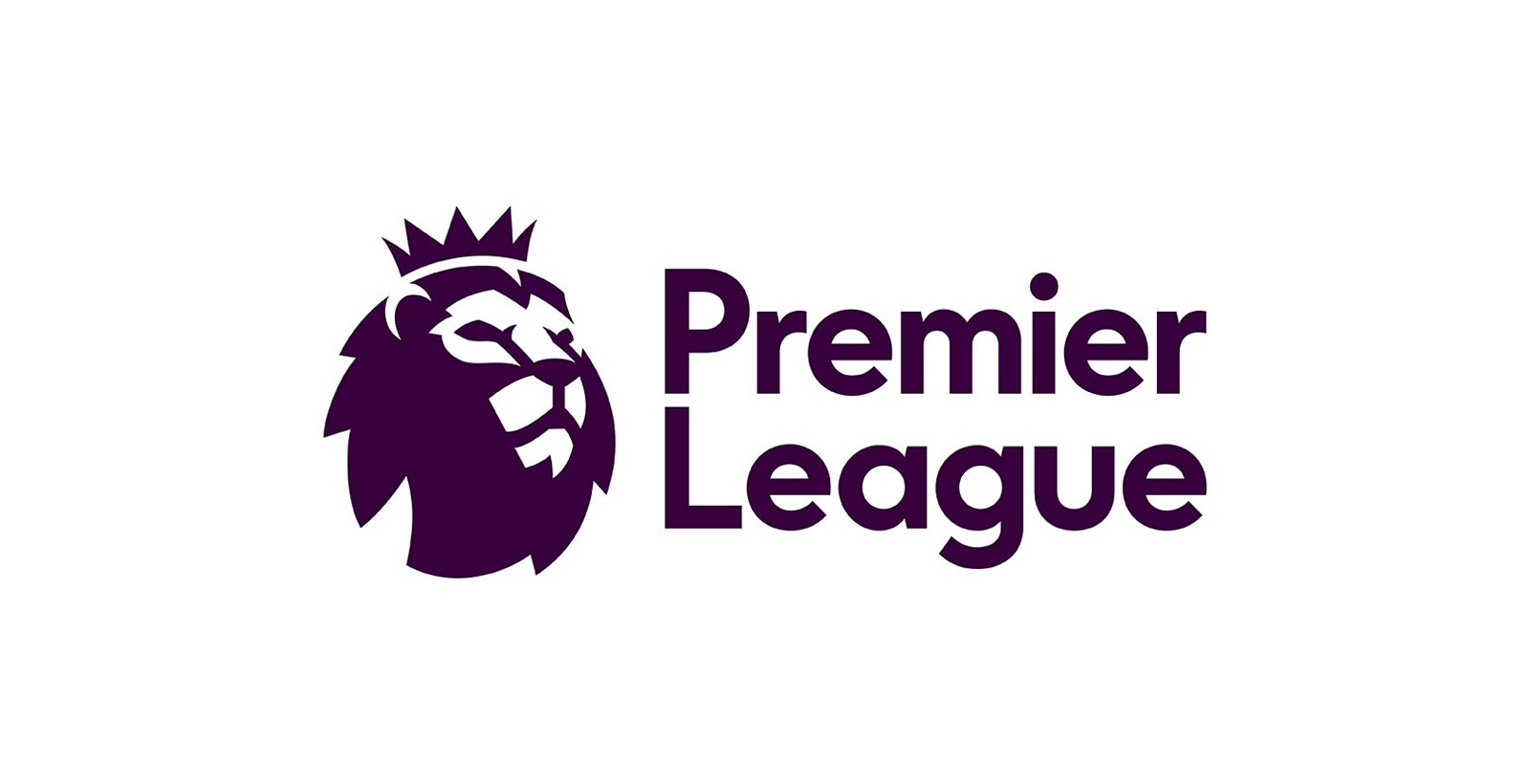 The Premier League would pass as the most no-nonsense league in the world, with its physicality and toughness often too much for some new comers to handle and settle down with.
The league parades defenders who are always relentless in their pursuit of guarding the goal with their lives, whilst also non-hesitant to weigh in a fine assist or strike at the other end too.
From full-backs constantly playing as wing-backs to attacking centre-halves, these complete defenders are what makes many teams tick, and here are 3 of such who were spectacularly impressive and stood out of the pack in 2016.
Laurent Koscielny
The 31-year-old French international wasn't able to help Arsenal to a title after the club had appeared set to beat Leicester City to the prize following a 2-1 victory over the eventual champions earlier in the year in February.
However, he scored 4 goals and helped guide Arsenal to 2nd place in 33 games. Koscielny's brilliance has continued this term, as he has found the back of the net twice in 18 Premier League appearances in the first half of 2016-17.
The former Ligue 2 bench warmer averaged 10 defensive actions per 90 minutes, won 26 tackles, made 51 interceptions – 4th highest, 116 clearances and 13 blocks within that time frame. Only 3 defenders won more aerial battles than Koscielny (69), and he was a very big reason Arsenal got better at the back, conceding 15 goals in the 18 games he played.
The centre-half is regarded as one of the best in the Premier League, and his leadership abilities helped the team as he was captain for a larger chunk of the year with Per Mertesacker consistently sidelined.
Koscielny was definitely top 3 last year, and it's hard to argue he wasn't the number 1.