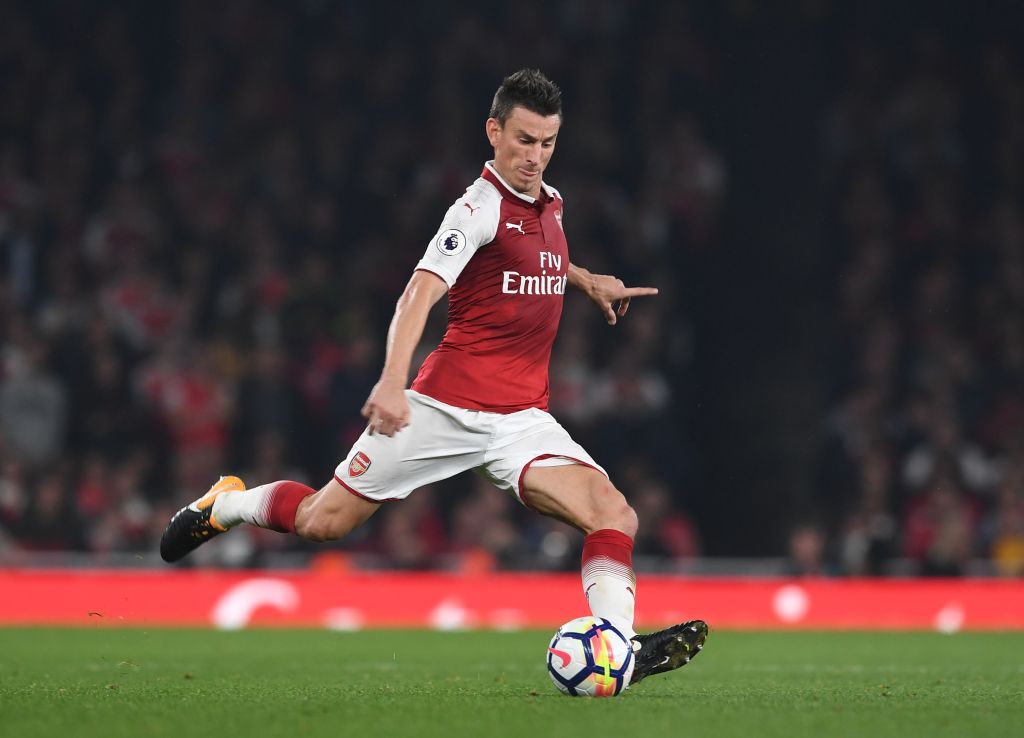 Top 3 Centre-Backs In The Premier League For 2017
Centre-backs form an integral part of every team and ever since Antonio Conte started deploying a 3-4-3 last season with Chelsea, the need for quality central defenders have been all the more apparent. To have a good central defensive partnership is something every team yearns for. After all, they are literally what separates the opponents from the goalkeeper and are the penultimate players in goal. Also, considering how most teams encourage defenders to attack these days, centre-backs also play a crucial role when it comes to the team making forward runs.
The Premier League does have its fair share of impressive centre-backs but let's take a look at the best 3 of 2017.
Cesar Azpilicueta – Chelsea
Although he is originally a full-back, Azpilicueta was deployed as part of a back three last term and the player hit the ground running. To be fair, he did not get forward as much but he still managed to provide assists last season and forged a spot for himself at the back. In fact, he continues to be regarded as one of Chelsea's strongest defenders and has maintained his consistency this season as well. He has scored 2 goals and 6 assists, in addition to making an average of 2.2 tackles, 1.5 interceptions and committing 0.5 fouls. He makes an average of 3 clearances per game along with 0.6 blocks. The player ended up scoring an own goal for Chelsea but won the Man Of The Match award once.
Jan Vertonghen – Tottenham Hotspur
Vertonghen may seem like a calm and composed presence at the back for Spurs but he is capable of being a formidable defensive figure during dangerous situations. He was one of the most influential players last season and has maintained that consistency this time as well. Despite Toby Alderweireld picking up an injury, Vertonghen managed to forge a pretty strong partnership with makeshift centre-back Eric Dier as well. This season, the player has provided one assist and has averaged 1.9 tackles, 1.7 interceptions and has committed 0.8 fouls. He has made 4.2 clearances and 0.3 blocks per game, picking up a Man Of The Match award in the process.
Laurent Koscielny – Arsenal
One may have expected Nicolas Otamendi on this list since he has contributed to the defence and attack this season more than Koscielny but as far as pure defensive numbers go, the Arsenal player's stats are better than Otamendi's. Moreover, Koscielny was an important player for the Gunners at the back last season as well. This time, he has averaged 1.9 tackles, 2.4 interceptions and has committed 0.5 fouls. In addition to that, he also makes 5.5 clearances and 0.5 blocks per game.