Three ideal destinations for Daniel Drinkwater in January
Chelsea have made a fast start under new manager Maurizio Sarri after picking up 4 wins from their opening 4 games of the season. The Blues have looked well-drilled in the defence and cohesive going forward.
Sarri has already laid out his plans and instilled his philosophy into the team. Former Leicester City winger Daniel Drinkwater is yet to play under the new manager this season. Drinkwater was able to muster only 12 appearances for Chelsea last season.
A Premier League winner with Leicester City, Drinkwater made a £35m move to Chelsea in a bid to take his career to the next level. But since joining the club, the 28-year-old has been unable to make an impact.
It would be wise for the midfielder to aim for a move away from Stamford Bridge when the transfer window opens in January. Here we take a look at three destinations Danny Drinkwater can go to in order to play regular football.
Southampton
Southampton have looked disappointing in the opening weeks of the season after narrowly missing out on relegation last campaign. The Saints could use some stability and security in the middle of the park.
Drinkwater would be a fruitful signing for the club. Playing as a defensive midfielder, he would provide the Saints with some much-needed cover in the middle of the park. He is also capable of picking up the ball from deep areas and playing long passes to dispatch the attackers. Mark Hughes should definitely make a move for him in January.
West Ham United
The Hammers have looked all over the place in the first 4 games of the season, losing all of them. They are at the bottom of the table right now. New manager Manuel Pellegrini did bring in a lot of new players to bolster the squad but they are yet to find their feet at the club.
Drinkwater is a proven midfielder and would guarantee results at the club. The Hammers have conceded a league-high 10 goals so far. The former Leicester City man will not only help tighten things up in the midfield but can also supply the likes of Marko Arnautovic and Javier Hernandez going forward.
Leicester City
A return to Leicester would be ideal for the defensive midfielder. Though Leicester possess a flurry of options in that area, Drinkwater would be familiar with the squad and its composition. He would provide the Foxes with guile and energy in the middle of the park.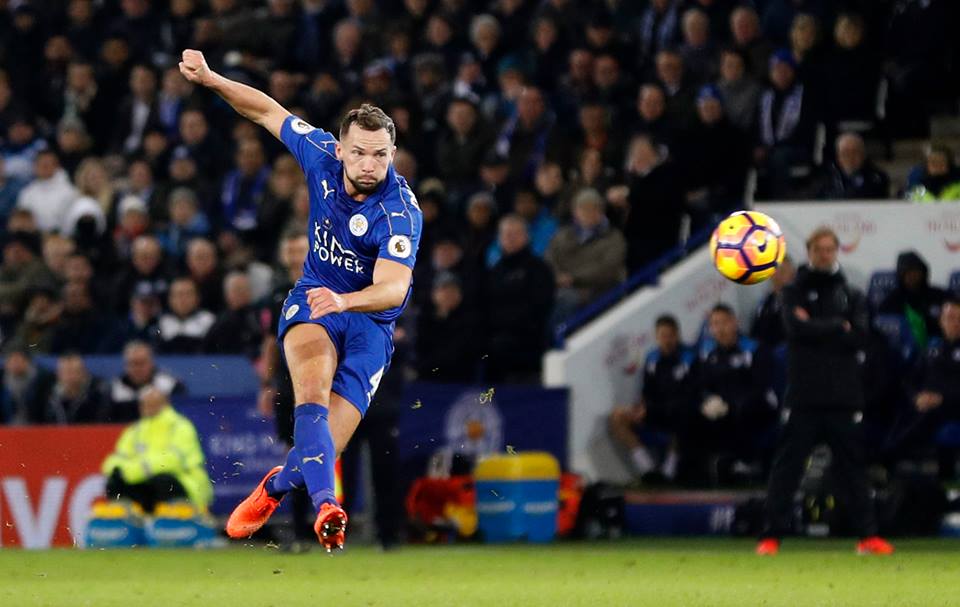 Read more: Keep him Sarri – Chelsea must keep hold of their £18m game-changer beyond next summer
Drinkwater was once one of the main sources of supply for Leicester hitman Jamie Vardy and can once again slot himself into a similar role under Claude Puel.