The transfer window is wide open so it is time for all teams to reinforce their ranks and build upon their great season, adding depth to their rosters and looking forward to the second half of a very difficult season.
But, more than that, it could provide a nice opportunity for some teams to look ahead into the future and bring people that might as well be their next big star, considering the possibility that one of their current players leaves the club in the foreseeable future.
If you have a world-class talent in your squad, it is very likely that most of the big teams around the continent are going to try to take him away from you whenever they have the chance.
Having said that, it has been a common knowledge that one of the football's biggest stars, Eden Hazard, is on the radar of the most important teams in the world, specially Zinedine Zidane's Real Madrid, but the Blues of London have always denied a possibility of any such happening.
But it is quite an evident fact that Eden Hazard is one of a kind and Chelsea do not really have anyone as an insurance in case the Belgium gets a suspension order or gets injured by any chance. So, let's discuss 3 possible backups for Eden Hazard Chelsea should be looking in the market for.
Thorgan Hazard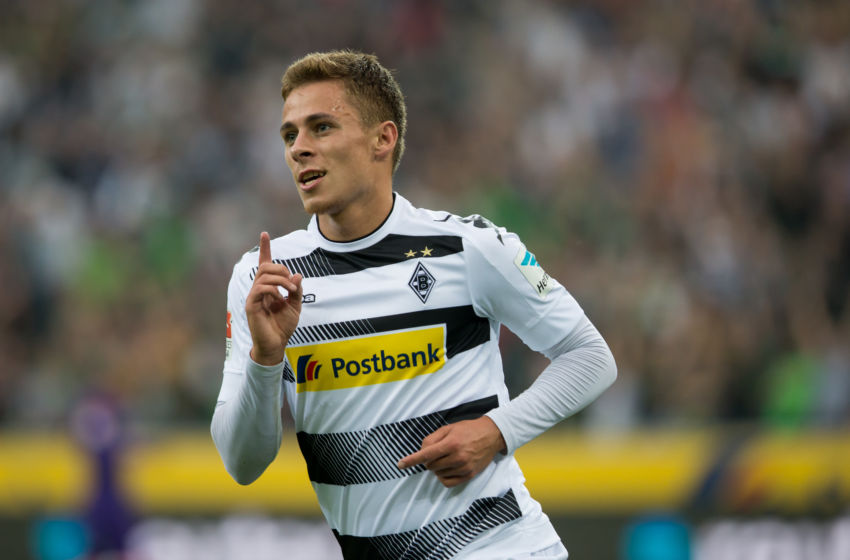 This one was a no – brainer, as the Blues can simply pursue his younger brother, a guy on whom they already tried their hands on. Thorgan has developed into a huge offensive force at Borussia Monchengladbach and even if they don't have a buy-back clause for him and he prefers to play in the center of the offence instead of near the sidelines, he'd be a nice addition for the Blues to play either alongside his brother or replacing him for the long run.