England might have won their World Cup qualifying group, have arguably the best defence and two in-form strikers, but for the first time in a very long time, the Three Lions come into a World Cup without being expected to win it. And that might not especially be a bad thing at all. The realistic hopes surrounding their World Cup hopes will mean that for the first time, the team will be free to express themselves, without huge expectations weighing them down.
The realistic expectations combined with the youthfulness of the squad means that England have a very good shot in Brazil. While they might not win the World Cup, they certainly are capable of progressing to at least the quarter-finals. Here are three things they should do, in order to ensure that they go deep into the tournament.
Stay solid in

defence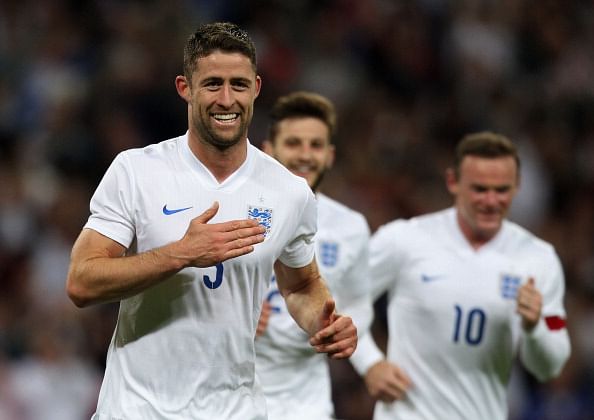 In Phil Jagielka and Gary Cahill, they have arguably one of the strongest centre back pairings in this edition and with Phil Jones and Chris Smalling waiting on the bench, it is fair to say that they have the best central defensive options of the 32 teams playing in Brazil. That, coupled with Hodgson's natural air of caution will mean the Three Lions will be robust in defence.
Should they aim to reach any further than the quarter-finals that is certainly one thing they have to do. Although their attack is young and exciting, they are for the most part, inexperienced on the big stage and it is the experienced backline that should stay strong and guide them past the group stages first.
Hope Sturridge and Rooney do their own thing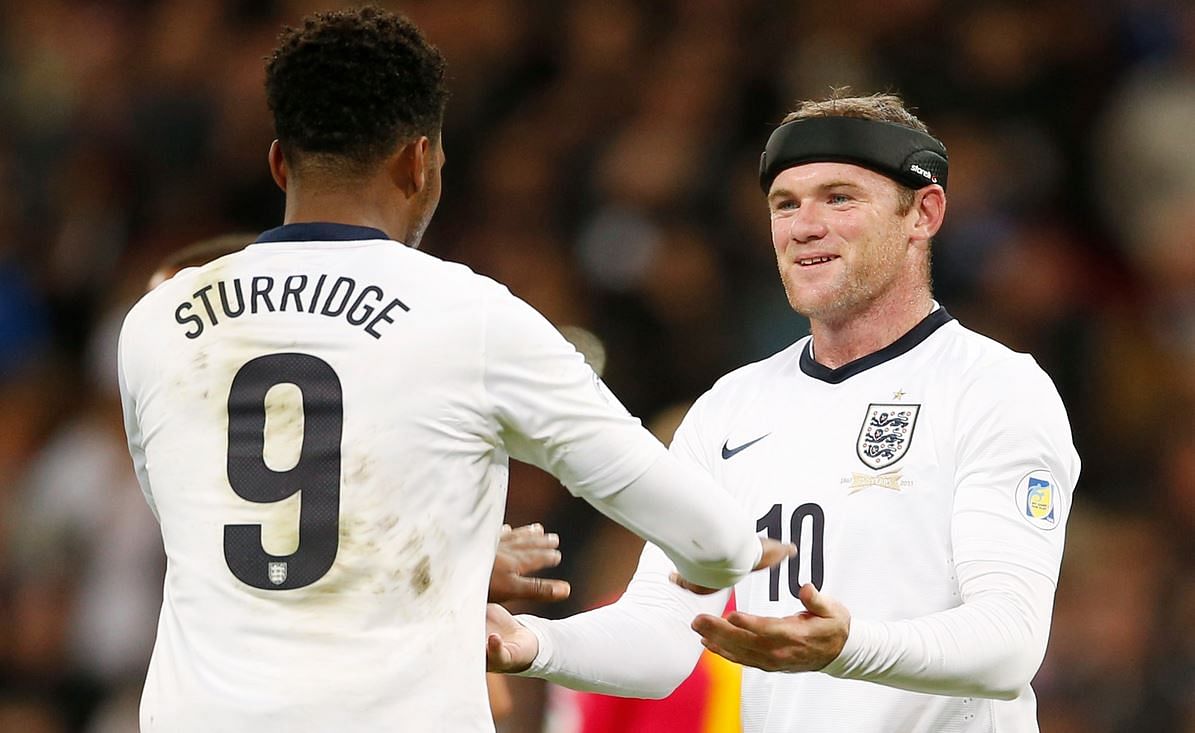 With Daniel Sturridge almost certain to start, on the back of a prolific season with the Reds, his partnership with Wayne Rooney will go a long way to decide whether England just make it past the group stages or go on further. Rooney has been England's one bright hope for so long that he hasn't been used to someone coming alongside with an arguably better season.
But, in Sturridge, he has someone who unlocks defences at will and can also share the burden of goal scoring which has been on Rooney's shoulders for so long. Although there has been no clear sense of a partnership developing between the duo, Hodgson will be hoping that both of them do their own thing and in doing so, help the team as well.
Don't be afraid to throw in the youngsters
In Adam Lallana, Raheem Sterling, Ross Barkley and Alex Oxlade-Chamberlain, England have some of the brightest young prospects in Brazil. Although none of the four are likely to start in the opener against Italy, they remain crucial to England's hopes. The sheer speed, dynamism and ability of those four players will be crucial as the game gets closer to the final whistle.
All four players are quick, technical and thrive while playing on the counter. Given the heat and humidity that England are likely to face in the Group stages, these players will be crucial, when they come on. Also, should any midfielder or forward get injured or aren't pulling their weight, Hodgson mustn't be afraid to blood these youngsters in.