Tottenham Opinion: Three replacements for Kieran Trippier
According to a report from English news the Telegraph, Juventus are close to making a move for Kieran Trippier.
The 28-year-old has been good for Tottenham, flourishing ever since Kyle Walker's departure. He finished the season struggling but he was one of the few Tottenham stars to play nearly every game.
He finished the season with 38 appearances to his name, with injuries and suspensions stopping him from making more. The 28-year-old, who endured a torrid season, has proven to not only be defensively liable but has also struggled offensively.
That was his biggest asset, with Trippier showcasing just what he could do during the 2018 World Cup. It was the former Burnley star at his very best, bombing forward game after game, delivering more than his share of delicious crosses.
But that changed once the regular season resumed, with Kyle Walker-Peters playing instead, and Pochettino losing faith in the Englishman. Now, with Juventus interested in a move, it gives Tottenham a chance to replace him effectively.
While that will be hard, it's certainly not an impossible solution with the kind of money and talent that is available around the world.
Youcef Atal
Linked with a move to Tottenham over the last few months, Youcef Atal has been arguably one of OGC Nice's best players.
The 23-year-old flourished as a right-back and was often used further forward as a winger or wing-back, doing very well for himself. He finished the season with a rather impressive 6 goals and 1 assist in all competitions.
That is more than what any Tottenham full-back can say. However, it's his defensive acumen that Tottenham really need, with the young Algerian averaging a rather impressive 2.3 tackles, 1.9 interceptions and 1.3 clearances per game.
It's a stunning result and shows just why he would be an astute signing by Tottenham.
Max Aarons
The 19-year-old has had a fantastic season with Norwich City and that proved to simply increase his value. He finished the season playing all but five games for the Championship side.
A modern full-back, Max Aarons has proven that he can be a master at the offensive end as well as the defensive end.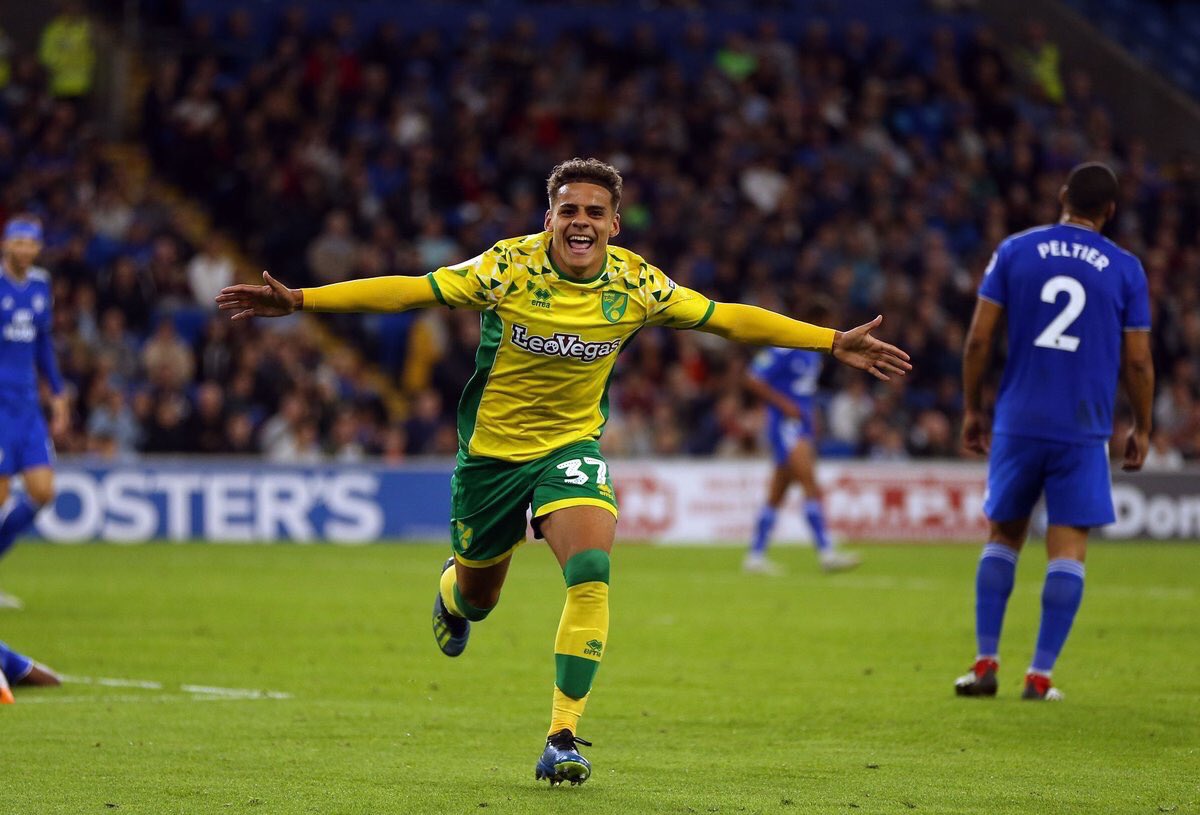 Sure, both areas need improvement but given that he's only 19 years old, Aarons has a lot of time on his side. His potential is great and with time, there is a chance that the young right-back will hit a lot of targets.
Last season alone, he averaged a rather impressive 1.6 tackles, 1.1 interceptions, and 1.6 clearances per game. That is over and above his offensive contributions, which saw him contribute to six assists and score two more goals.
It's one of the many reasons why Norwich City struggle and it's one of the many reasons why Tottenham have to take the links seriously.
Kyle Walker-Peters
The 22-year-old has the potential to make a difference. He is defensively disciplined, loves getting forward and with a little more game time, he will be a brilliant player.
Walker-Peters has the talent, the athleticism and tactical awareness to play for a club like Tottenham, but he lacks the experience.
Read More Tottenham news, click here: Tottenham latest news
And while the North Londoners will have high hopes for next season, giving the 22-year-old more than 10 appearances a season will be key for his future at the club.