Manchester United's season has been a rollercoaster ride, despite not playing great football; they have gotten a few good results and a few surprising ones. While no one really expected them to top the table, they actually achieved that feat this season, after a gap of almost two years.
But all that jubilation was shot down in a 20-minute spell by Arsenal, which just showed the unpredictability of the Premier League and also Manchester United's fragility. Louis van Gaal did concede that United, leading the table before the game, cannot perform in a similar manner if they are to be successful.
While Louis van Gaal has never stated how long he would stay at the club, he does need to win something at United but something just doesn't feel right under the Dutch boss and we provide three reasons why United may not win a lot under their current manager.
The defence
The lack of a good set of defenders was on show against Arsenal, well even the midfield or any other team would struggle if they came up against a roaring Alexis Sanchez but it did show the problems that Manchester United have.
Louis van Gaal didn't really bring in a lot of defenders who are world class so far and he has, in fact, let go of a few defenders from the club, having not replaced them. Manchester United's midfield might be their greatest strength, but their defence is also their greatest weakness.
Not playing the United way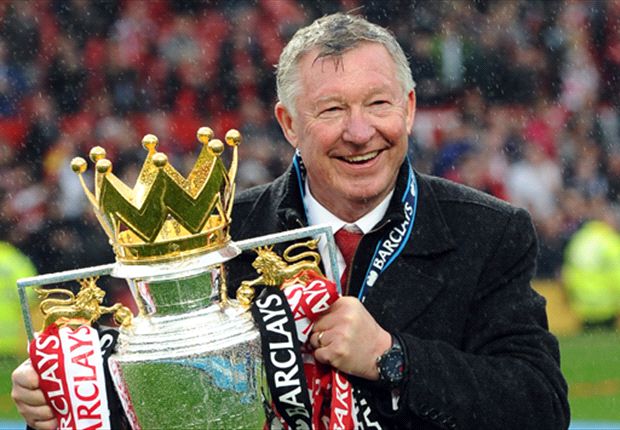 This one might be a tough one to digest for Manchester United fans, a lot of whom want Louis van Gaal to do his thing but Manchester United are not functioning on the pitch like the Manchester United of Sir Alex.
It isn't the best idea to compare any manager with Sir Alex, but that is the benchmark that has been set by the Scot and Louis van Gaal's side don't seem to be able to dominate teams in the same way as the earlier Manchester United clubs. Without the domination, Manchester United really don't have a great chance of winning a lot until Van Gaal changes their playing style.
The lack of a good striker
Manchester United might have signed the young striker Anthony Martial, who has been fairly decent since his big money move from Monaco, but the form of a certain Wayne Rooney would be a problem for the team. Rooney hasn't really done much this season and looks to be in the worst form of his life, after having scored just one goal in the Premier League.
United might not be playing like they used to, but they aren't scoring enough as well. They do not have a striker to replace Rooney with and that is a problem that Louis van Gaal has to rectify if he wants to be successful at the club.