After a disappointing season last year, Chelsea have turned heads with their consistent performances this season. Antonio Conte's men have stitched together an 11-game winning streak that has seen them climb to the top of the Premier League table with 43 points from 17 matches. The shift to a 3-4-3 tactic has worked wonders for the Stamford Bridge side as they have conceded just two goals since then while scoring 25 goals in 11 league games.
Chelsea looks like an entirely different team than the one that finished 10th last season. Here, we take a look at three players who have really made their mark this season under Conte and has influenced the change at the Stamford Bridge side.
1 Victor Moses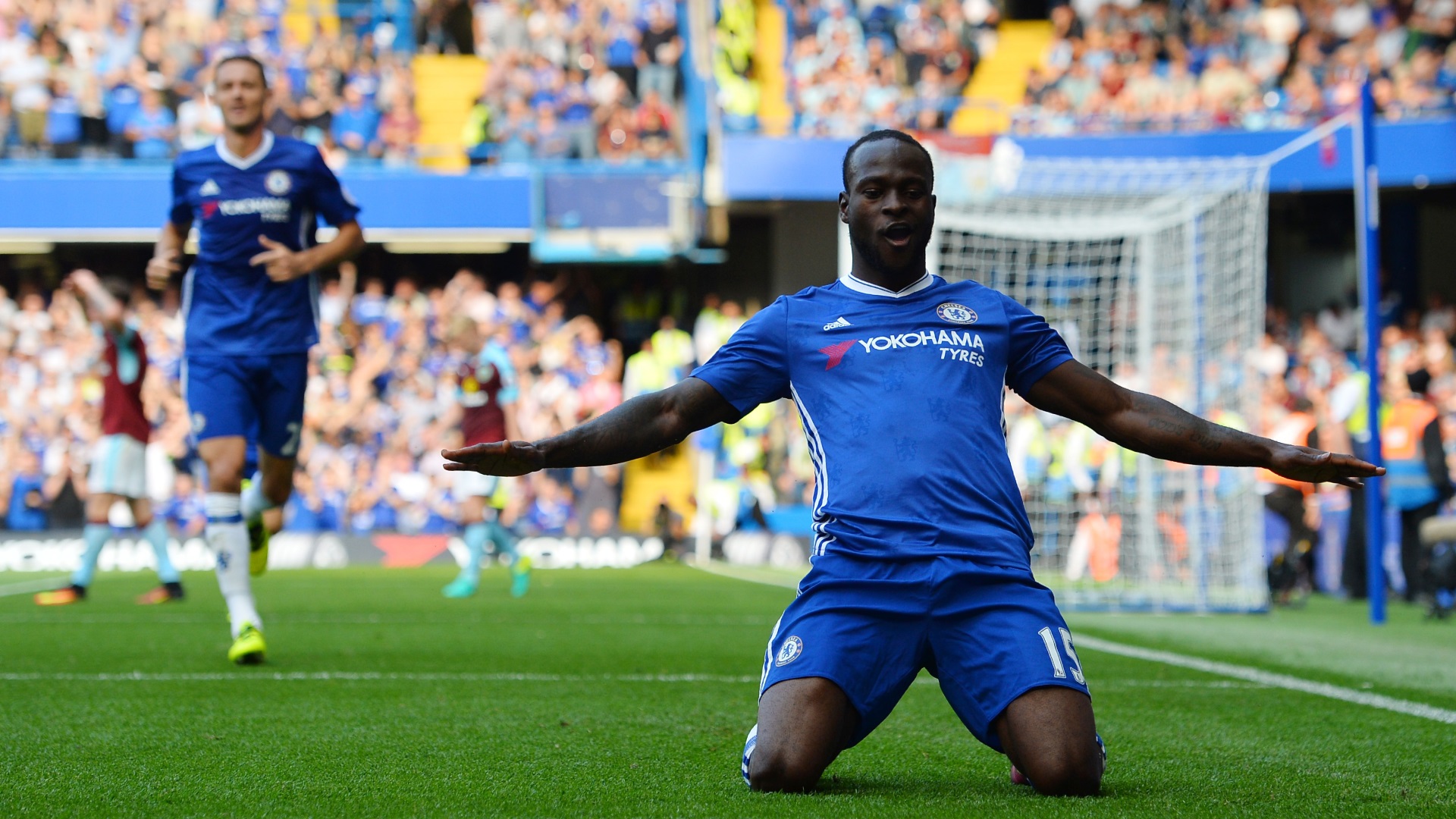 Despite low key spells at Liverpool, Stoke City and West Ham in the last three seasons, Victor Moses has been in terrific form since being given a place in the first team this season. He had to adapt to a new wing-back position under Conte and yet he has flourished.
Moses has been able to stretch the play out wide and run at the defenders at the same time in this new position, something that he has taken to his liking. While he is dangerous when going forward, Moses has shown real tenacity and resilience when defending in difficult situations. The adaptation has been seamless and while there are sterner tests ahead, there are clear signs suggesting that Moses is indeed revitalised and is currently enjoying his football.
2 Diego Costa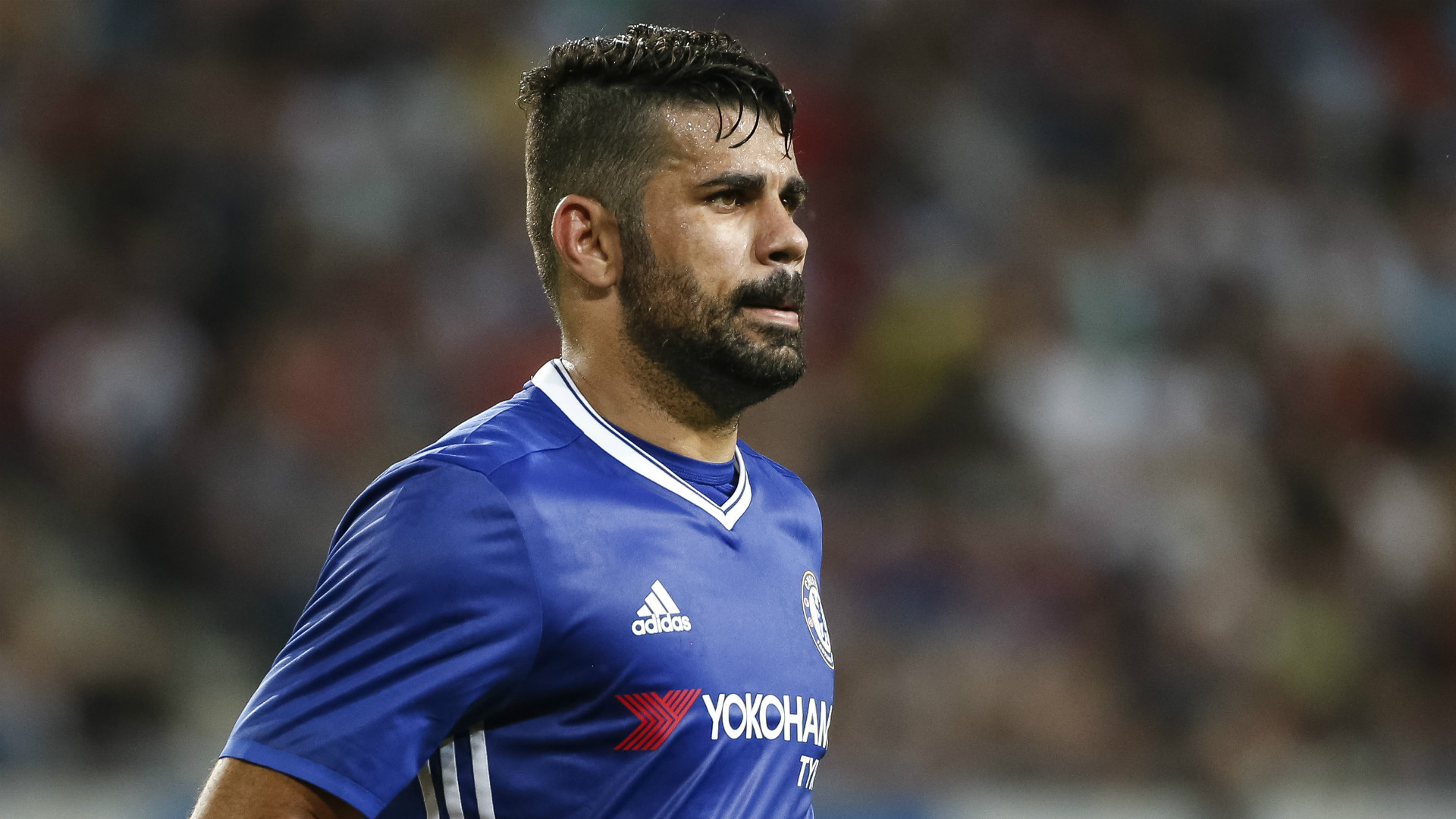 Diego Costa was in danger of becoming one of the forgotten strikers just one year back. Nevertheless, this season he is a different beast with the striker himself claiming that Dirty Diego had been consigned to history with Deadly Diego now firmly in control.
A year back, the Brazilian-born forward appeared to be concentrating all his energy on goading the opponents. He was more likely to get on the referee's book rather than on the score sheet. However, incredibly he has become a changed man under Conte. Prior to his yellow card at Crystal Palace, he had gone 11 games without being booked. More importantly, he has already scored 13 goals this season and is the league's top scorer at the moment, one more than what he managed in the entire league last season.
3 Nemanja Matic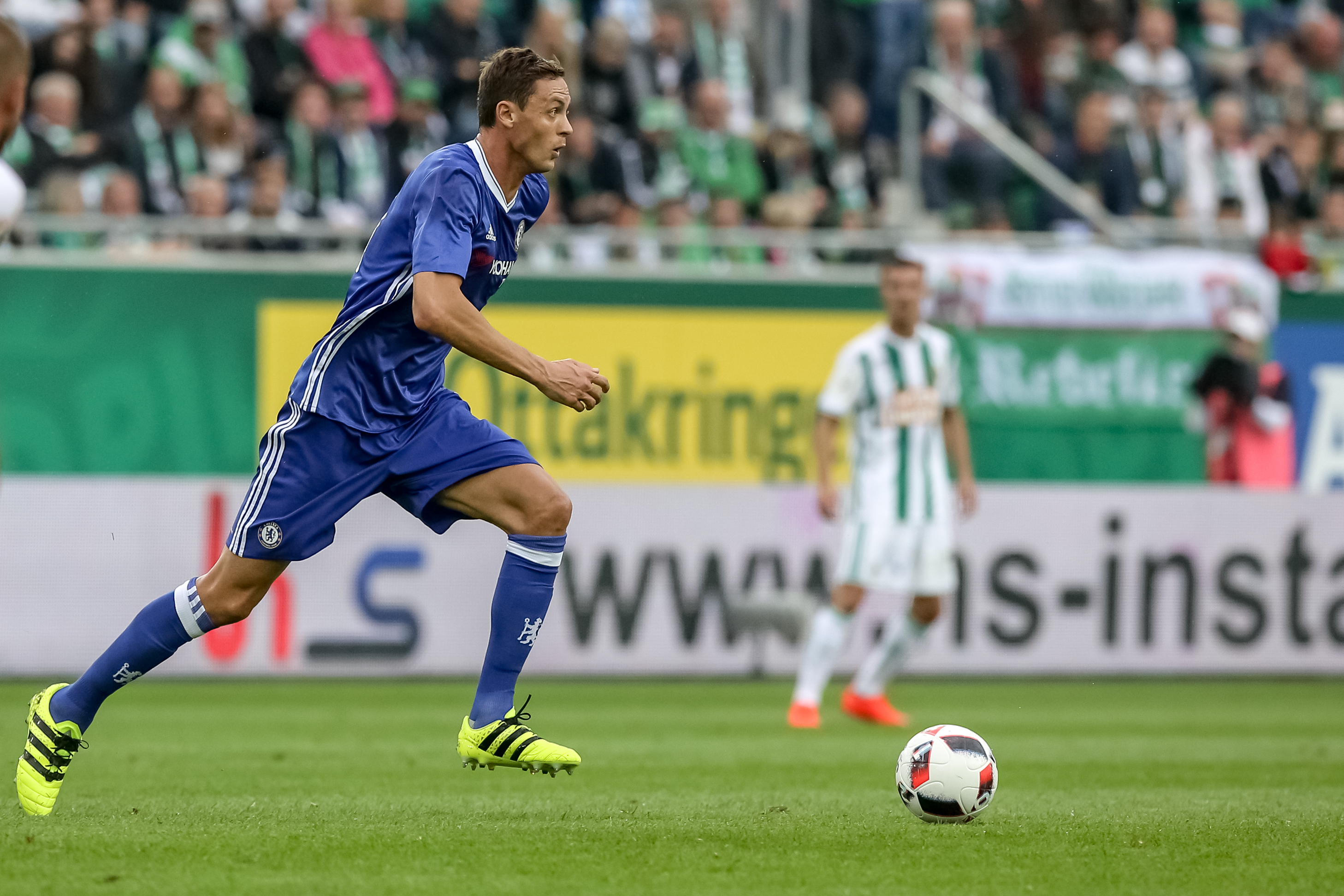 Last season the entire Chelsea team was going through a turmoil. However, Nemanja Matic's rock bottom came as early in October 2015. He was substituted off in a match in the 73rd minute after being brought on at half-time by Mourinho against Southampton at home.
It was the nadir of Matic's career and many believed that the Serb would not feature in an integral role at Chelsea after that. This season, though, he seems like a different player. He has thrived under Conte partnering N'Golo Kante in the centre of the park. The midfield duo is the platform from which Chelsea are pushing for a title. Previously perceived as a destroyer, Matic has redefined his role. He has already created 14 chances in 16 games to his 19 in 33 games last season.